Microsoft just released a Beta version of Edge for Linux.
Edge browser is no longer a Windows/Mac/Android/iOS exclusive.
Currently, you can install and use Edge on Debian/Ubuntu and Fedora/openSUSE Linux distros.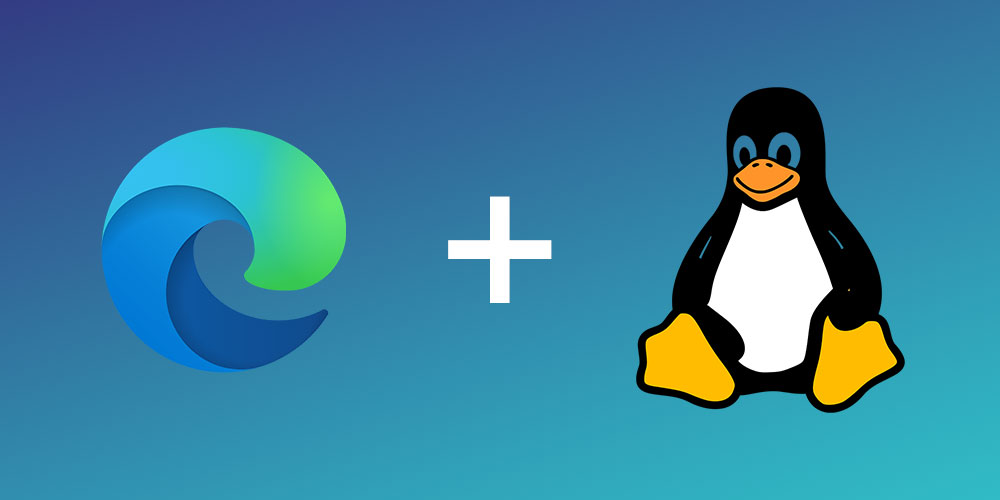 The new Edge Chromium-based browser made such an impression on me that I've been using it as my main browser for at least a year now. It's not perfect and has some annoying bugs, but it's very good and ticks all the boxes I'm interested in.
The good news is that Edge is now available as a Beta version for Linux. Initially, Debian/Ubuntu and Fedora/openSUSE Linux distros are supported with two different installers (.deb and .rpm), but more may be added in the future.
Download location: Microsoft Edge Insider official website
For a beta version, I'm surprised to see basically all features included, so you do get sign-in and sync with other devices you own. Microsoft moved pretty fast, with the first Dev version being announced at the end of last year.
Update: the final Edge version was just released.