Another leaked interface picture hints at an upcoming announcement of Microsoft's Cloud PC operating system.
Few things are known at this point about this cloud OS that runs on remote servers.
It could change the way corporate customers license and use Windows.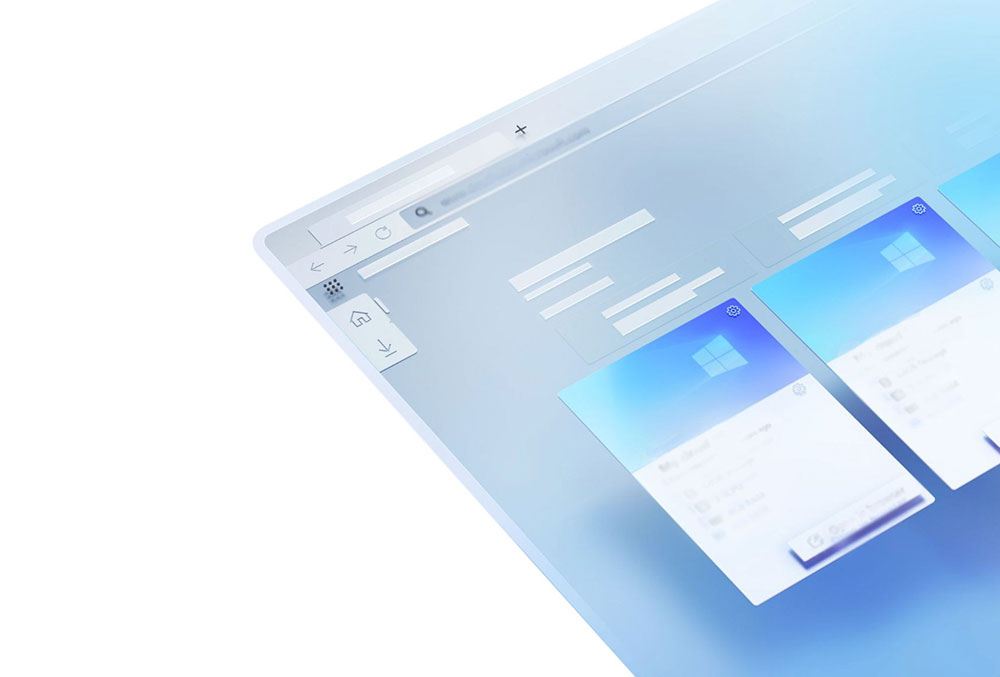 We're all familiar with cloud computing by now, even if some of us don't know exactly how to put it in words. A lot of the apps and services we're using are just simple shells that display data stored and processed remotely somewhere else.
It's not a stretch to imagine the operating system reduced to a mere browser (see how far Chromebooks have come) with all data transfers, storage, and processing done remotely on someone's server.
Microsoft Cloud PC could be introduced officially at the Inspire event that takes place this week, on June 14-15. This was hinted at by a newly leaked image which gives a brief indication of how the user interface will look like.
If I were to guess we're probably looking at remote desktop into a virtual machine that offers associated benefits like snapshots and automatic resource allocation based on actual usage needs, all with flexible licensing terms, Azure/AWS-like, where you pay for what you actually use.
I'm definitely interested to find out more.
Update: Microsoft just announced Windows 365. Read more about it here.