Nvidia announced it's building new GeForce 3000 series cards with a reduced hash rate for Ethereum miners.
This move could improve the availability of video cards in the future.
The new models will be marked with LHR or Lite Hash Rate indicator for easier identification by buyers.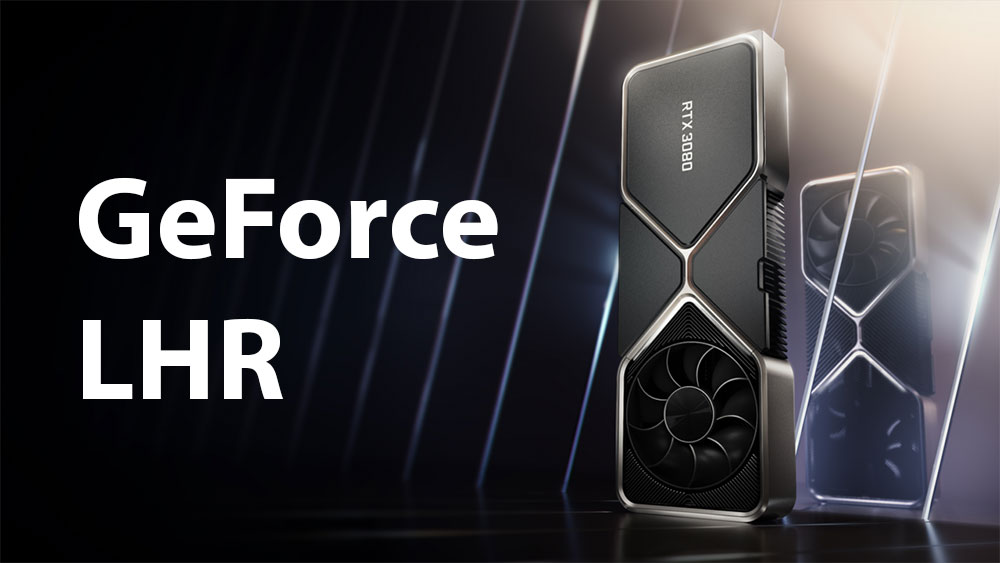 For the past few months, it was nearly impossible to get your hands on a brand new video card. Prices are at least 3-4x higher than MSPR and that doesn't seem to change too soon.
The situation is partially caused by crypto miners, who buy these video cards to mine cryptocurrencies, especially Ethereum.
Nvidia announced it will start manufacturing GeForce RTX 3080, 3070, and 3060 Ti cars with a reduced hash rate for mining. What that means is that crypto mining buyers will get roughly 50% of the full card hash rate, ie the previous models.
This move will likely make GPU mining a lot less appealing, thus inefficient from a cost perspective. I need to remind you Nvidia tried that in the past, but since it was a software-based limit it was quickly "fixed" by interested parties.
The new GeForce LHR cards will be thankfully marked as such on the box, so normal buyers will know what they're getting. Besides software barriers, it seems that this time there will also be some hardware changes to the boards, so the Lite Hash Rate might stay in place and could eventually work towards improving graphic card availability.
I wouldn't expect this to happen tomorrow, though, so we need to all be patient.