Some Windows 10 features were removed from Windows 11.
There's an official list of feature deprecations and removals. Here are the ones that caught our attention.
Others were replaced with hopefully better versions.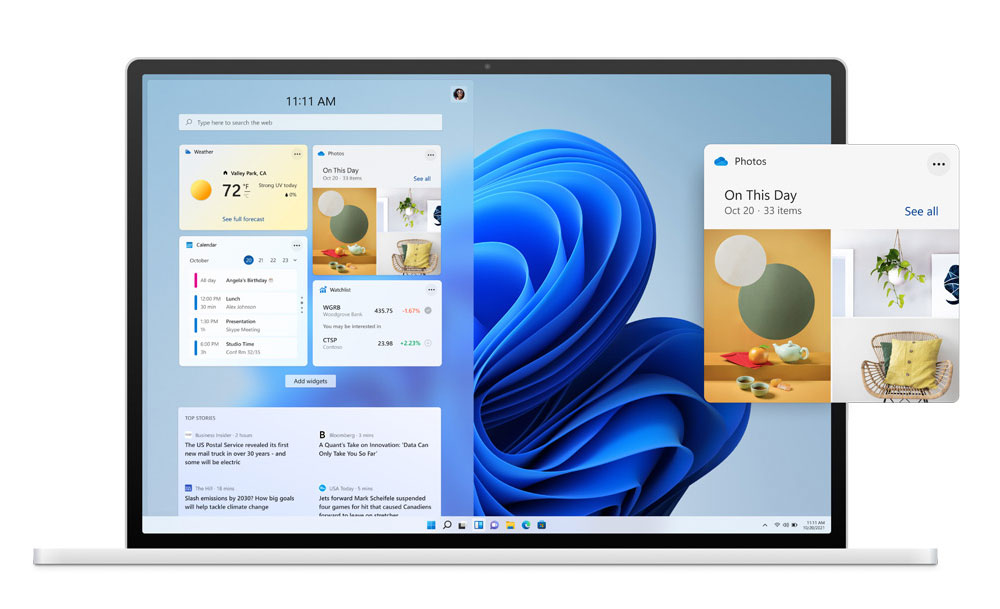 Some say Windows 11 is just a cosmetic change and should actually be named Windows 10.5. I don't fully agree with this statement, but I do reckon I would have liked to see more things changed in Windows 11 (remember my wishlist?).
Anyway, even if Microsoft's official reveal focused on aesthetics, there are more changes under the hood. It looks like there's an official list of removed or deprecated functions from Windows 10. Here are the ones that I find more interesting.
Cortana – no longer installed together with Windows, but available as a separate app.
Internet Explorer – a long time request to remove that relic from Windows.
News & Interests – launched just a few months ago it will be replaced by the Widget panel. I find it a better fit.
Tablet mode – Microsoft focuses on making the interface friendlier for touch input, which I think is a much better approach.
Timeline – seemed like a good idea in the first place, but replaced with the Edge Chromium option to see and launch tabs opened on other devices.
Wallet – I had no idea it was included in Windows 10, to tell you the truth.
3D Viewer and Paint 3D – I never used those so I won't miss them.
OneNote – I'm actually using this app, but most people don't. You would be able to install it separately and even comes with some Office versions.
Skype – this was a weird addition. At one point I had two Skype versions installed on my computer, the regular desktop one, and the version shipping with Windows 10. I'm glad to see Microsoft fixing this confusion once and for all.
People in the taskbar – will be replaced with the Microsoft Teams integration. Hope this will be removed in Windows 12, or even sooner.
The full official list is available on Microsoft's website.