USB Type-C standard will get a big upgrade in the near future: charging power increases from 100 to 240 Watts.
This serious increase could lead to gaming laptop charging via USB Type-C.
We're still not at a point where our gadgets only use one type of cable, but that moment is set in the not too distant future.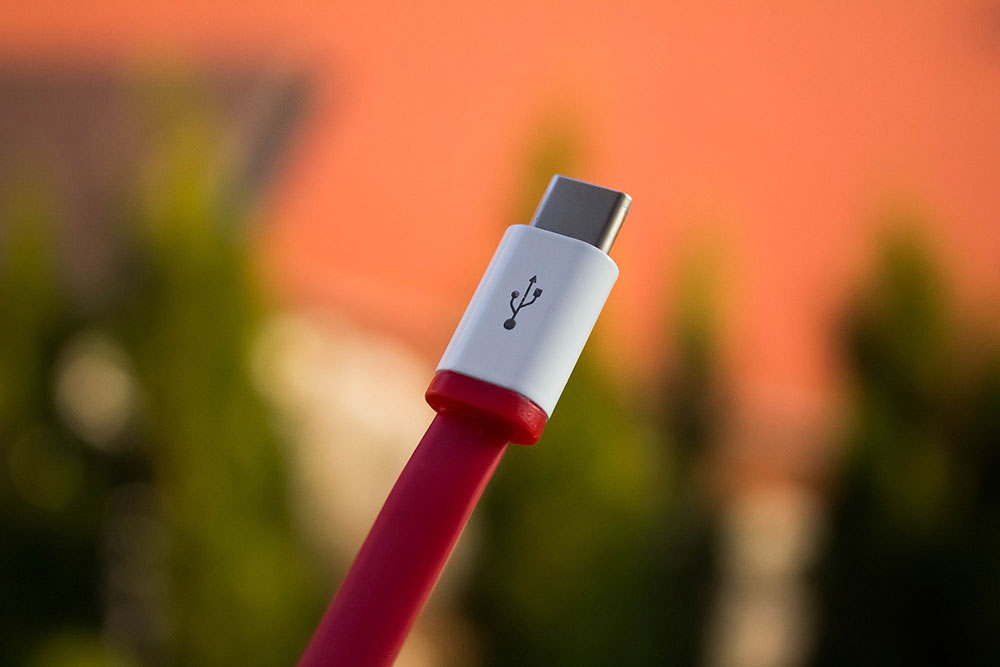 Touted as the only cable you'll ever need a while ago, USB Type-C is getting more and more common. One of the last hurdles that will soon be overcome is the charging speed. That and the fact that iPhones still use Lightning cables for some reason.
Currently, the maximum charging speed possible over a standard USB Type-C cable is 100 Watts. The new standard will be called EPR (Extended Power Range) and will increase the maximum power to 240 Watts. That's good news because it's enough to power beefier gaming laptops.
As expected you'll need new chargers and cables to achieve these speeds. These new parts will be labeled USB EPR so you'll know what they're capable of. Labels could include also a new icon, but that was not released at this time.
The problem I hope USB Type-C will solve at some point is the confusion regarding different data transfer standards (latest standards being USB 3.2 and 4.0), charging standards (Power Delivery, which EPR is a part of, or at least that's my understanding), and port/cable capabilities (data only, charging, video and audio streams, Thunderbolt support).
I honestly don't know how these problems can be successfully addressed.