The next major Windows 10 update is 21H1 or the May Update.
Unlike in previous years, it's not the biggest update of the year. That's being saved for 21H2, codenamed 'Sun Valley', arriving this autumn.
Besides security updates, quality updates, and bug fixes, there are plenty of new features added to entice users to upgrade.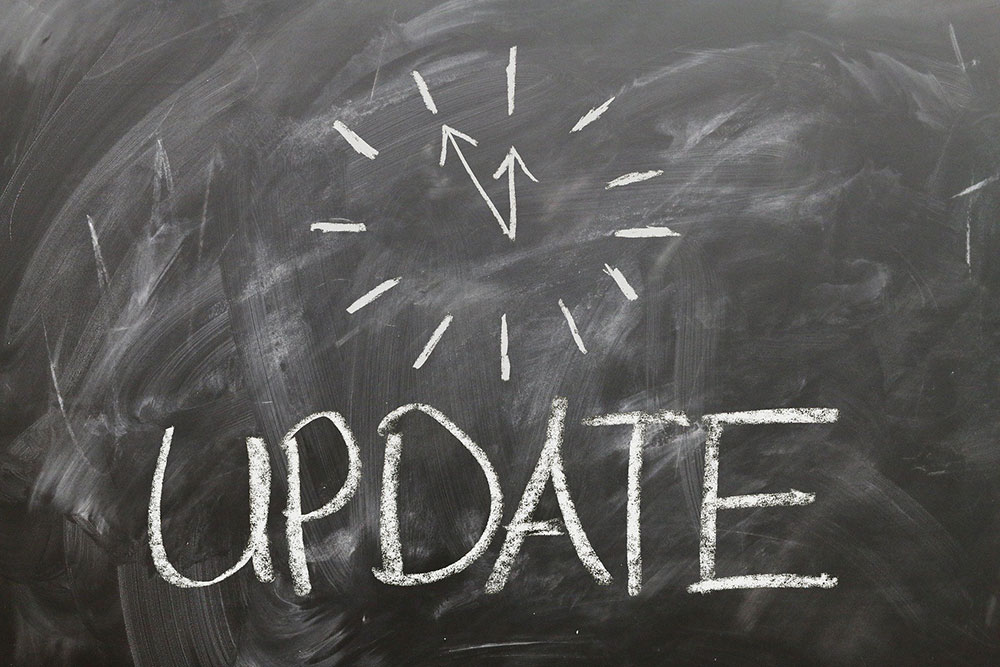 In a few days, Microsoft will gradually release the Windows 10 21H1 update, the first major one from this year, to regular customers. Since the initial release of Windows 10, Microsoft changed its stance on secrecy when it comes to the development of its operating system. We now know in advance what's coming thanks to the participants in the Insider program.
Here's the list with the highlights. If it seems the list is short it's because it really is.
List of the New Features in Windows 10 21H1 Update
Windows Hello support for multiple cameras – you can now specify which one will be used for logging in.
Windows Defender Application Guard performance upgrade – opening documents in this optional protected environment will be faster.
WMI Group Policy Performance – this is supposed to work faster in remote work scenarios, something most of us have experienced lately
Old Edge browser will be removed – I've been using the Chromium-based Edge for a while now and I'm pretty happy with it.
Some of the Windows native apps will update via the Windows Store
TSL protocol will be updated to version 1.3 – this means more secure browsing for you, without lifting a finger.
News and Interests widget in taskbar – this is the kind of love it or hate it addition. I'll reserve personal judgment until I've tested it.
As I mentioned from the beginning, this is a pretty small update when it comes to features. This is not necessarily a bad thing, since some major updates have introduced a lot of bugs and crashes on various systems. Hopefully, Microsoft learned its lesson.
How about you? Will you upgrade right away, or wait a bit to see if it breaks anything.