Sun Valley, the 21H2 update, is expected to completely change the face of Windows 10.
Windows 10 was due for a graphics refresh for some time now.
A lot of bits and pieces have leaked, so we have a pretty good idea of what to expect.
Let's face it, Windows 10 is not a beautiful OS. I understand what Microsoft tried in the beginning, with a simple, uncluttered, design, but ended up being pretty boring.
That's about to change with this year's second major update, codenamed Sun Valley (21H2), which is expected to change a lot of graphic details, bringing it more in line with software design trends from 2021.
Bits and pieces of info have increasingly surfaced in the past weeks, so I've found an interesting fan video. I didn't know it was a concept until the end, so I got pretty excited, to tell the truth. Now I'm a bit disappointed but still hope the leaks are real and Sun Valley will indeed change the dated look of our Windows 10 desktops.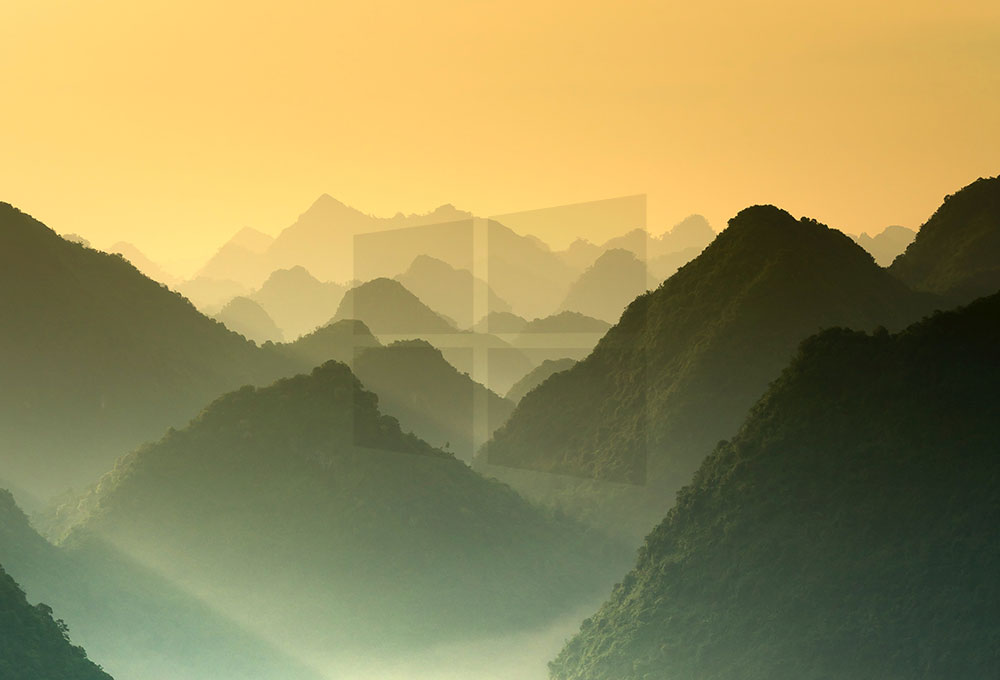 Unconfirmed List of Changes Gathered from Leaks
Rounded windows corners.
More spacing in various windows.
Redesigned Action Center (looks more like a stack of floating widgets).
A new fresh Settings app look.
Taskbar and Start menu compact mode.
Locked folders (accessible with a password).
Smooth animations.
New Task view.
Scheduled Dark Mode.
A lot of refreshed icons.
General more cohesive design throughout the OS.
I don't remember the last time that I liked 100% a major visual overhaul like this one. I hope it doesn't end up being just a fantasy. What are your thoughts on Sun Valley so far?