Support for Linux apps running the full GUI (Graphical User Interface) is coming later this year.
Microsoft is seriously working towards making its operating system Linux-friendly.
After improving the Linux subsystem support in Windows 10 now the company is taking another big step.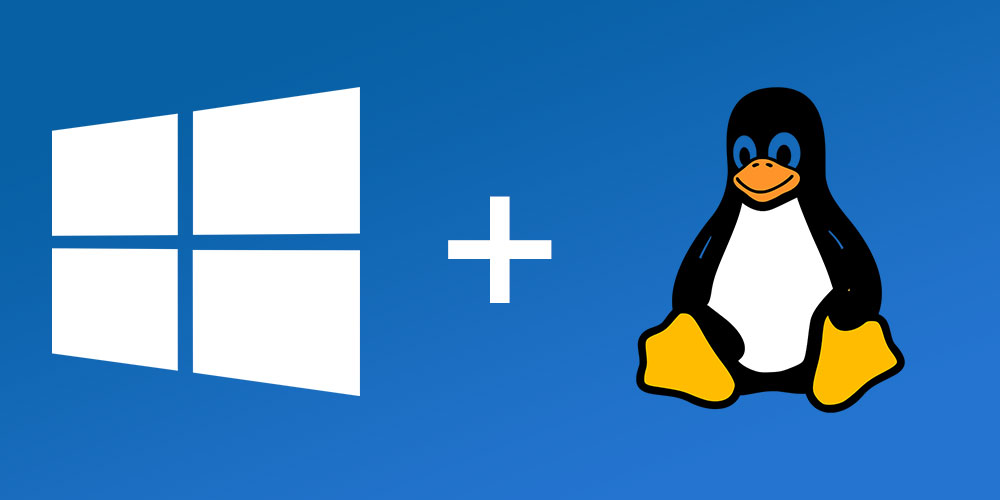 The May 21H1 update for Windows 10 is already "shipping" for some users and the changes are really underwhelming, as I've told you already. But this doesn't mean Microsoft is not working hard towards improving its OS.
One new announcement caught my attention and looks to be another important step toward an even tighter Linux-Windows relationship. Windows 10 will get support for running full Linux apps with GUI. This means you won't have to install a virtual machine to run native Linux apps inside Windows.
This announcement might not seem like a big deal for regular users, but developers will get an easier time developing and testing their apps without having to resort to dual-boot, virtual machines, or multiple computers.
It remains to be seen how seamless this integration will work, but Microsoft says full GPU acceleration will be supported. The feature will be introduced "later this year", so we don't have an exact timeframe.
We're set for a few important announcements in the coming weeks, probably regarding Sun Valley (aka 21H2 update). Microsoft's CEO is very excited about the coming changes, and I'm personally interested to see in which direction the pretty dated graphical user interface is going. I'll keep you posted, as always.
Update: Full GUI Linux apps are here. Learn how to install them.