Now that Windows 11 is coming, Microsoft announced that tech support for Windows 10 ends in 2025.
October 14, 2025, is the official day Windows 10 goes EOL (End-of-life).
Paid support might be an option for enterprise customers, as it was the case in the past.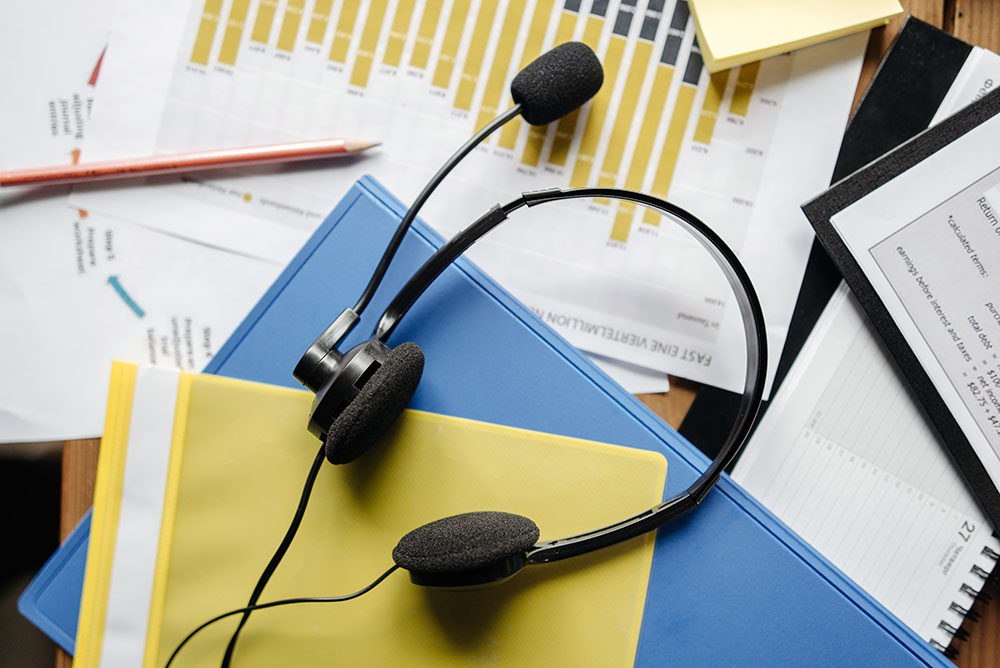 I can't say anyone is surprised by this announcement. Usually, Microsoft offers around 10 years of official support for its operating system, give or take a few months.
Now we know support for Windows 10 will officially end on October 14, 2025. The versions affected are Windows 10 Home, Pro, Pro Education, and Pro for Workstations. This includes almost all versions of Windows.
Windows 10 Enterprise was not included in the list, but that's always a special case since enterprise customers can and usually will buy tech support for a long time before switching their computers to a new version of Windows.