I like Windows 11, but I'm still concerned about the taskbar, which is a step back for sure.
I've installed Windows 11 Beta on my main machine.
I like the new looks, the way it moves and the fact is very stable for a Beta.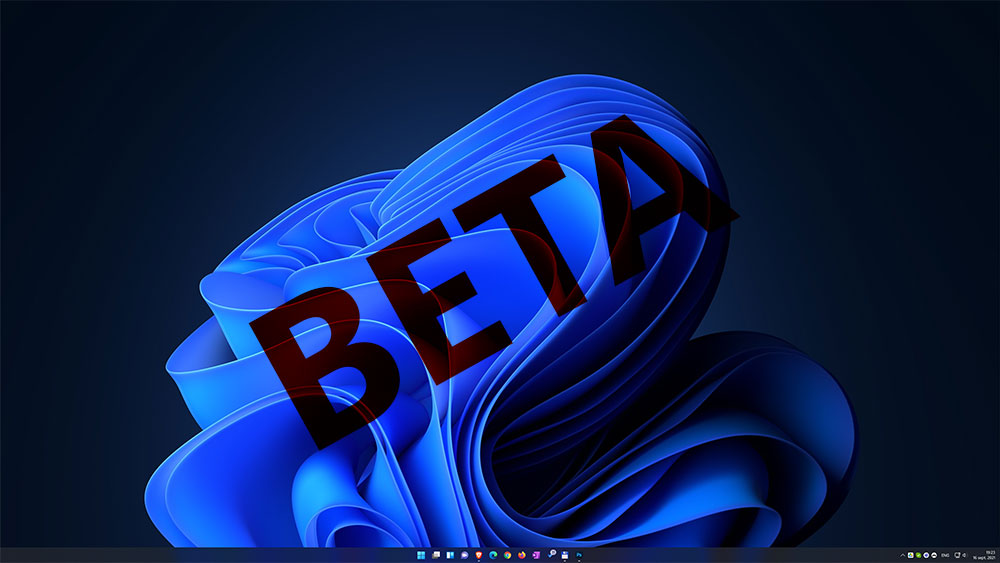 This is NOT a Vice.com article, don't be fooled by the title.
I couldn't wait any longer. Two days ago I've jumped the line and installed Windows 11 Beta on my main machine. I've made a backup in the first place, of course, but it seems it wasn't needed. Your mileage may vary, but if this article will convince you to do the same make sure you backup everything, just in case.
If you're scared it's OK to wait until October 5th, when Microsoft will start rolling Windows 11 updates for qualifying PCs.
I have the feeling it will still feel like a Beta even after the official release. That's true for most software and even hardware released in the past few years.
But let's not let you wait. Shall we proceed?
My First Impressions with Windows 11
I like the way it looks, a lot. At first, everything was too big for my taste, then I've noticed the scaling was set by default at 150%. That's too big for a 32-inch monitor, so I've switched back to 125% and everything looks all right now, with rounded edges and small touches and animations you'll notice one by one, the more you use it.
It feels faster, even on modern hardware (I have a Ryzen 5800X and a Gen 3 PCI-E SSD that reads and writes at about 3 GB/s). That was a surprise, actually, even if Microsoft promised that Windows 11 is not just a graphic mod.
My current GPU is really old, an Nvidia GTX 780. That feels faster too in daily apps, like the browser for example. I didn't experience any stutters.
This Beta is rock-solid, but some apps and features don't work yet correctly, or need more tweaks. The Widgets area and the Teams integrations are clearly not done yet.
It looks sharper on my 4K monitor but still doesn't do well when it comes to multiple monitor setups with different scaling ratios, even if some people suggested it does. Legacy apps still look terrible. That's annoying.
Dark mode on some apps looks too bad, too high contrast for my liking. A lot of the apps I'm using allow you to switch dark mode, On and Off, independent of system settings. Windows Explorer doesn't and it's not looking very good. I've tried Light mode, but it's too bright for me.
A lot of native apps don't support Dark Mode (yet). Most don't even support title bar accent color, which is a pity since it seems now I like bright colors.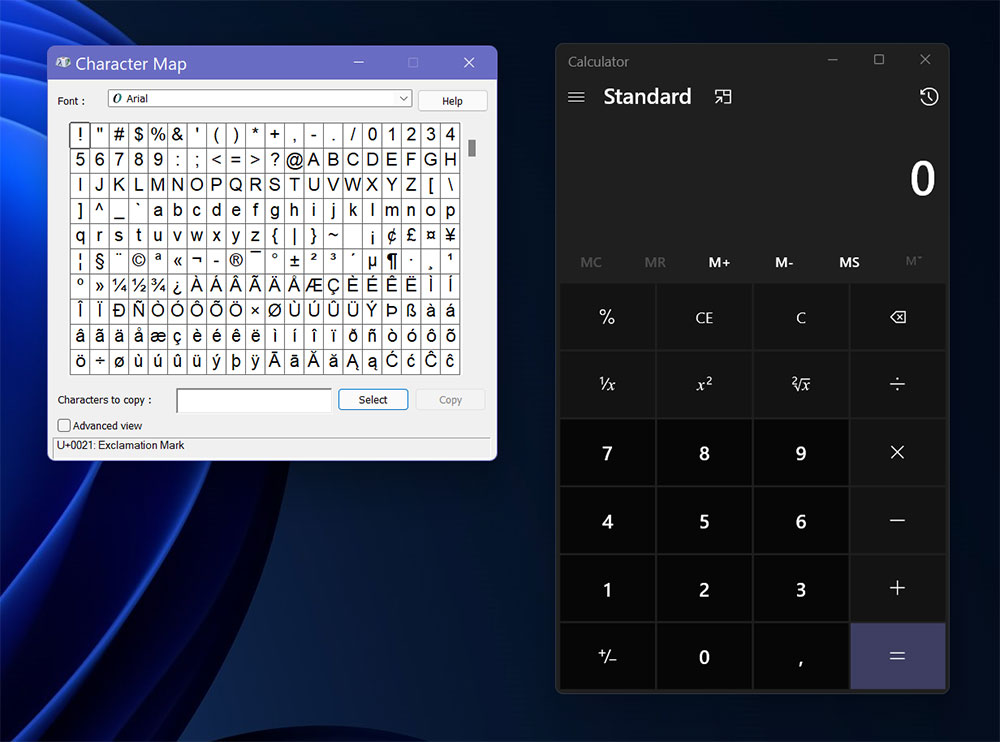 The new taskbar is a letdown and will stop a lot of people from upgrading until it's fixed. You can't move it to the top, left, or right. You can't choose to expand icons from the same app. It's a backward step for productivity, as you need more clicks for every action.
The Start menu is OK(ish), but can't be resized and you can't add favorite apps in folders. This doesn't annoy me as much, but I do hope it will get better in the future.
The Settings app is better and is probably one of the biggest changes, and I think it's a bit better organized. I don't know if it's necessarily better for beginners, but it's not as confusing as before.
Old drivers still work. My Windows 7 HP printer still works, and that's a miracle in itself. At the same time some newer audio and networking drivers, made for Windows 10, won't install. Everything works fine, but the drivers I've downloaded from the manufacturer's website don't seem to work. Weird, but not an issue at this point.
Impressions from Windows 11 21H2 build 22000.184
Would I do it again? For sure! What about you?