Microsoft made Dark Mode not just visually different, but it also introduced new sounds.
All sounds in Windows 11 use rounder wavelengths, so they're much softer compared to Windows 10's sharp sounds.
When selecting Dark Mode Theme the default sound palette switches to calmer wavelengths and softer tunes.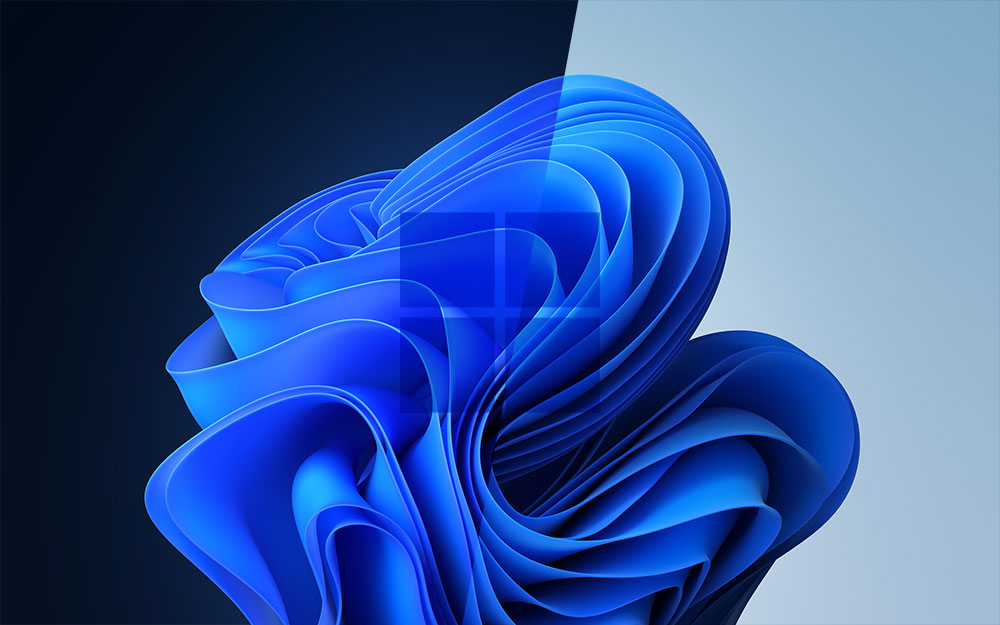 With each Windows iteration, Microsoft shows it learned a few design lessons. This is obvious when you're looking at the new rounder interface, the animations, and even sounds in Windows 11, which are much better suited than the sharp tones from Windows 10.
It becomes now apparent that Microsoft uses two different sound schemes in Windows 11, one for Light Mode and one for Dark Mode. The latter is obviously better tuned for a calm experience, since you'll most likely use Dark Mode at night, to prevent the screen from burning your retina.
Microsoft says it used much rounder soundwaves, with a softer feel and a slight echo in Dark Mode.
If you want to take a listen head to this website and play the files, one by one. If you're already using Windows 11, all new sounds are located in these two folders: C:\Windows\Media\ (Light Mode) and C:\Windows\Media\dm\ (Dark Mode).
I hope Microsoft shows this level of attention and care to the rest of the OS too. I would hate to see Windows 11 as being just a visual upgrade, which some skeptics have indicated when initially presented to the public.