This is everything people want to know about Microsoft's latest OS installment.
Windows 11 is a hot topic so naturally, people have tons of questions about what the new OS brings to the table.
Some info can and will change after the official release of Windows 11.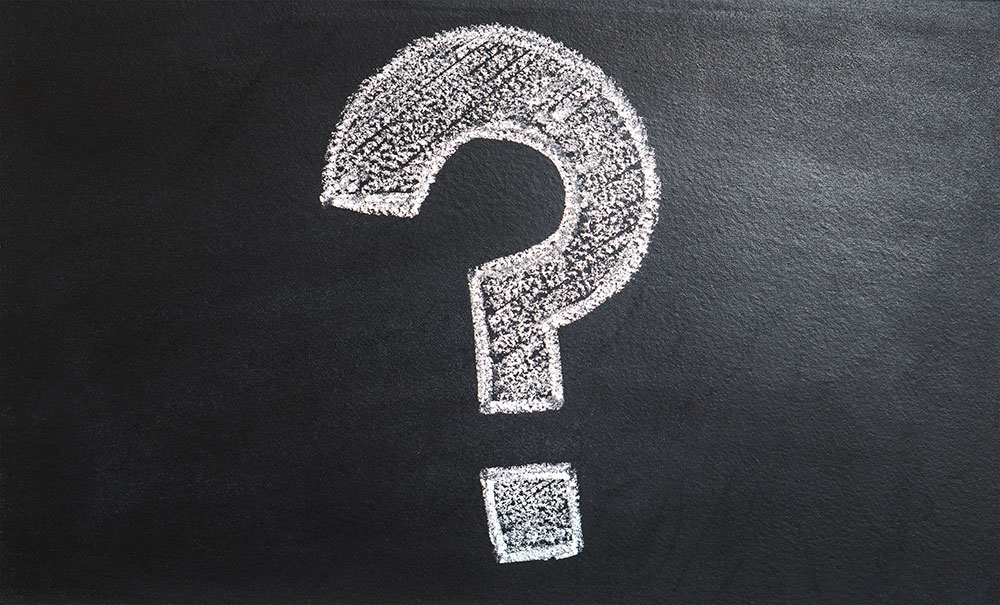 I've managed to make a consistent list of questions people ask about Windows 11. I do hope it helps you. I'll get straight to the point.
Is Windows 11 out?
The official announcement together with a beta preview version for the Insider Program, but the final version is not ready yet for public use.

When will Windows 11 launch?
Although no official date was confirmed, Windows 11 is hinted to arrive on October 5, 2021. This will be a gradual release, with more and more devices added to each phase.
Will Windows 11 be free?
Yes, and No. Actual Windows 10 users will be able to upgrade to Windows 11 for free. It is possible that also Windows 7 and 8 users will get Windows 11 for free.
How much will Windows 11 cost for new computers?
Since the upgrade from Windows 10 is free it's expected to cost the same or less, to entice users to buy the new version.
Is there a 32-bit version of Windows 11
Even if Microsoft didn't specifically mention this, the minimum system requirements point towards a 64-bit CPU. It's most likely that you would only be able to buy, download, and install a 64-bit version of Windows from now on.
Will Windows 11 run Android apps?
Yes, Windows 11 will install apps from the Amazon App store. Those will run just like native Windows apps. More info about Android Apps in Windows 11 is available here.
Can you sideload Android APKs in Windows 11?
Yes, a Microsoft engineer confirmed you will be able to install Android apps from APK files.
Isn't Windows 11 just a graphic upgrade?
It looks like that's the case on the surface, but Windows 11 is packed with new features that make it a true and worthy upgrade, in my opinion.
What are the minimum requirements for Windows 11?
At a minimum, you need a 64 bit CPU with 2 or more cores, 4 GB RAM, 64 GB of storage, TPM chip, DX12 graphics card, 720p monitor. All requirements are detailed here.
What CPU do you need to install Windows 11?
You need an Intel 8th gen or a Ryzen 2000 series or newer CPU to be able to run Windows 11. This may change depending on user feedback.
Do I need a TPM chip to install and run Windows 11?
Unfortunately, yes. Microsoft confirmed you need a modern computer with a TPM chip that's enabled. Fortunately, most newer computers have a TPM chip that can be enabled in BIOS.
Is my PC compatible with Windows 11?
There are multiple apps you can install to see if your computer can run Windows 11, including the PC Health Check app from Microsoft. Here are all the details you need for an assessment.
Will Windows 11 replace Windows 10?
Most likely Microsoft will stop selling Windows 10 licenses and new computers will get Windows 11 preinstalled after the official release.
Where can you download Windows 11?
Right now Windows 11 can only be installed as an upgrade for Windows 10 through the Insider Program. Here's how to join for free.
Can you upgrade to Windows 11 directly from Windows 7?
It looks like this will be possible, but with an important caveat, which is that you can't keep apps, files, and settings. Basically, you must do a clean install. The only option to retain these is to upgrade first to Windows 10, then to 11.
Can you downgrade Windows 11 back to Windows 10?
Yes, it's possible to roll back a previously upgraded computer back to Windows 10 in the following 10 days while keeping apps, files, and settings. The downgrade is possible after more than 10 days if you do a clean Windows 10 install.
If you have other questions about Windows 11 leave them below in a comment. I'll do my best to answer them quickly.