Focus Sessions will allow users to choose a task, a song to play in the background, and use a countdown timer for uninterrupted work sessions.
A new Windows 11 feature was just revealed, the Focus Sessions.
It revolves around a redesigned clock app, which now gets a "Focus" section.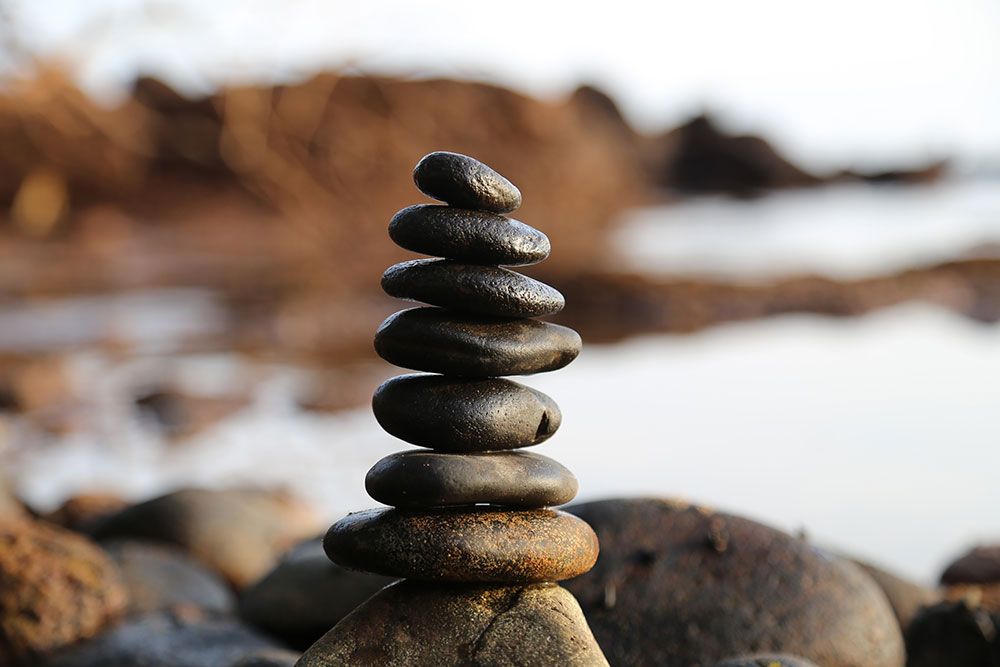 We're probably less than three months away from the official Windows 11 release, and Microsoft keeps announcing new features.
Below there's a tweet from Panos Panay, which focuses on the Focus Sessions feature, a productivity tool baked into the new Clock app. Apparently, you'll be able to pick tasks, background music to help you focus, and a countdown timer until the session expires.
I assume notifications will be blocked automatically during this time. It would make sense if you want to reach your daily goals, which you'll be able to check within the same app. I'm definitely curious to see what's at play here. We'll probably get a glimpse of this feature soon, on the Insider release channel.
Also read: how to show more timezones in the system tray.