It looks like Microsoft will follow the trend set by Windows 10 and will make Windows 11 a free upgrade for existing Windows 10 users.
That's not to say every PC will be able to upgrade. It still has to meet the minimum requirements.
New PCs will ship with Windows 11 in this year's holiday season, while others will be able to upgrade early in 2022.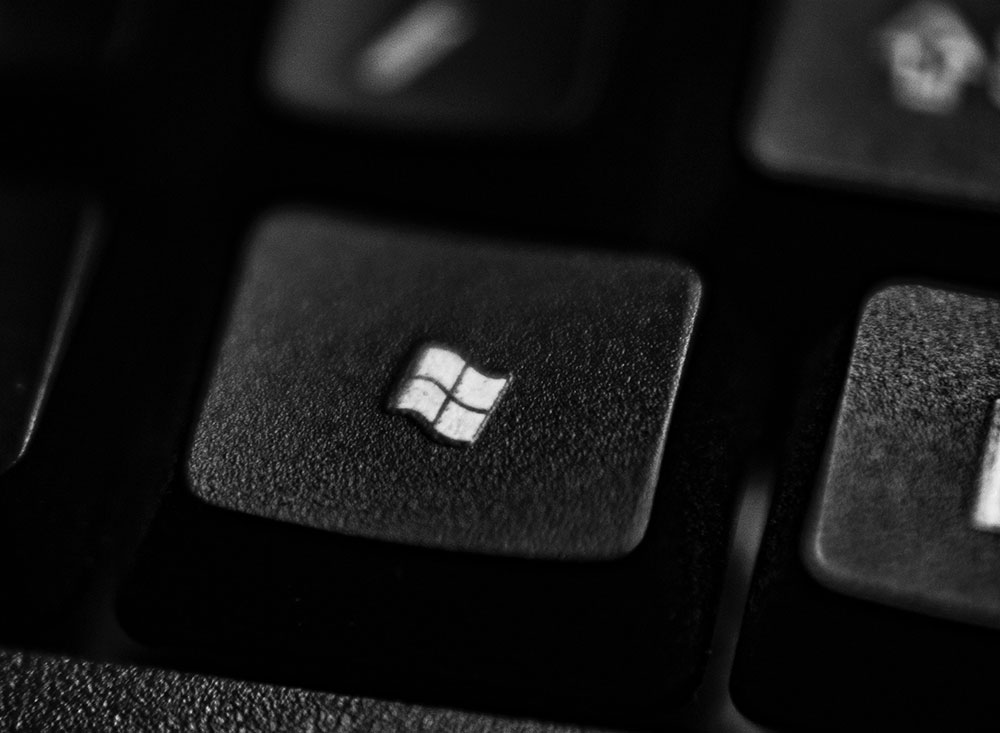 I'm happy to see Microsoft is making it easy for everyone to switch to Windows 11 by making it a free upgrade from Windows 10, just like the current version was a free upgrade for Windows 7 and 8 users.
Well, I meant "easier", not "easy", since your computer still has to solve the two issues mentioned here, aka it must have a very recent CPU and an active TPM chip.
Recommended: how to check if your computer is Windows 11 capable
There are still questions that pass through my mind right now, which still haven't been answered by Microsoft:
Will Windows 7 and 8 users be able to update to Windows 11 for free?
Will we be able to download an ISO file and upgrade an existing computer this year, when new computers will be shipping with Windows 11 preinstalled?
Will Microsoft lower the entry bar for older computers, who still want to run Windows 11, even if that means ditching some of the security features?
How much will Windows 11 actually cost if you need to buy it retail? I'm guessing not more than Windows 10, who would otherwise buy this version instead and then upgrade.
What's on your mind? Leave a comment below with your questions.