Microsoft just announced the official release date for Windows 11: October 5th.
We've been talking and speculating about Windows 11's launch date for a while.
End of October was the majority guess and I'm pleased to tell you the next installment of Windows will arrive for qualifying devices a bit earlier.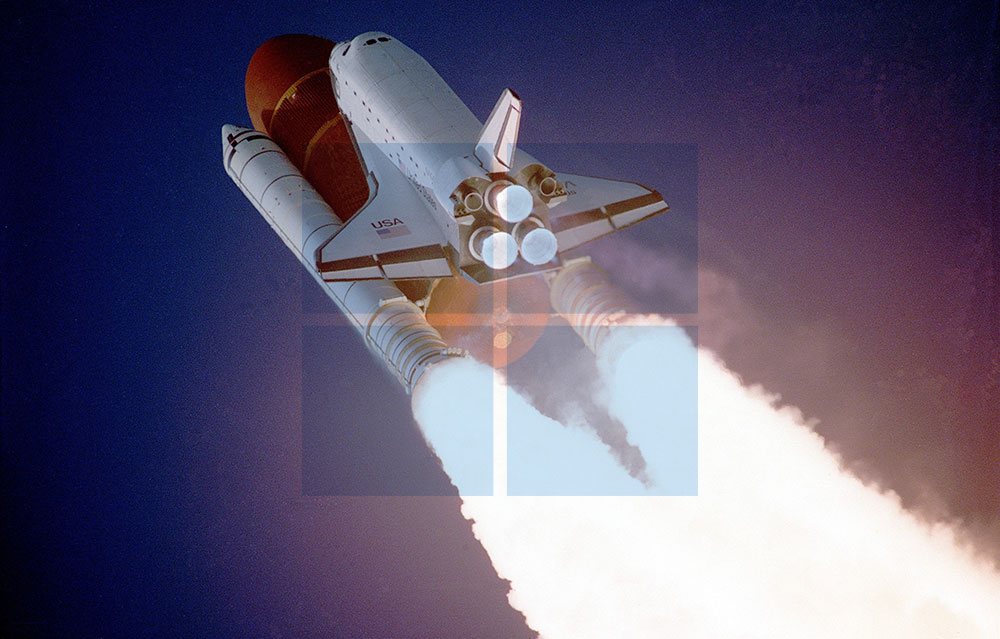 As of today, we know when the first PCs will receive the Windows 11 update. It's October 5th, a bit earlier than previously anticipated.
Let's be clear: this is the date Windows 11 update notifications will start rolling out. Not all PCs will receive it from day one. It will take more than a few months for all eligible PCs to get the update, but you can probably force the update, even if it's not recommended to do so.
New devices will come preinstalled with Windows 11, by the way. That's one way to get Windows 11, although it's probably not necessary unless you have a very old PC.
What's not coming from day one feature-wise is the support for running Android apps, but that's not high on my list of things I'm excited about.
If you don't plan on updating, Microsoft confirmed once again it will support Windows 10 all the way through 2025.
Will you update on day one? Did you already install a beta version? Let me know below.