A new 11 minutes long video filled with old Windows startup songs was released.
The video includes Windows 95, XP, and 7 startup sounds slowed down to 4000%.
Microsoft keeps teasing Windows 11, which will be presented officially on June 24th.
We know the next big version of Windows 10 will be codenamed Sun Valley, but it seems Microsoft is actually planning to call this Windows 11. This was teased numerous times in the past weeks, starting with a wallpaper featuring a window where sun rays cast a shape resembling the number 11. Nothing concrete has leaked, but it seems "the last version of Windows" is not the last. Big shock, I know.
Now we're looking or better said hearing, old versions of Windows startup sounds, showed down to 4000 percent. That amounts to no less than 11 minutes for just three sounds. I can't help but notice that the unpopular Windows 8 is missing.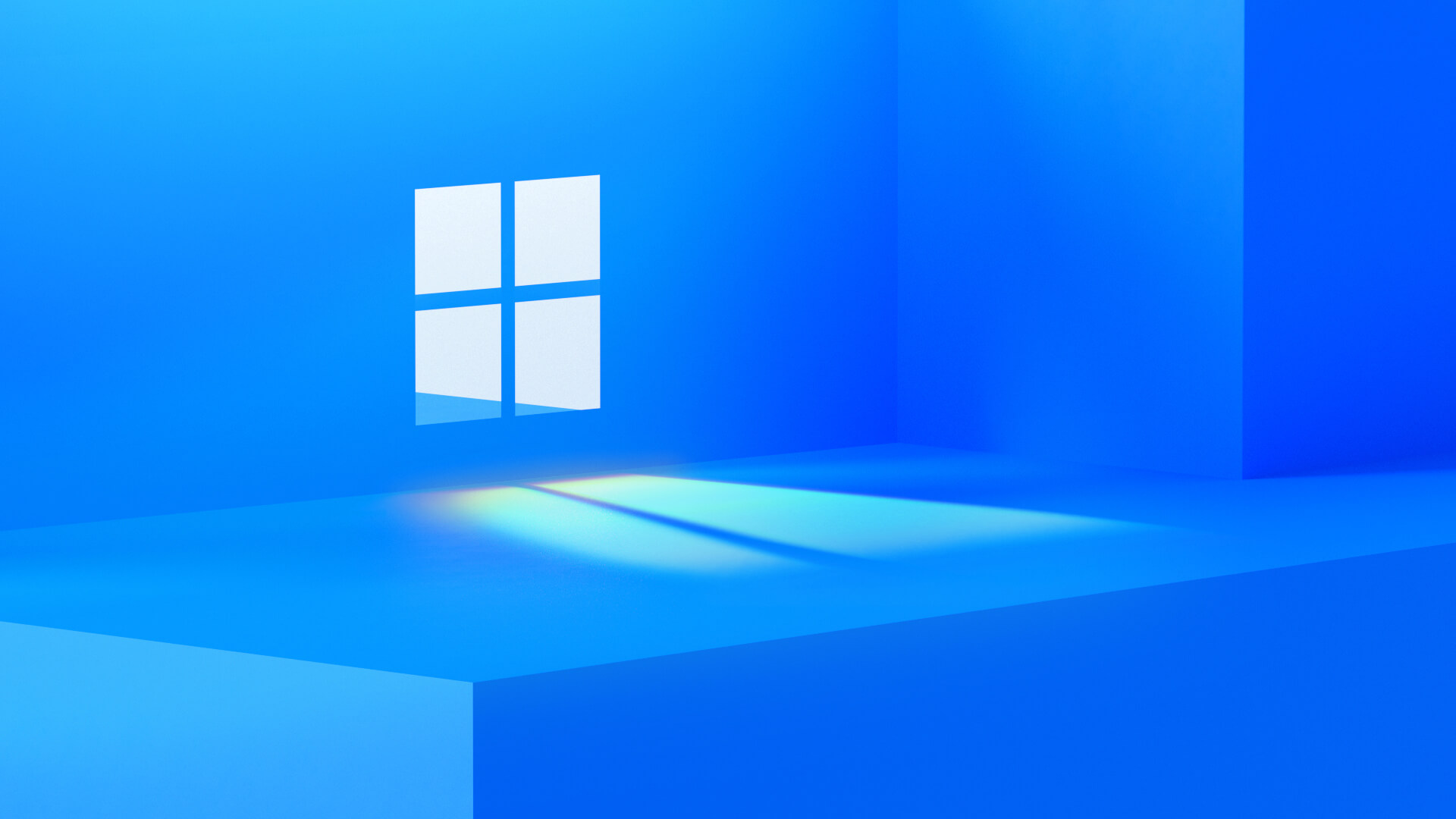 What do you think? Are you hoping for a completely new version of Windows? I'm personally eager to see a serious graphical overhaul. That was the weakness of Windows 10 for me. I just hope it won't go into the "bright and colorful" direction of macOS, iOS, and Android.