I've got a good idea about what I want from Windows 11, so I've put together a list of my wishes.
A lot has changed while also feeling (too) familiar.
Windows 11 was announced officially on June 24th by Microsoft.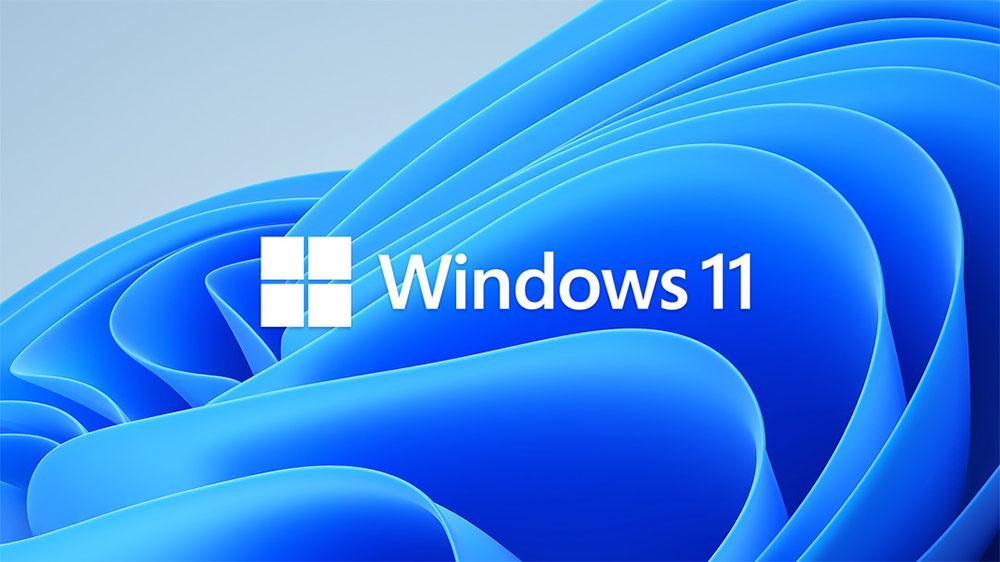 Teased, then leaked, then finally announced and introduced officially, Windows 11 is the next generation Microsoft OS. It doesn't matter if you like it or not, as I'm sure you'll end up using it sooner rather than later.
I know die-hard Windows 7 fans who finally switched to Windows 10, after postponing the move all these years. I'm sure this will happen with Windows 11 too since some people have a hard time letting go of familiar things.
When it comes to software I'm the kind of guy that waits impatiently for the first Beta version, and then uses it on his main machine, despite everyone advising against this. I suspect I'll do the same with Windows 11. I've installed it on a VM for now, but don't know how long I can resist the urge to do a "real" install.
Anyway, I've had a list of wishes from Windows 11, which I wrote down before the official announcement, but since I was on vacation the article was delayed a bit too much.
Some of the stuff I wanted was confirmed officially (yey!), but some things I get the feeling will remain a wish. Anyway, here we go:
My Personal Windows 11 Features Wishlist
Consistent graphics and icons throughout the OS. This is confirmed as the biggest overhaul of Windows to date. I'm a bit worried Microsoft won't be able to deliver on consistency and modern feel, but I also hope I'm wrong.
Better animations. The current ones look dated, just like the ones on Mac OS. I want new smoother animations.
Options to remove unwanted apps and services. Or better yet, a way to have them skipped during install. I prefer adding features and apps later, if needed, then going through everything with special apps to remove things that shouldn't have been there in the first place.
Support for multiple package managers to install software and update just like under Linux. We won't get that, but instead a revamped Windows Store (don't care about that), plus the option to install Android Apps. I hope apps sideloading (of any kind) will remain a Windows feature for the foreseeable future, and beyond.
Less telemetry. There are programs to block unwanted data gathering in Windows 10, and probably there will be for Windows 11 too, but I do wish that's not the case.
Better touch support. This is confirmed, but we'll have to wait and see what "better" means in practice.
Better multi-monitor support. Also confirmed, and again, we'll have to test and see.
Better settings sync, including for third-party apps. If you're using multiple systems you know the pain of installing and configuring everything twice, or worse, three times. Maybe it's time to have this solved, since everything goes through the cloud these days.
This is my Windows 11 wishlist. How about your list? Don't be afraid to write down your fantasies in a comment below.