With the price of flagship phones steadily rising from generation to generation, there's a lot of competition in the mid-range and upper segments, making me wonder if you really need to pay over $1000 for a smartphone that does essentially the same thing. Let's explore this together!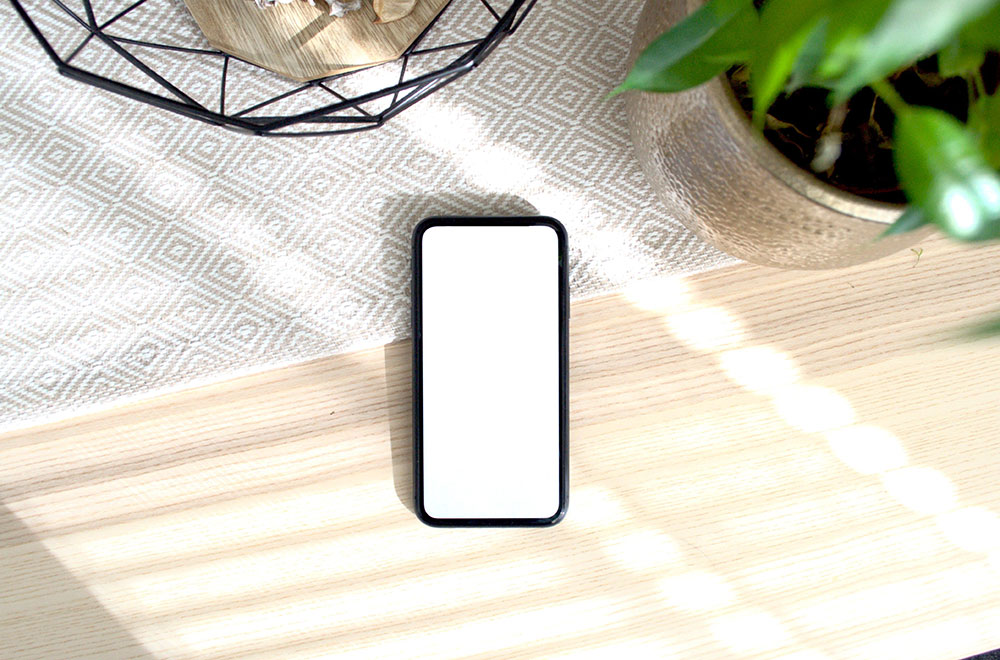 This is probably the longest time I've held a phone, a pretty decent Huawei P10 bought about four years ago. That's a lot of time in the smartphone world. So, this year I had to upgrade. Even if the P10 was a flagship in its day performance was slowly starting to degrade, especially in web browsing, while the battery life was slowly declining too.
Choosing the Phone Model to Buy
I've thought long and hard about my next smartphone, maybe too much since it's not really a life-altering decision. Because I'm an Android guy I was looking mostly at the Chinese manufacturers.
Overall I was OK with my first Huawei phone, but I said no more since the software is a letdown. Battery optimizations that you can't disable and result in the OS closing important background apps are not something I enjoy. Oh, and there's all that controversy with the US government banning US companies from working with Huawei because of spying concerns from the Chinese government. That too was a concern and probably fully justified.
What about Samsung, I hear you ask? Since I've owned the first five Galaxy S devices from Samsung I've had enough with them. Software is a big letdown. I hear people saying it's gotten much better in the past years. That may be true, but I don't want to pay to find out.
Pixel devices are not available officially in my country, but that's not the reason I didn't want a Google phone. It's because they come with even tighter integration with the company's services. I'm trying to stay away from Google as much as possible since they're quickly following in Facebook's footsteps. The difference might seem like night and day between the two companies, but it's not really, since both are making money by selling users' private data.
So I was really only left with Xiaomi, Oppo, OnePlus, Vivo, and Realme. I've ignored Motorola, Nokia, and ASUS. They just don't appeal to me. I can't pinpoint the reason, but I've decided to pass the opportunity.
One thing I didn't want to do is pay over $1000, maybe close to $1500, which is a huge sum of money for a phone, even if it's the top dog. At first, I said that I didn't even consider Apple, and that was true, but looking at all flagship prices, more often than not Apple's iPhone looked like a good deal. Top phones from Samsung, Xiaomi, and other Chinese brands are extremely expensive, and they don't get the software right, as Apple does. If you like Apple's software that's good news I guess.
But, I've remembered that I don't like Apple, their software ecosystem, and their practices, plus I've played with a friend's iPhone 12 Pro, and the pictures that the camera took were shockingly bad, especially when it came to skin reproduction.
If I'm going to pay for a top phone I want a top camera. Yes, reviewers say the iPhone has the best camera, but reviewers also say a lot of things. What I saw with my own eyes was not good, not even close.
Deciding on the Right Flagship Killer
This is how I've concluded that I was going to buy a flagship killer instead. Yes, the term is overrated, but that doesn't mean there aren't very good phones out there that cost two-three times less than a flagship while offering the same level of raw performance, while skipping on some expensive features people can safely ignore.
What I was looking for was a big-screen phone, but not a huge one. I wanted a fast CPU, lots of RAM, quick internal storage, an AMOLED high-refresh screen, and a battery that charges at least as fast as my four-year-old Huawei, which charged as fast as the current iPhone 13 Pro models (that's food for thought for Apple fans). I had no expectations from the camera. It just had to be decent.
This is how I've arrived at the Realme GT 5G. It ticks all the boxes for me:
Snapdragon 888 chip
12 GB RAM
256 GB UFS 3.1 storage
120 Hz AMOLED screen
4500 mAh battery that charges at 65 Watts (100% in 35 minutes)
Nice bonus: 3.5 mm audio jack
If your first question is What in the world is a Realme phone? just know it's a sister (or brother) brand for Oppo, Vivo, OnePlus, all found under the same parent Chinese company, BBK.
How much did I pay for this phone? About $500, including taxes. It came with a really fast charger in the box, a pair of wired headphones, a basic plastic case, and a screen protector already applied.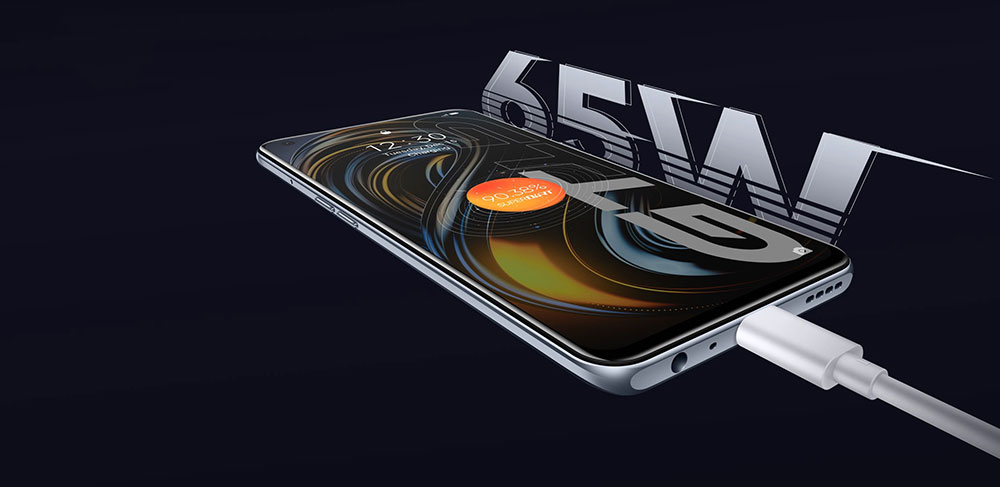 This is a really good deal if you ask me.
How Good is a Flagship Killed?
This is an important question. Let's compare this with my girlfriend's Samsung S20 FE, bought at the beginning of this year. The Samsung is slightly slower, has half the RAM and storage, but it takes really good photos.
In broad daylight, the two phones produce lovely photos, but when you see the first cloud in the sky the differences become apparent. The Samsung model takes much nicer photos in all lighting conditions, no question about it. I was expecting that, and I'm fine with it, but you should be aware of this difference. I wouldn't call it massive, but still, it's very noticeable.
Camera quality is probably the biggest difference between a flagship killer and a real flagship. This is where manufacturers spend more money, and it shows.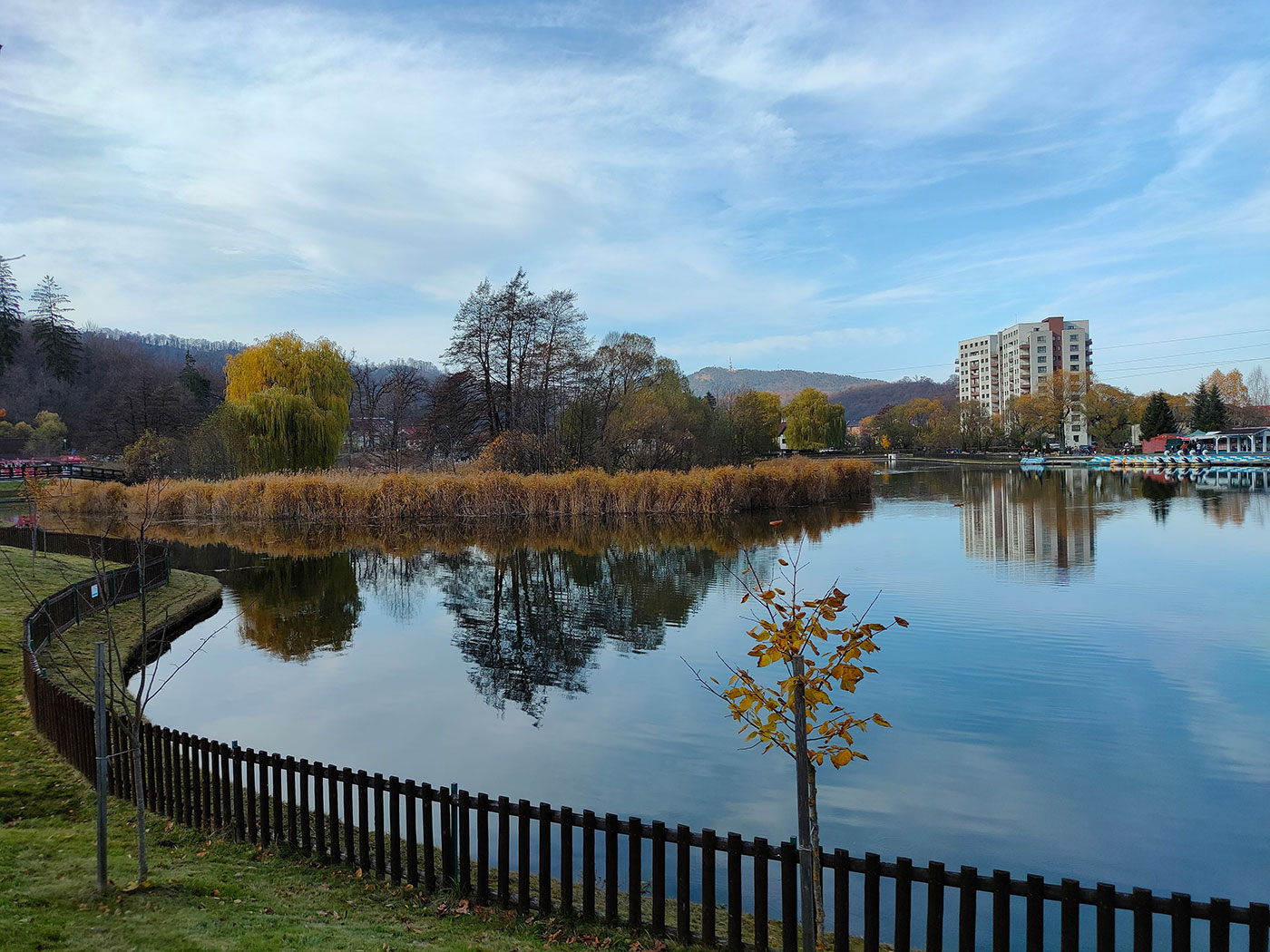 Another big difference is the build quality, or better said, the materials used. Today's flagships are extremely well built from glass, metal, and other nice-to-touch materials.
The Realme GT 5G feels very solid in hand, but it doesn't have the heft associated with a metal frame. I don't mind that and I actually like the fact my phone is lightweight, at least compared with most big-screen phones that are pushing towards 250 grams. That's a lot for a phone.
I couldn't help but notice the difference between how the Realme GT 5G with its faux leather back is much gripper than pretty much any glass/metal phone I've held in hand recently, plus it doesn't creak at all, no matter how much force you apply to it. In contrast, my previous Samsung Galaxy S5 flagship sounded like it was going to break at any moment.
So build quality is not a problem, with a caveat that the materials used are not premium. But you knew that already.
Other than that, you may say wireless charging is an important difference, but remember that the Realme GT 5G charges from zero to full in a little bit over 35 minutes. Plus, you can add wireless charging for cheap on any smartphone.
While you brush your teeth and take a shower the phone is ready for the whole day. That's incredibly useful. I didn't think it would make a difference, but it does. The downside? You need the original charger to get these charging speeds. And it's not a small charger. Other USB-C chargers will work, of course, but slower.
Sofware was a big concern, but I'm happy to report there's nothing to worry about. There's some bloatware, but everything can be uninstalled. Some Google apps can't, but not everyone thinks they're bloatware anyway. Other than that the software experience is really good and doesn't depart too much from Android's UI. This is a big plus for me.
To sum it up, I'm really happy with my new phone. The 12 GB of RAM and fast CPU should hopefully keep the phone speedy enough for the next two or three years. I don't think I'll wait another four years, but you never know.
Are There Any Reasons to Buy a Flagship Phone?
As you may have guessed I'm really into this flagship killer thing. I don't expect everyone to see things the same way. I honestly don't think a smartphone that costs more than an expensive laptop can be justified if you're not making money with it.
But, there are markets where these phones are not available. You can order them directly from China, but it's not an ideal situation if you need to service it. Also, some of these phones don't come with all the wireless bands you need to take full advantage of 4G or 5G. The USA is one such market.
Also, there are countries where carrier subsidies make buying a flagship phone seem like a good deal. Maybe you wouldn't spend $1500 on a phone, but if you only have to pay $70-80 each month on top of the cost of your wireless plan it wouldn't seem that excessive considering you get a top phone.
Also, those that really want the best possible camera must spend the extra cash and get a true flagship. There's really no alternative here.
Cheaper phones are really good deals, but corners are cut to get to that price. You should be aware of that. More expensive isn't necessarily a rip-off. You do have to weigh in on what you actually need from a smartphone.
---
These are my thoughts, but I'm curious to hear what you have to say on this matter. Do you think the difference in price is justified, or the added features are just a gimmick to make users pay more? Let me know below.