Keyboard shortcuts are a sure way to increase productivity without working harder. And who doesn't want that?
Each second saved on an action you do a thousand times will save you a ton of time in the long run. That's why it's important to learn keyboard shortcuts for the most common actions you do in every program you use.
BinaryFork will show you the most important keyboard shortcuts you need to remember. Some are universal shortcuts, while others do a specific thing, but that's enough if they help you gain precious time each time you use the keyboard instead of the mouse.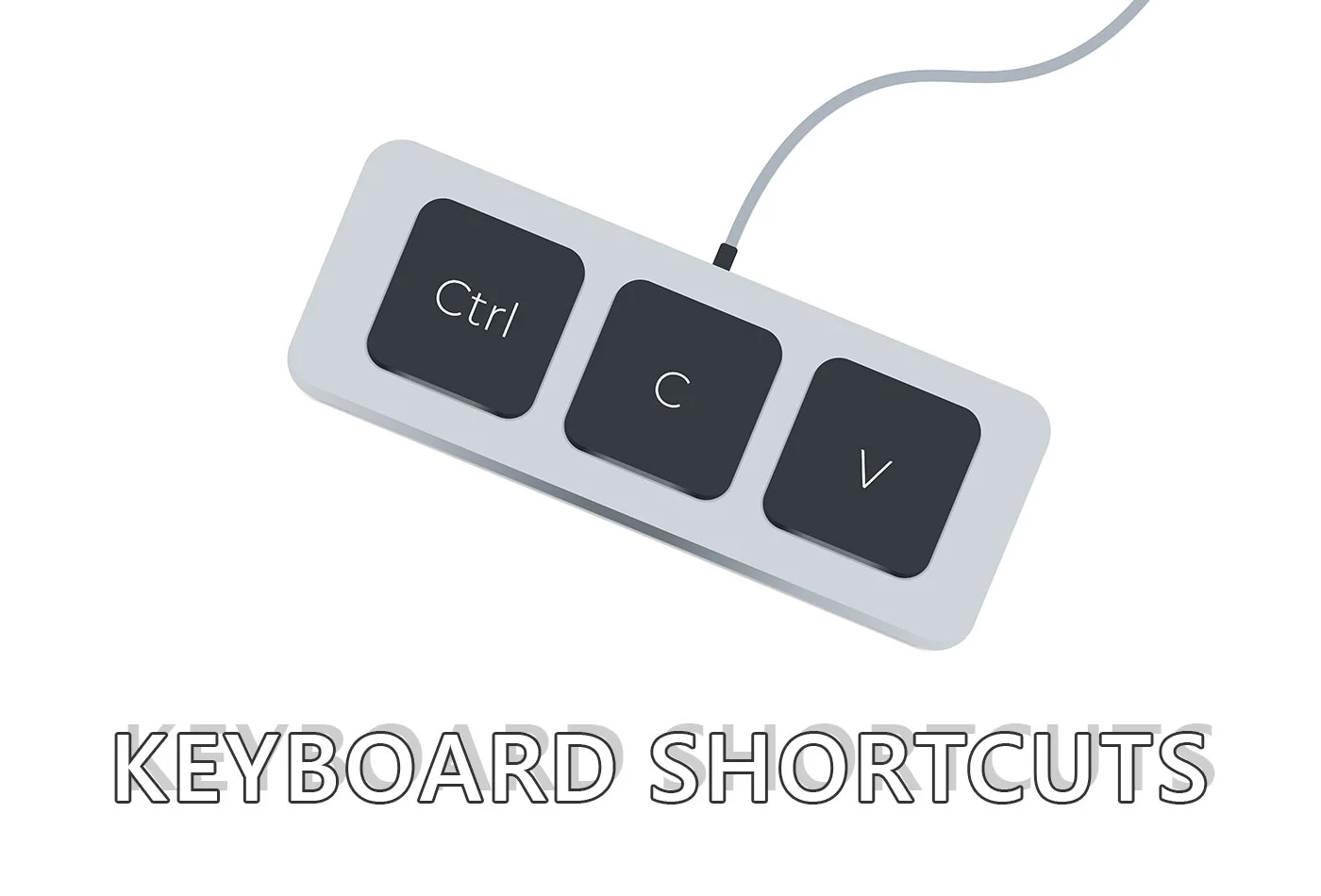 And finally, a personal rant about why I believe Apple doesn't like keyboard shortcuts.