Windows Backup options include utilities for restoration, repair, full or partial recovery, and reset options to recover your data after a failure.
You don't need a third-party app to keep your data secure. BinaryFork guides you through the included options available right inside Windows, all having one purpose: to keep your data safe.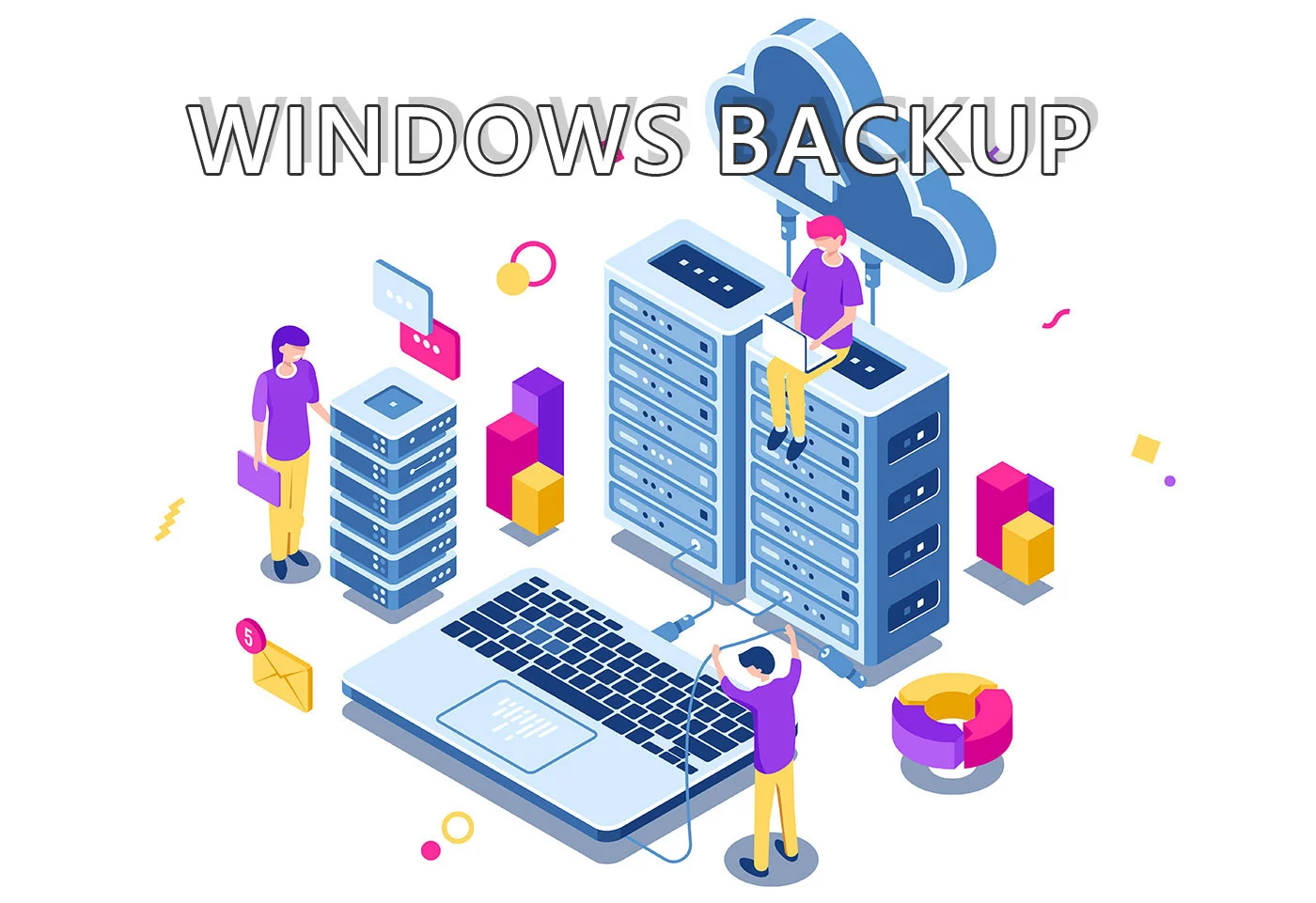 If you're still confused about what Windows utility to use and when here's an infographic that might help:

Feel free to share this with anyone interested.
Embed code:
<figure><a href="https://binaryfork.com/windows-backup/" title="Windows Backup, Restore, Recovery, Repair, Reset Options Explained"><img width="1400" height="5600" src="https://binaryfork.com/wp-content/uploads/2022/11/binaryfork-windows-backup-infographic.jpg" alt="BinaryFork Windows Backup infografic"></a></figure>