The upcoming Intel Raptor Lake CPUs will not only provide a significant bump in core count and IPC performance over Alder Lake but will also add a few interesting features that could be of real-world use.
One of these is called Intel WiFi Proximity Sensing, and will basically wake up your computer automatically as you walk up to it, then will turn sleep mode on, once you move away.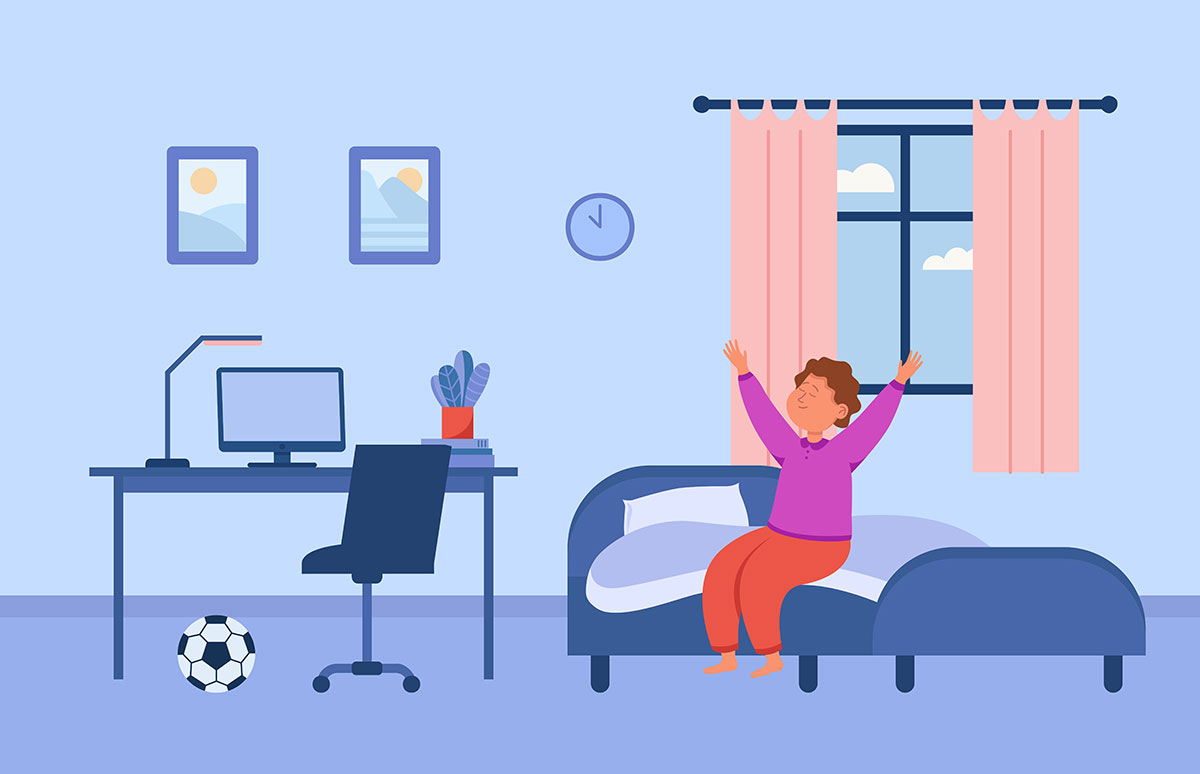 When it comes to authentication options PCs are a bit behind Android and iOS, which offer a ton of options when it comes to waking up and logging in on mobile devices.
The next-gen Intel Raptor Lake platform will add one point to the PC camp: Intel WiFi Proximity Sensing.
As you walk to your PC and move around, your body will interfere with the WiFi signals in your home. Intel's new tech will detect automatically these changes and, based on its algorithms, will decide to wake up your PC or put it back to sleep if you're walking away, after 30 seconds, presumably also locking access.
We should reserve judgment until we can test how well this works, but it certainly sounds smart. Let's just hope that your cat won't turn on your PC while you sleep. Also, I couldn't find any details, but I presume your PC won't wake up if completely turned off, or if it's hibernating. It should be in sleep mode.
I specifically like this feature because it doesn't need special (additional) hardware and doesn't require the user to perform gestures or something silly like that.
If this tech catches on at some point all new Intel CPUs will include Intel WiFi Proximity Sensing. No word if this is an open-source technology, but knowing Intel it probably isn't, so AMD fanboys will need to wait for the green team to build their own similar technology.
You can watch a demo on PC Gamer. For now, it's a bit slow, but it doesn't run on retail hardware and software, so it could still improve significantly when launched officially.
Read also about Intel Unison cross-communication system