I cringe a bit when someone talks about Artificial Intelligence. We're still a long way from the first sentient artificial intelligence. So for now AI is just a buzzword. Most likely we're dealing with advanced machine learning. That's an entirely different story.
That doesn't mean what's presented as AI can't blow your mind, not literally, of course. Midjourney is definitely an exciting form of current-gen AI. Some friends recommended I take a look at Midjourney, and boy, I was not disappointed. I'm pretty sure you'll like it too.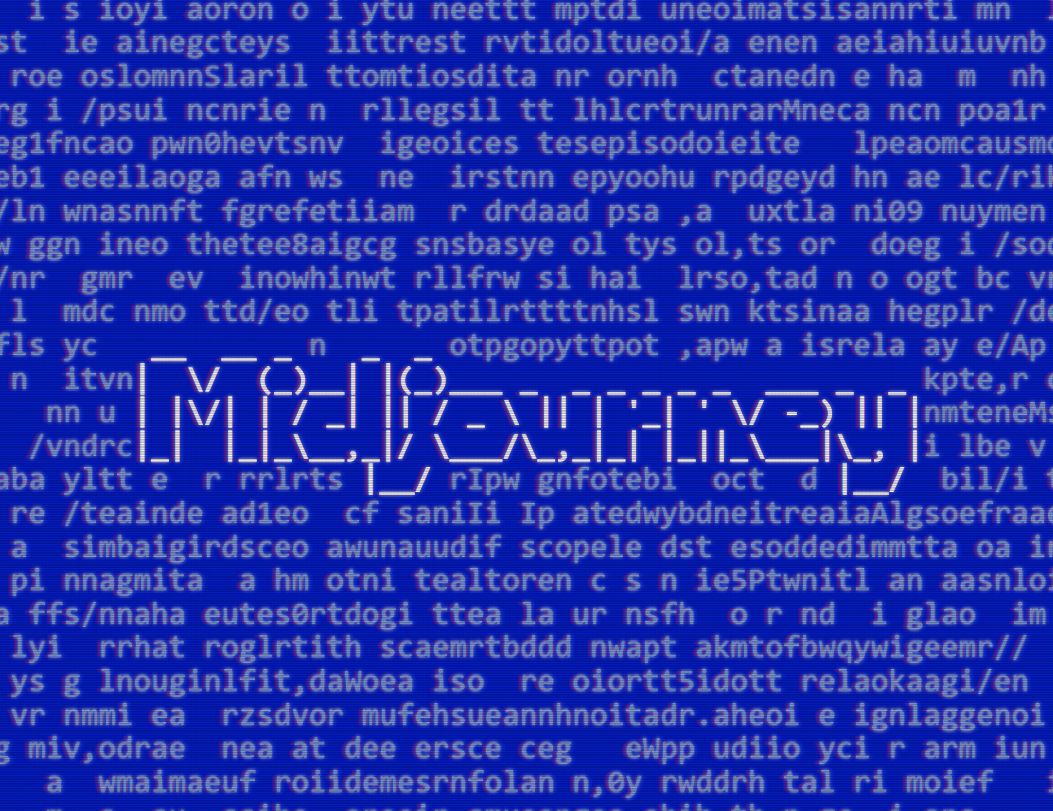 What is the Midjourney App?
Reading from the official manifesto, Midjourney is "an independent research lab exploring new mediums of thought and expanding the imaginative powers of the human species".
What Midjourney actually is? An AI-powered image generator that uses an artistic profile. Nothing more, nothing less.
It's not the first AI image generator out there, for sure, but it's pretty damn good, as you'll see later in this article. For now, I'll just say this: someone won an art competition by submitting an image generated by Midjourney.
The current version of the software is Midjourney v4, the first model trained on the new Midjourney AI supercluster for over 9 months.
How to Use Midjourney to Generate Your First Artwork?
It's simple to use Midjourney to generate art, but it's not intuitive. I had to do some digging, but here's how you can use Midjourney.
1. Access the official website at Midjourney.com.
2. Create a new Discord account or Join with your current account (except the Discord channel invite).
3. Select the Midjourney channel from the left sidebar.
4. Choose one of the newbies-xx sub-channels.
5. Type the following command:
/imagine <your_text>
Replace <your_text> with a natural description of what you want the image to be about.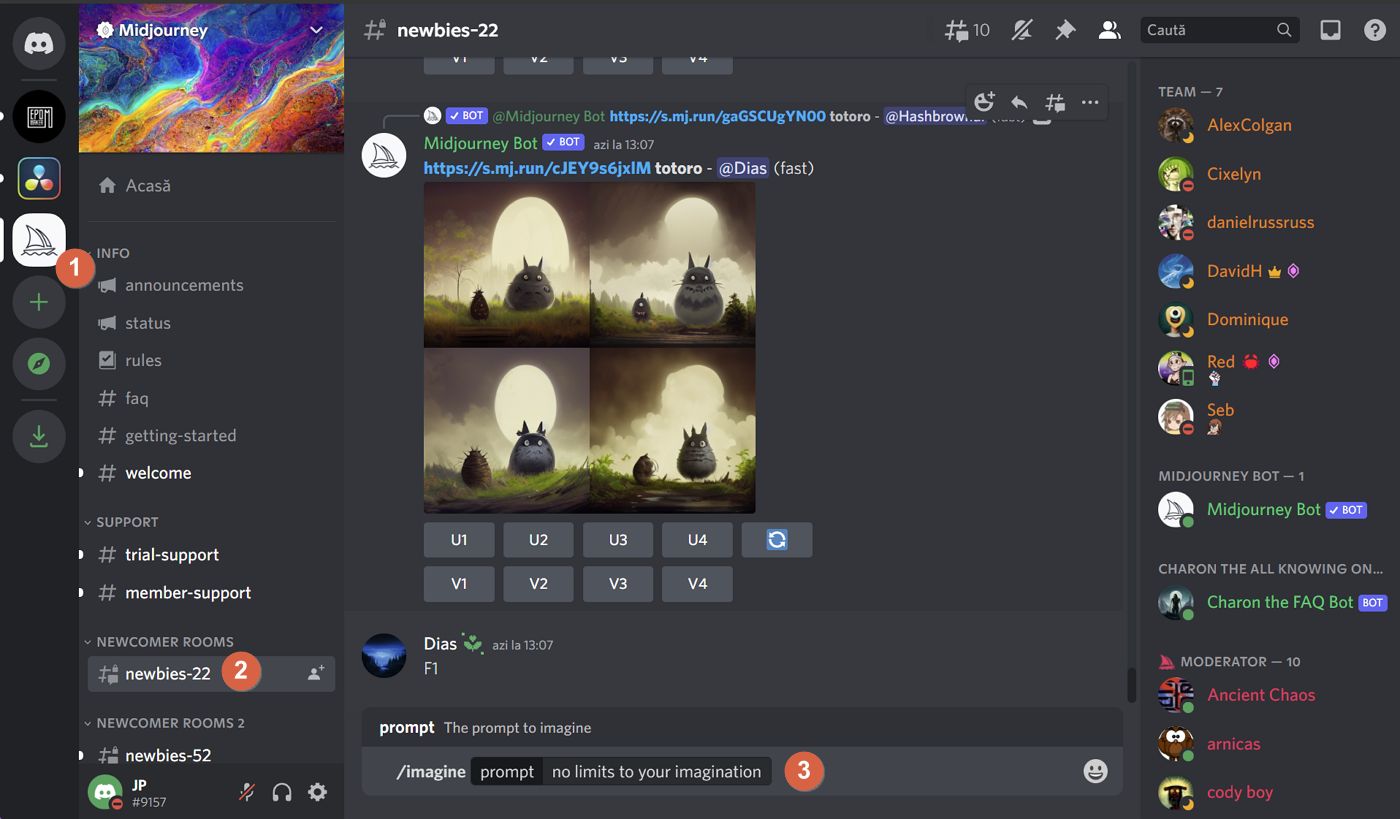 6. Wait for a 4-image collage to be generated (512 x 512 px).
7. You'll see a line of buttons with U1, U2, U3, and U4, followed by a second line with V1, V2, V3, and V4. Numbers correspond to the four images generated by Midjourney.
Pressing on Ux will upscale that version (1024 x 1024 px). Pressing on Vx will generate other close variations starting from the selected image.
8. Access all your images in your Midjourney website user section.
Note: you can upscale and generate images from collages made by other users.
Is the Midjourney App Free?
The first 25 images you generate are free. After that, you need to pay to use Midjourney. The available plans are:
$10/month for 200 images.
$30/month for unlimited images.
$600/month unlimited enterprise plan with private images by default.
Are the Images Generated by Midjourney Any Good?
I played around with Midjourney and the results speak for themselves. They're incredible actually. Here are my artworks for "the god of an empty universe", "the last gunslinger with a robot friend" and "the beginning of a parallel universe".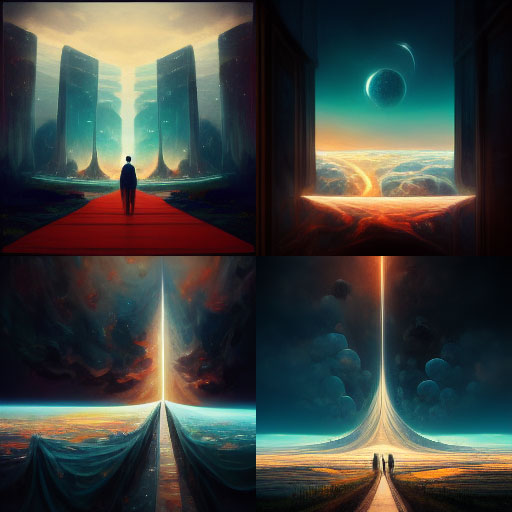 I'm very impressed by Midjourney. If you haven't tried it yet, you should. Don't forget to share your creations here. I'm curious about what you come up with. Hopefully, it's not just Star Wars related, since that seems like a popular choice.
I can think of numerous uses for Midjourney, even for casual users: I would do a Midjourney avatar for social media use, try creating a couple of wallpapers, and even featured graphics for some of my articles.
What would you use Midjourney for?