Windows 365 will run in any browser or via Remote Desktop and will offer access to what's basically a virtual machine.
Microsoft announced a subscription based Windows OS that will run from the cloud.
Microsoft promises Windows 365 will be easy to manage and ideal for companies of any size.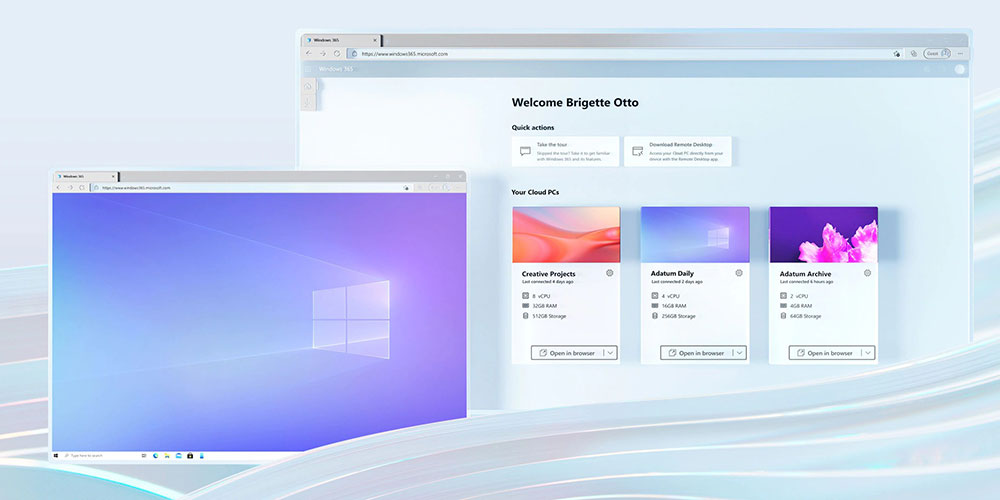 A Windows version that's running directly from Microsoft's servers was rumored for some time and today was officially announced by the company. The name of the OS is Windows 365, a name borrowed from Office 365, but it's a slightly different concept.
Basically, Windows 365 is a virtual machine running on Microsoft's Azure infrastructure. It's an evolution of the Azure Virtual Desktop which will continue to exist in the future.
Windows 365 will be easier to configure and manage by IT departments. At least that's what Microsoft promises. The two versions, Business, and Enterprise can be configured all the way from single-core CPU, 2 GB RAM, and 64 GB Storage to eight-core CPU, 32 GB RAM, and 512 GB of storage with 12 different configurations tiers in between.
A dedicated GPU resource allocation is in the works, as Microsoft acknowledges some users run more demanding apps than others. For now, a speedy Internet connection will be enough to stream videos without visible artifacts, which is enough for most users.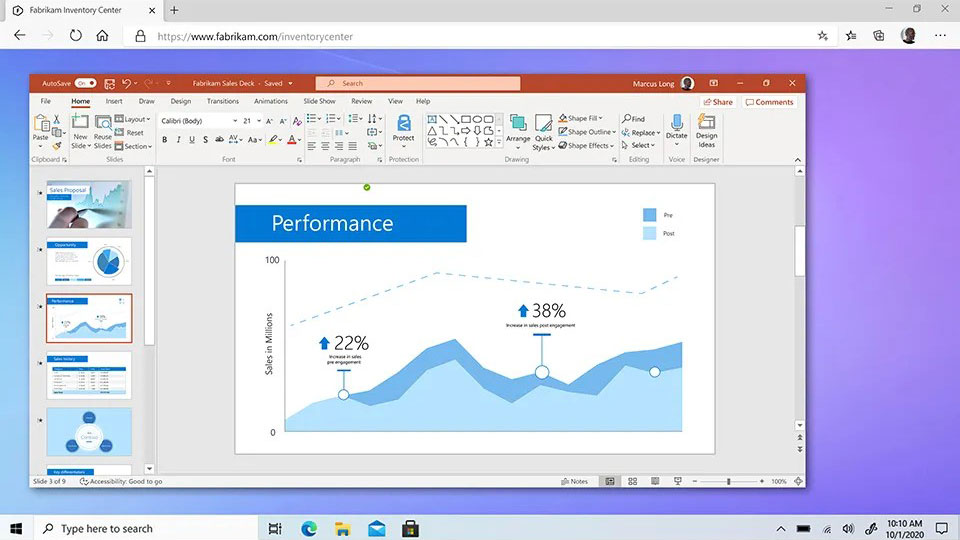 The whole reason behind Windows 365 is the recent shift to remote work, so this cloud OS could save some money for businesses, who don't need to worry about security or buying expensive laptops for their remote employees. Also, temporary access for a contractor won't require a new PC, and time to set it up.
There are plenty of other advantages too for using a cloud computer. You can resume work exactly from where you left off. You don't need to sync files and settings between multiple computers. You can restore the machine to a previous state. Updates and security are also handled by Microsoft, so less work is required from the IT department.
Microsoft didn't say anything about cost just yet. Actual pricing will be revealed on August 1st, one day before the official August 2nd release, but mentioned we're looking at a subscription-based model where you pay for the number of users of each machine type. Presumably, switching machine types on the fly will be possible, but this is yet to be confirmed at this point.
Update: a configuration with 2 CPU cores, 4 GB RAM, and 128 GB of storage will cost $31 a month. It's pretty steep, considering this is a very basic PC configuration. Higher-end tiers will probably cost a lot more.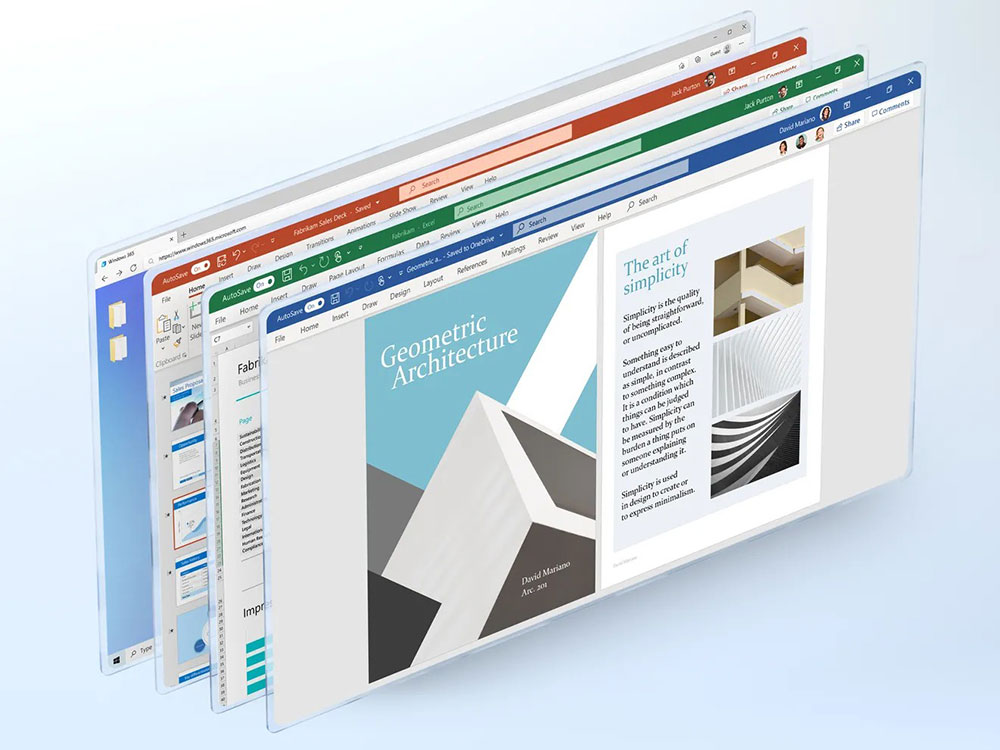 If you're wondering if the regular Windows version will be phased out in the future you needn't be, as Microsoft says Windows 365 is just an alternative option for some business users who want to virtualize a portion of their infrastructure.