Windows S Mode is an operating system feature that only allows app installations from Microsoft Store.
S Mode makes the computer more secure and even faster.
You can exit S Mode, but can't enable it again.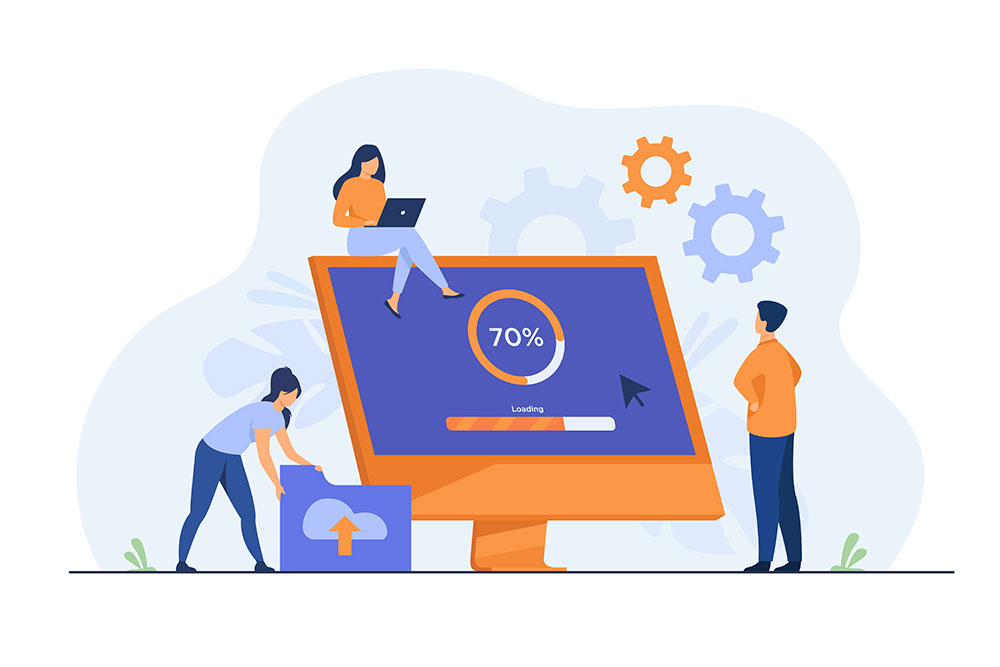 I've only had my computer infected with a virus once in my life and it was because I downloaded and installed software from a shady place. That was years ago, and I've learned my lesson.
I've never had problems ever since and I've never had to install a third-party antivirus program. Windows Defender is enough for me, even today.
But you can't rely on all people to be tech-savvy enough, to make the difference between a trusted source and a bad one. That's when Windows S Mode comes into play.
S Mode: The Good
This is basically a limitation of the Windows operating system that will only allow you to install apps from the official Microsoft Store. If this sounds familiar you're right: it's very similar to a Chromebook.
S Mode makes your PC more secure, and even faster since the apps from the store are mode streamlined for better CPU and RAM usage. Official apps also mean fewer startup tasks and background processes that can consume precious resources.
Microsoft also says that Windows with S Mode is more stable, but that's debatable. All my PCs are rock solid, even those that are overclocked a bit.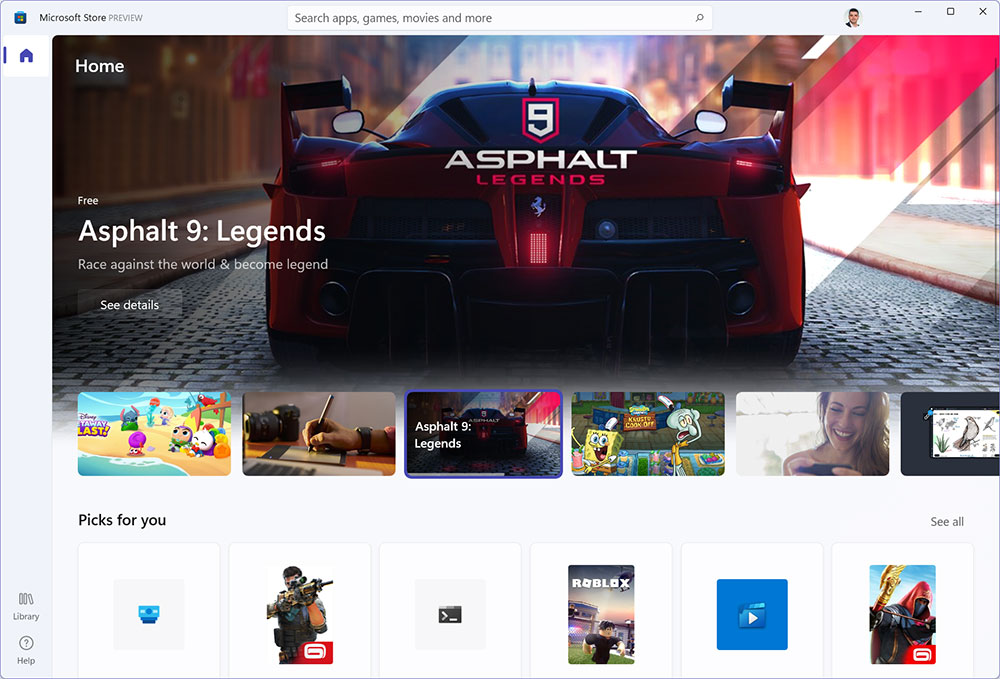 Also, user data is saved to OneDrive, so everything is backed up into the cloud and ready to use on another device.
If you think S Mode is a serious limitation remember that Apple iOS users can only download apps from the App Store. Android users can install apps from outside Google Play, but it's not that easy, as you need to enable that functionality from the phone's settings.
S Mode: The Bad
If you're sold on S Mode there are a few catches. S Mode only comes preinstalled on some devices. You can't just enable S Mode for your parent's computer, for example. If you want S Mode you need to purchase a qualified device. There aren't many, to begin with, because S Mode was not that popular given the weak apps found in the Microsoft Store.
That might change with Windows 11, given the revamped and much improved Microsoft Store. It's a guess though, so don't quote me on that.
Other things you might not like: Bing is the default search engine for Edge, and you can't change it unless you exit S Mode. Typical Microsoft move.
You also can't use the command line interface while in S Mode. So, no PowerShell, Command Prompt, or any other shell commands are supported. Windows Registry Editor is also locked while Windows is in S Mode.
Hardware accessories are another issue since you can't install custom drivers, not already included in Windows. That means you can experience limited functionality or even a device that won't work with S Mode entirely.
---
This pretty much summarizes S Mode. It's a locked experience meant for those who want a secure experience, for some large enterprises, or for the educational sector.
There's no real drawback to choosing a computer with S Mode since you can exit the mode and return to the full Windows experience. Just remember you can't go back to S Mode once you made the switch.
Read the official Microsoft FAQ about S Mode if you need more info.