If you changed your mind and want to roll back to Windows 10 after upgrading to Windows 11 there's a grace period to do it.
It looks like you have 10 days to downgrade and keep your existing files and settings. Previously the grade period was 30 days.
Downgrading is still possible afterwards, but you need to do a clean install of Windows 10.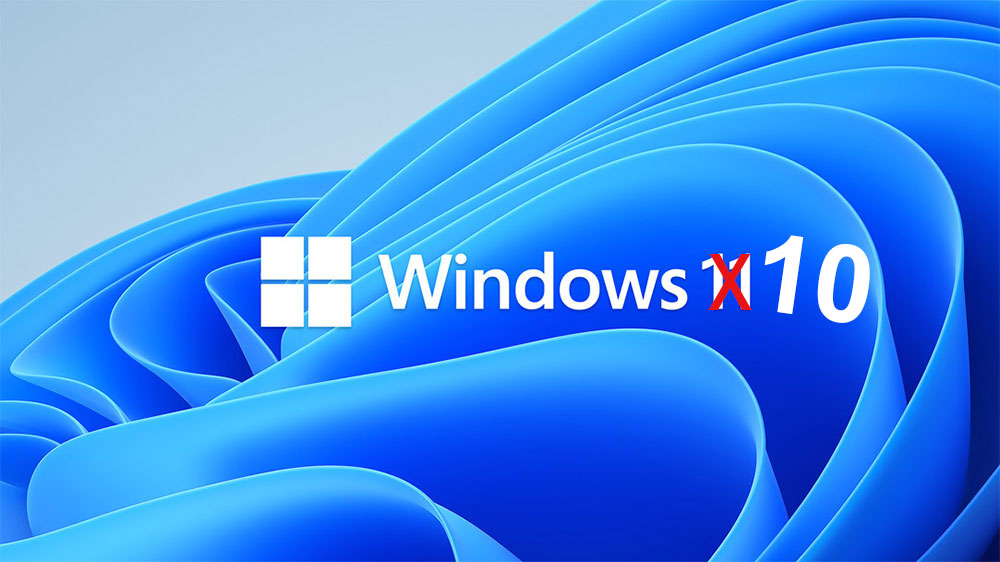 When you do a Windows upgrade to one of the two yearly major versions a restore point is automatically created, and the previous Windows folder is saved with an .OLD prefix appended to it. You can roll back to that previous version if something went wrong. Simple and efficient and you get to keep all files and settings.
The same applies when upgrading to a different Windows version number. It seems the same will be possible after moving to Windows 11 from Windows 10.
The single significant change is the rollback period, which was reduced from 30 days to 10 days. I think it's still plenty of time to figure out if the new Windows 11 is good, but I would have liked to see a longer period to make up our minds. Thankfully, Windows 11 looks like a nice upgrade.
If you still want to downgrade after more than 10 days have passed that's still possible, but with the important caveat that you have to do a clean Windows 10 install (here's how to do it, in case you forgot).
Also read: How to downgrade to the previous Windows version, step-by-step guide