Are Mac keyboard shortcuts too complex, make no sense, just different from Windows, or is it just me who thinks Apple doesn't love keyboard users? Let's explore this idea a bit.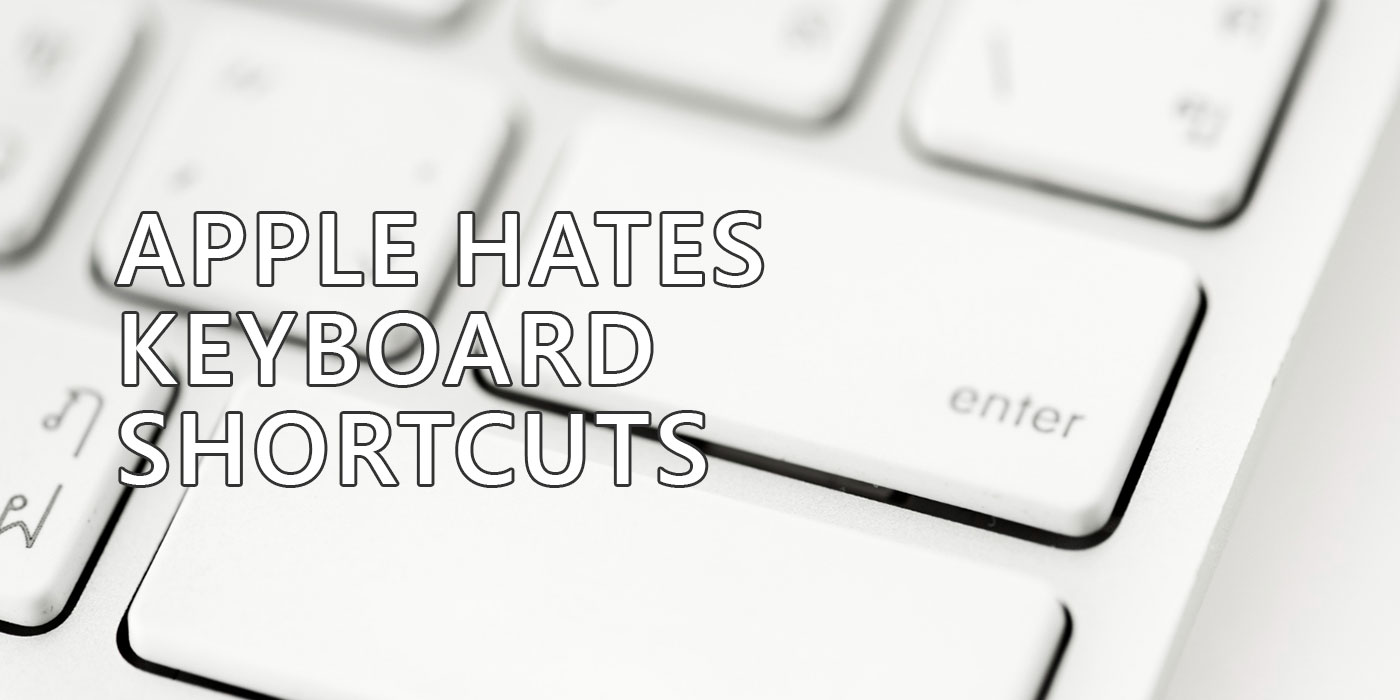 As someone who can't imagine working without using keyboard shortcuts, I find it difficult to adjust to my new Mac. It's not that a few important keys are different on a Mac keyboard, which I can't fault Apple for. It's not even a completely unfamiliar environment for someone who used Windows for almost 30 years that drives me nuts sometimes.
On Mac, Every Keyboard Shortcut Uses More Keys
The problem I'm facing is linked to the fact that a lot of the important keyboard shortcuts, the ones I use frequently, require more keystrokes on Macs than the shortcut for the same action in Windows.
This makes Mac shortcuts harder to remember, which for someone like me would be a problem and would prevent me from getting up to speed quicker when learning a new program.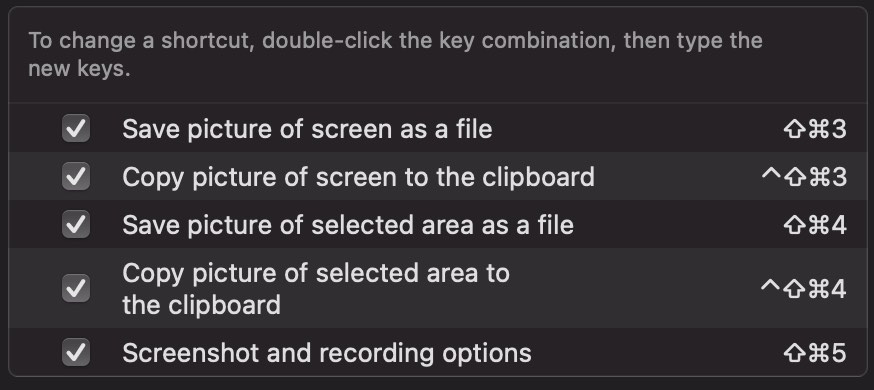 At least universal keyboard shortcuts are supported on Macs if you remember that Command is the equivalent of Control, not Alt, plus all the other special Mac keys. Also, important cross-platform apps seem to use the same shortcuts on all supported operating systems, including the Mac.
And I don't even want to talk about important system shortcuts that are missing on a Mac. Why no option to extend/clone/project/disable displays when you connect a second monitor as you get in Windows with the Win + P shortcut? Why no shortcut to open the notification center? Why no keyboard shortcut to snap windows left and right? And the list goes on…
To be fair, even Windows lacks shortcuts for what I believe are important actions, such as the combo to move a window to another virtual desktop. The funny thing? This is also missing in Mac OS.
Macs Seem Designed for Drag and Drop and Touchpad Use
The experience of using a Mac laptop with no peripherals connected is way better than what you typically get on a Windows machine. I'm not saying there aren't great Windows laptops with very good touchpads, but all Macs have a very good touchpad, one that almost never fails to work as intended.
I can't say the same about my expensive ROG gaming laptop touchpad, which constantly freezes for a few seconds, and half of the time is laggy, while the other half makes you believe it can actually rival a Mac.
Probably also because of the confidence Apple has in its touchpads the entire macOS seems to be designed around dragging and dropping things, from here to there, effortlessly. Touchpad gestures never fail, and palm rejection is great, but I do feel like tapping with three fingers should act as a middle click. It's what I use to close tabs all the time in Windows when I'm not using a mouse.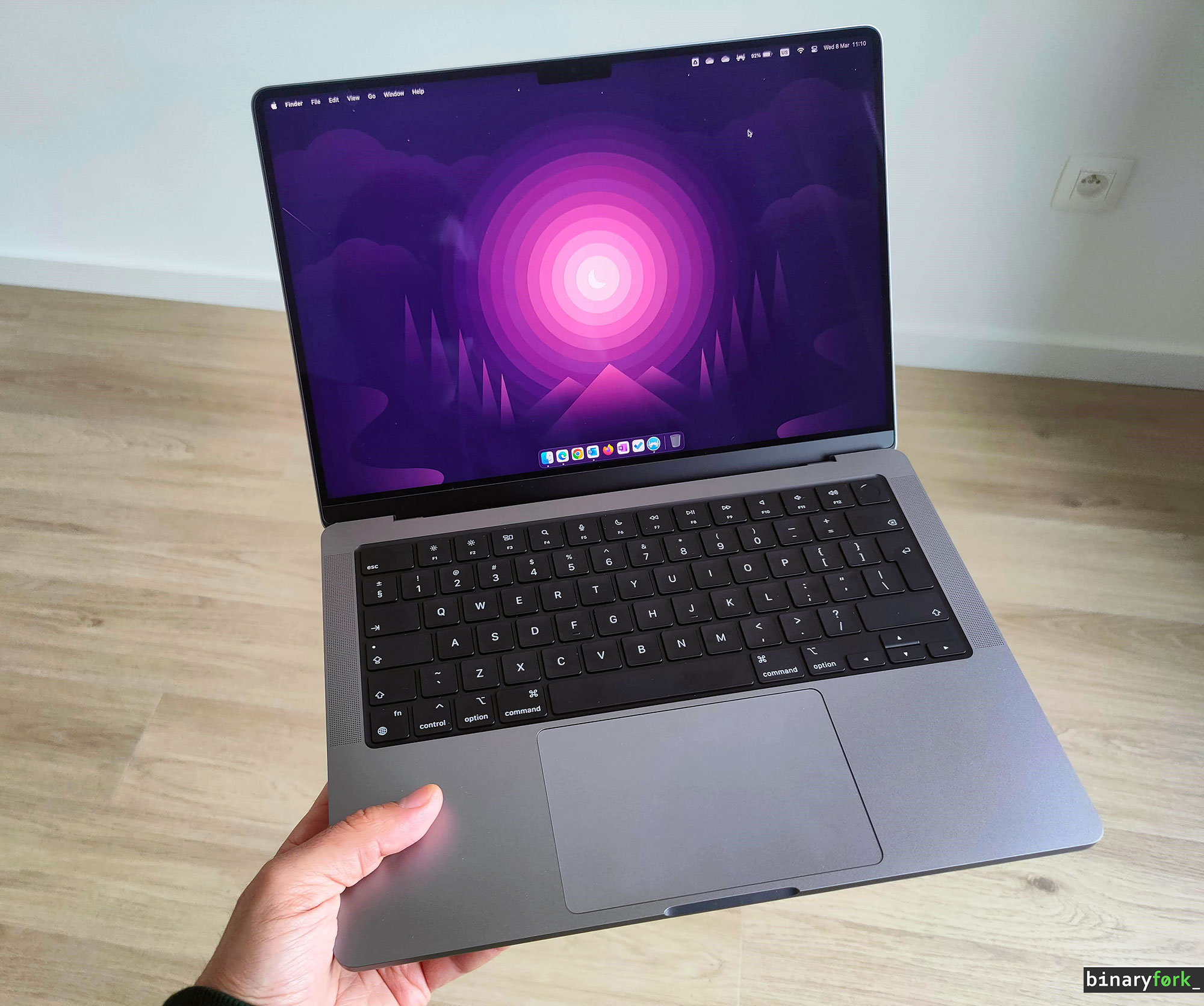 Why did I talk about the touchpad and left out the all-mighty mouse? Because Apple doesn't have any great mice, and I believe it's the reason it doesn't seem to care about supporting third-party mice properly. Maybe now that Apple expressed its commitment to gaming on a Mac we'll see better peripheral support.
Don't believe me? I've connected my Logitech laptop gaming mouse, the MX Anywhere, and I had to install drivers first to make it work. Apple even asked if I want to add this "keyboard". Even when it started to work I didn't feel like I got the same precise movement I get on my Windows machine.
It feels almost a bit weird to use a mouse with a Mac. And don't kid yourself, Mac touchpads are great, but they're no match for a good mouse if you do serious work.
Why Do I Think Apple Does This? A Lot of Speculation Follows
It's not that Apple doesn't do keyboard shortcuts, but it doesn't bother with them too much. Please don't tell me that Macs don't need keyboard shortcuts because Apple touchpads are great.
These two don't cancel each other. You can use both. Most of the time the fastest way to perform an action on any computer is by pressing a set of keys.
If it's a shortcut made of two or even three keys placed in a logical position it's faster than moving the mouse. Yes, some touchpad gestures are faster, but there's a limited number of gestures you can perform on a Mac with one hand.
So, why does Apple don't fix this problem and simplifies Mac keyboard shortcuts?
This is a wild speculation, I must warn you.
I think Apple builds interfaces with the purpose of feeling natural. That's what they're preaching since the beginning of time. Think different and natural to use. Apple probably feels that keyboard shortcuts are not natural. So why bother with them when you can refine the touch interactions?
I would argue that keyboards may not be natural if you look at the entire human history, but if you zoom in on the last decades, for a lot of people, keyboards are more natural than pen and paper.
If you hoped this article will give you special insights into why keyboard shortcuts suck on a Mac I apologize. It was not my intention to dissect Apple's reasoning and, between you and me, I'm not even qualified to do so.
It's just that Windows does shortcuts better, and this is one area it takes me longer to adjust to on a Mac.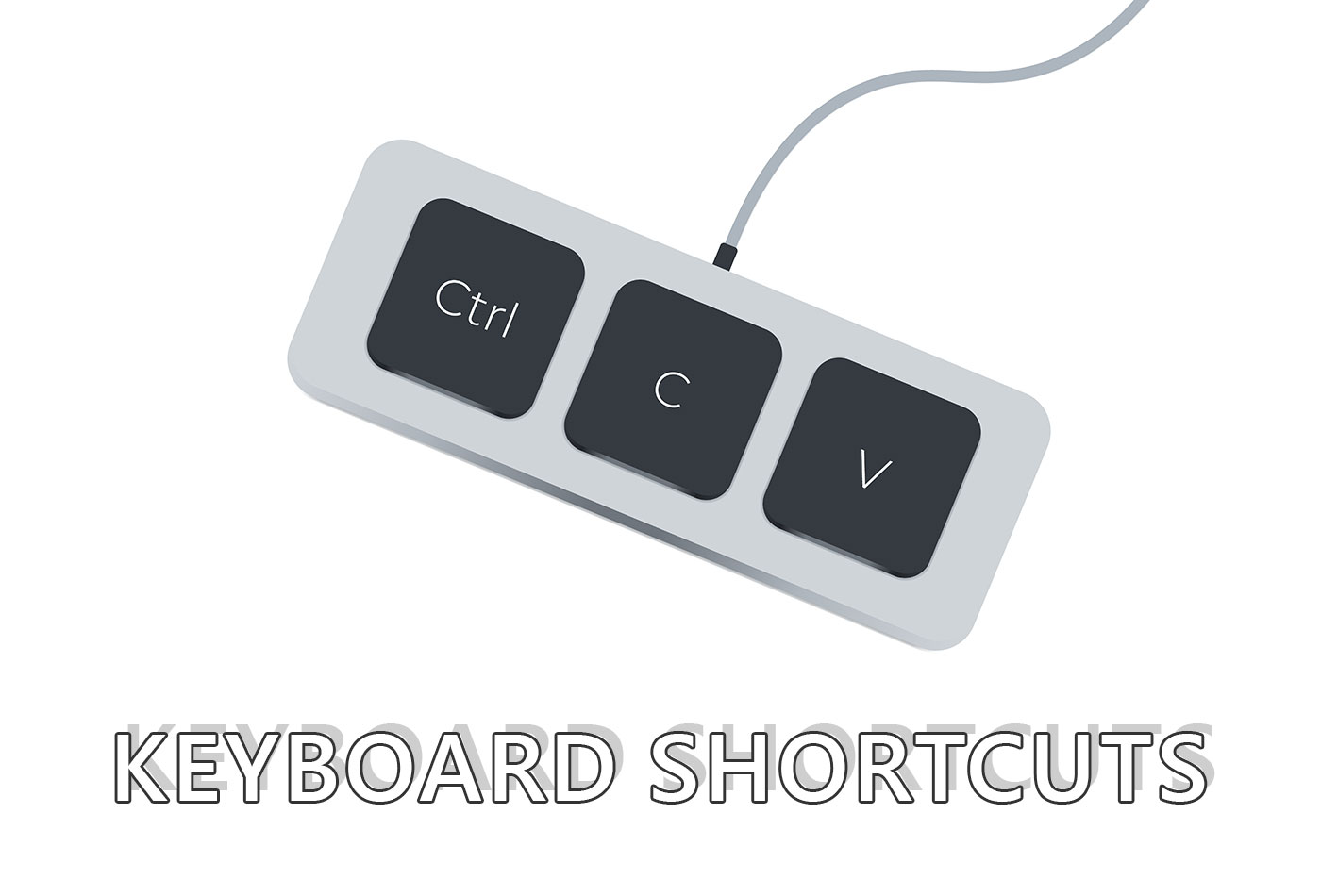 Don't agree? I'm open to hearing your thoughts on this matter. Your arguments are welcome.