New info reveals there will be 7 Windows 11 editions in total, one more than Windows 10.
Windows 11 Mixed Reality is the new addition, showing Microsoft's commitment to augmented reality.
The exact differences between these seven editions are still unknown, but we can guess based on the previous licensing model.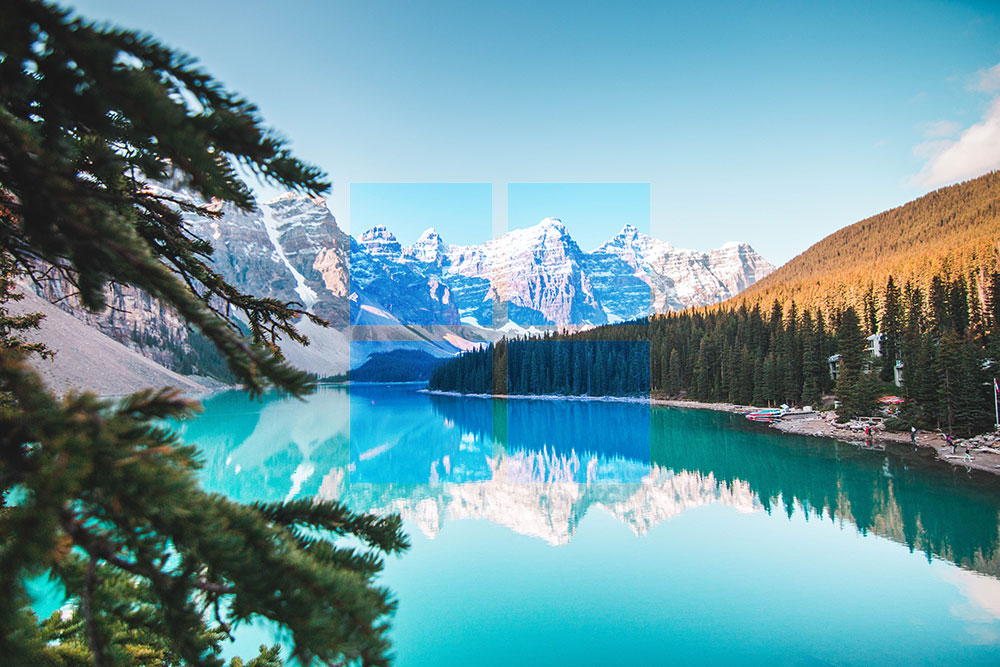 As we're nearing Windows 11's launch date new info surfaces about the new OS. This time Bluetooth SIG revealed there will be no less than seven SKUs. Most of them are the same as the ones sold for Windows 10, but there's a new interesting Mixed Reality version.
It's not yet clear if this will be a regular version, with some AR functions baked in, or a special lightweight OS specially designed for AR devices like Windows CE was back in the day.
The seven Windows 11 editions are:
Windows 11 Home.
Windows 11 Pro.
Windows 11 Pro Education.
Windows 11 Pro for Workstations.
Windows 11 Enterprise.
Windows 11 Education.
Windows 11 Mixed Reality.
Most people will buy and hopefully enjoy the Home and Pro editions, just like before.
Here's how to check which edition of Windows is installed on your PC.
If you're a gamer, read our guide on what edition to choose: Windows 11 Home vs Pro for gaming. Our verdict is pretty obvious.