Follow this guide to find out how to change the taskbar alignment in Windows 11.
One of the staples of Windows 11 is the center-aligned Start menu on the taskbar.
Some people hate this change and would like to revert back to left alignment.
---
Change is always hard. People complain about pretty much everything, even if it's a beneficial change. Windows 11 already sparked a lot of controversy over its design and security requirements.
So it's no wonder people are pissed by the biggest visual change. No, not the rounded corners, but the center alignment of the taskbar, inspired by Mac OS.
Fortunately, you can change that. Let's see how.
Guide: Change Taskbar Alignment in Windows 11
1. Right-click on a free area of the taskbar to show the Taskbar settings. Click to open the Personalization tab in the Settings app.

2. Scroll down the Personalization tab until you see Taskbar. Click on it for the next step.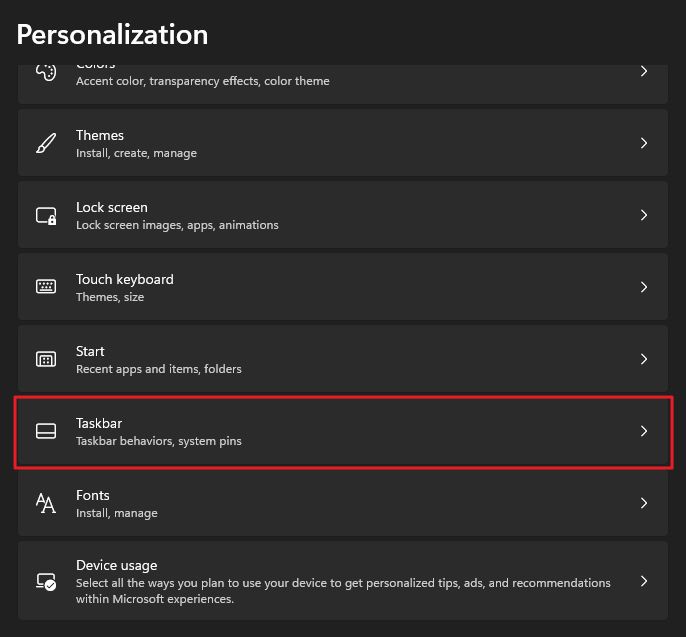 3. Scroll again to find Taskbar behaviors. Click on that too.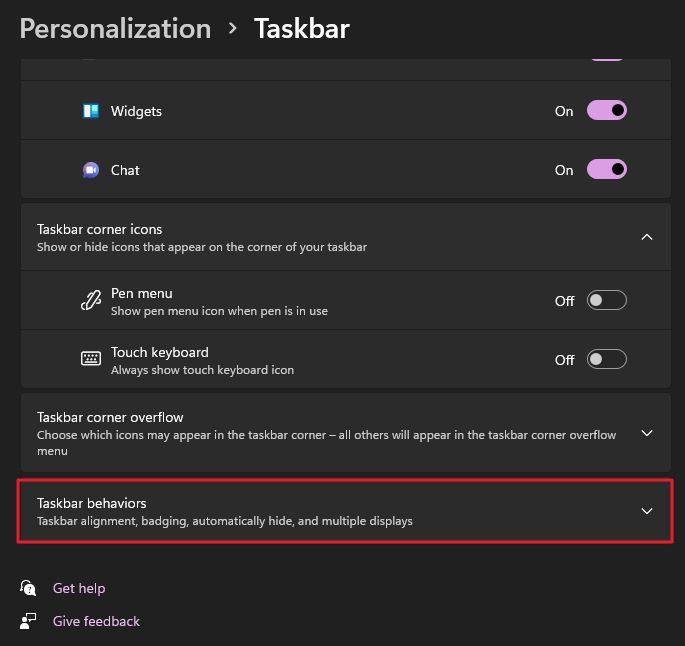 4. The first sub-option is the Taskbar alignment, which defaults to Center. Click on the option and select Left.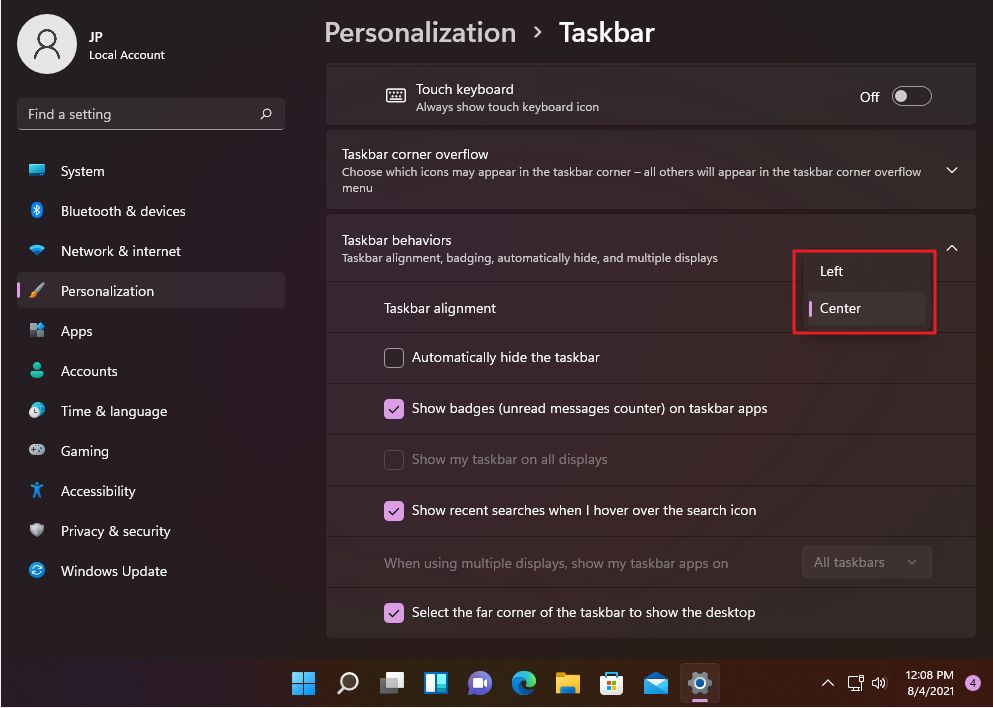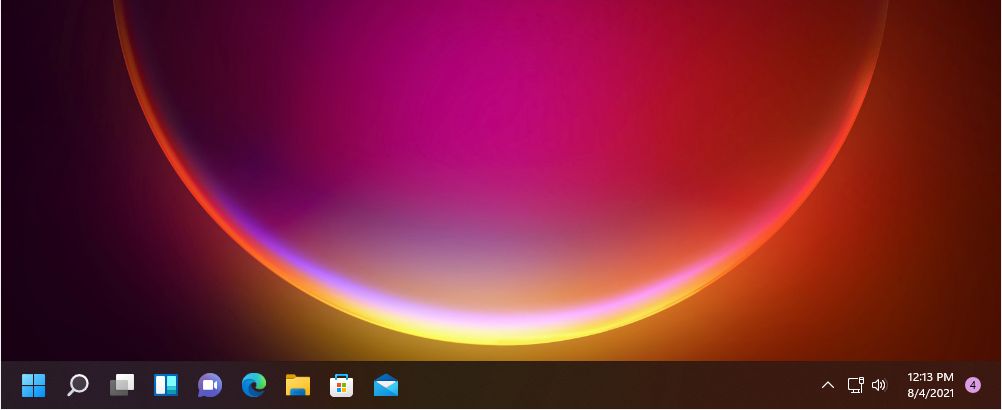 With the rise of ultrawide monitors, it makes sense to have the taskbar icons centered, and the Start menu open in the middle of the screen, not on the leftmost corner.
I'm pretty sure I'll be keeping the Windows 11 taskbar as is, but I'm curious to hear your thoughts on this matter, so feel free to leave a comment below.
If you want more customization options or just want to make the Windows 11 taskbar more like the one in Windows 11 you have one very cool option: Start 11 (read my review here).