If you want to try out Windows 11 you can now download an official ISO image from Microsoft's website.
Microsoft just made available two ISO images, for Dev and Beta insider channels, which you can download for free.
Previously you had to either download a shady file from the Internet or upgrade a current Windows 10 install.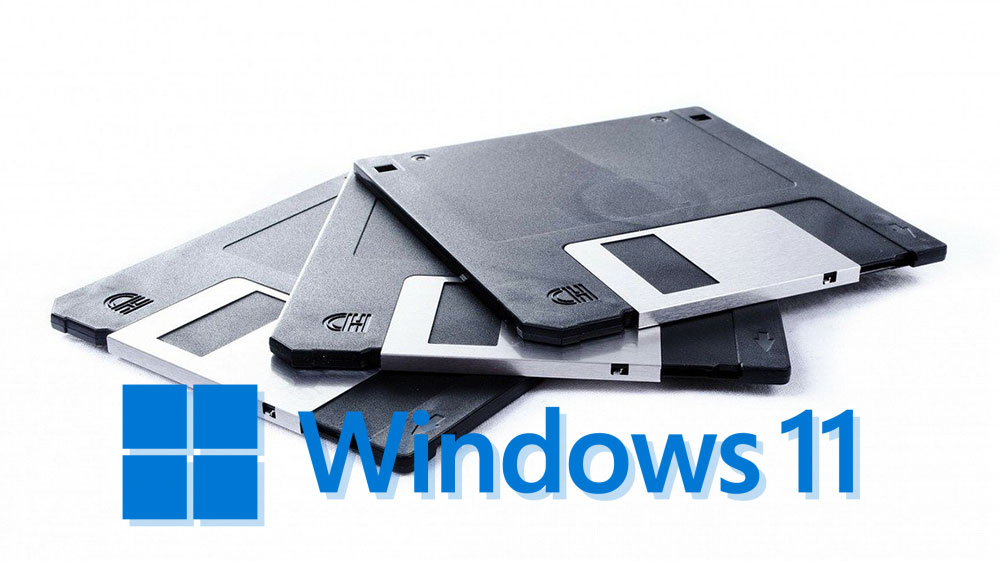 It was about time for Microsoft to release official ISO images you can download and install to test out Windows 11.
The only option until today was to download unofficial ISO images from the Internet, from untrusted sources, or upgrade Windows 10, which is almost the same as a clean install if you choose to remove all files, settings, and apps (it's just harder).
I'm happy to announce you can now download from Microsoft's website two ISO images for the Dev and Beta insider channel (you need to join first with your Microsoft account).
Guide for Downloading Windows 11 ISO Beta/Dev
1. Visit the official download website:
2. Scroll down and select the desired version, BETA or DEV.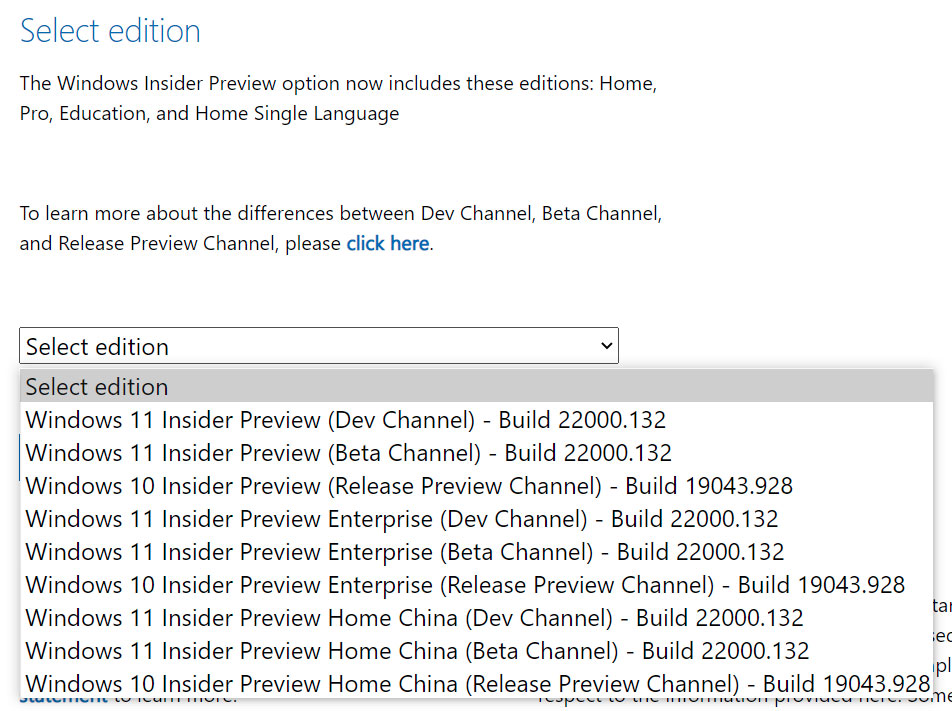 3. Select the desired install language and confirm again.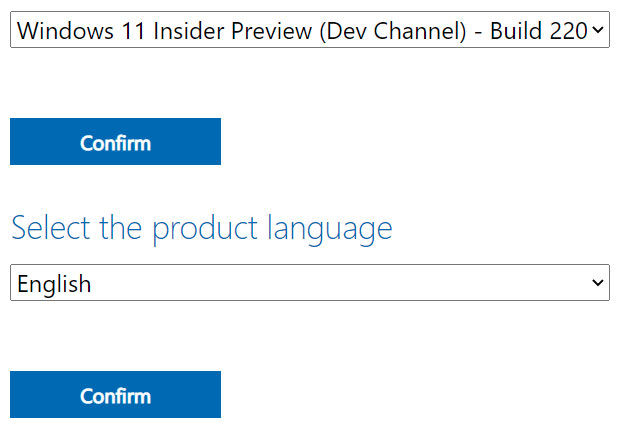 4. Wait for the download to start and complete.
Note: The Beta channel is the more stable version, while Dev includes all the latest features (and bugs).
What do you do next? Make a bootable USB disk (here's a guide), and install it on a test computer or virtual machine. Don't risk instability on your main machine, especially if it's crucial for work.
I'll be making a few guides for how to install Windows 11 step-by-step, so check back on BinaryFork. Until then you can get inspiration from my Windows 10 install guide, which is very similar.
The official release versions of Windows 11 can be downloaded now – here's how to do it. The guide above will still work if you want to try Beta versions of Windows 11.