The new list of Windows 11 minimum system requirements caused quite a stir, but not because it needs powerful components.
Two items are really going to piss some people off, the TPM module and the CPU requirements, especially the minimum generation.
Microsoft says these requirements can change a bit, but the company looks committed to enhancing security with the upcoming OS.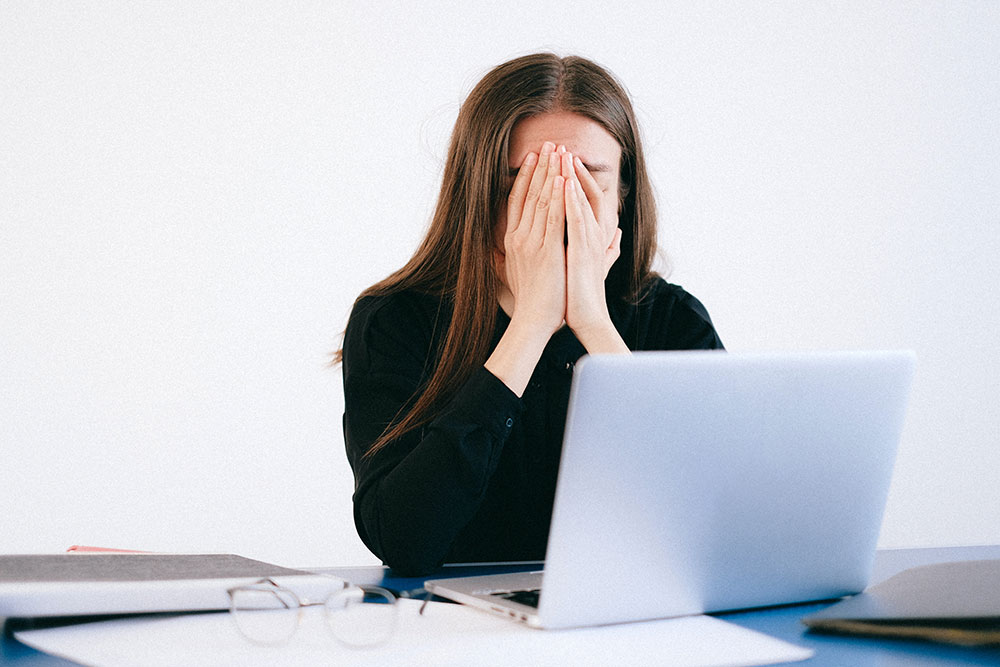 The normal assumption when Microsoft announces a new OS is that pretty much every PC will be able to upgrade. It looks like this won't be the case with Windows 11, which requires two items that are troublesome for older computers or for users who don't know how to configure and change BIOS/UEFI settings.
Windows 11 Minimum System Requirements from Microsoft
Before we take a look at the problematic items here's the list according to Microsoft:
| | |
| --- | --- |
| Processor: | 1 GHz or faster with 2 or more cores 64-bit processor |
| RAM: | 4 GB |
| Storage: | 64 GB |
| System firmware: | UEFI, Secure Boot capable |
| TPM: | Trusted Platform Module (TPM 2.0) |
| Graphics card: | DirectX 12 compatible, WDDM 2.0 driver |
| Display: | 720p resolution, more than 9" diagonally, 8 bits per color channel |
Nothing too exaggerated at first glance, but the devil is in the details.
An updated list should be found on Microsoft's website. I'll keep an eye on it for you and update this list, so check back to this page if you like. Also, note that some hardware requirements are feature-specific. Check them out here.
Recommended: How to check if your computer meeds Windows 11's requirements
Problem no 1: the TPM 2.0 Chip
This seems like the biggest problem, but it's actually not if you have a fairly recent computer. The presence of a TPM chip was a requirement since Windows 10 but was never enforced by Microsoft. It looks like it's about to change.
Fortunately, most recent computers have a TPM chip. Unfortunately, it's usually not enabled by default and you need to fiddle with your motherboard's firmware settings. This will be a real problem for many users I bet. That's why I've made a guide on how to enable TPM for Windows 11.
Problem no 2: the CPU
This is actually the real problem: because of Spectre and Meltdown exploits from the past years, only recent CPUs meet the hardware security requirements to safely run Windows 11.
The full list of supported CPUs can be found here, but I'll put the links for each AMD, Intel, and Qualcomm model that is Windows 11 compatible.
I think you can see the problem: only Intel 8th gen and AMD Ryzen 2000 series and newer chips can run Windows 7. Microsoft says it's looking into Intel 7th Gen and the first Ryzen 1000 series chips, but they might not meet their standards, so don't get your hopes up.
Update: after further investigation, Microsoft announced that it has added some, not all, of the Intel 7th Gen processors to its minimum requirements list. AMD's Ryzen 1st Gen didn't make the cut, unfortunately. The Windows 11 CPU compatibility list was updated mid-2023, but there are no major changes, just a bunch of new models were added.
Note: if you're running a preview copy of Windows 11 via the Insider Program you might get the idea that your PC is perfectly fine, but it looks like right now Microsoft will let you run a beta version of Windows 11 on everything, even a VM, without enforcing these minimum requirements. It's a bit weird.
Personally, I think I'm in support of Microsoft's decision. Windows was always seen as the Wild West for malware, viruses, and other serious threats. Now that Microsoft is actually doing something about it it's a bit hypocritical to complain about raising the bar.
I'm curious about how you feel about all this. Meet you in the comments.