This guide will show you how to perform a reverse image search in Google.
It's very easy to search for the image source or for images with similar content.
If you need to search for specific or similar images, Google can help you out.
---
Sometimes you browse a website and find an interesting image that you want to use and want to find out who's the author. Or maybe you want to find out if your images were used by someone without proper consent. Or you need to find the same image but a at larger resolution.
There are plenty of situations where you would want to search a specific image on the web. If that's the case Google has a few tricks up its sleeve, including the option to do a search by providing the original image.
Guide: Search on Google Using Images Instead of Text
Here's how you do it:
Method 1: Source Image from the Web
1. Browse to the website page that contains the image you like.
2. Right-click on the image and select Copy image address. Depending on the website you're using the option from the contextual menu might be spelled differently.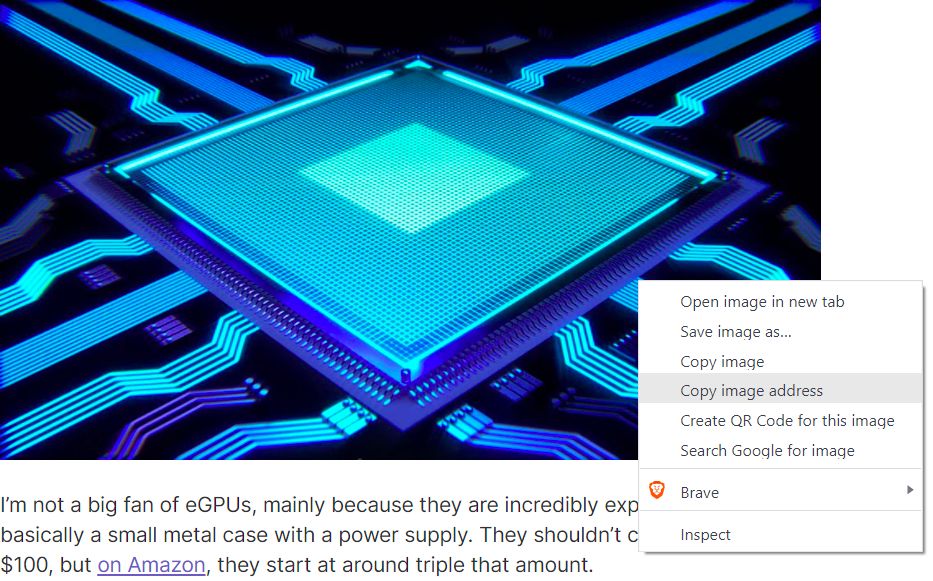 3. Go to google.com and paste the URL of the image that's now in your clipboard into the search box.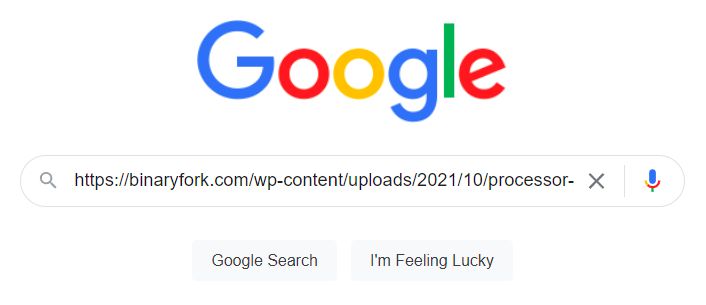 4. Click on the search by image link below the search box.

5. A list of similar images will be displayed, followed by search results with websites that contain the same image. By same, I mean same content, not necessarily the identical size file.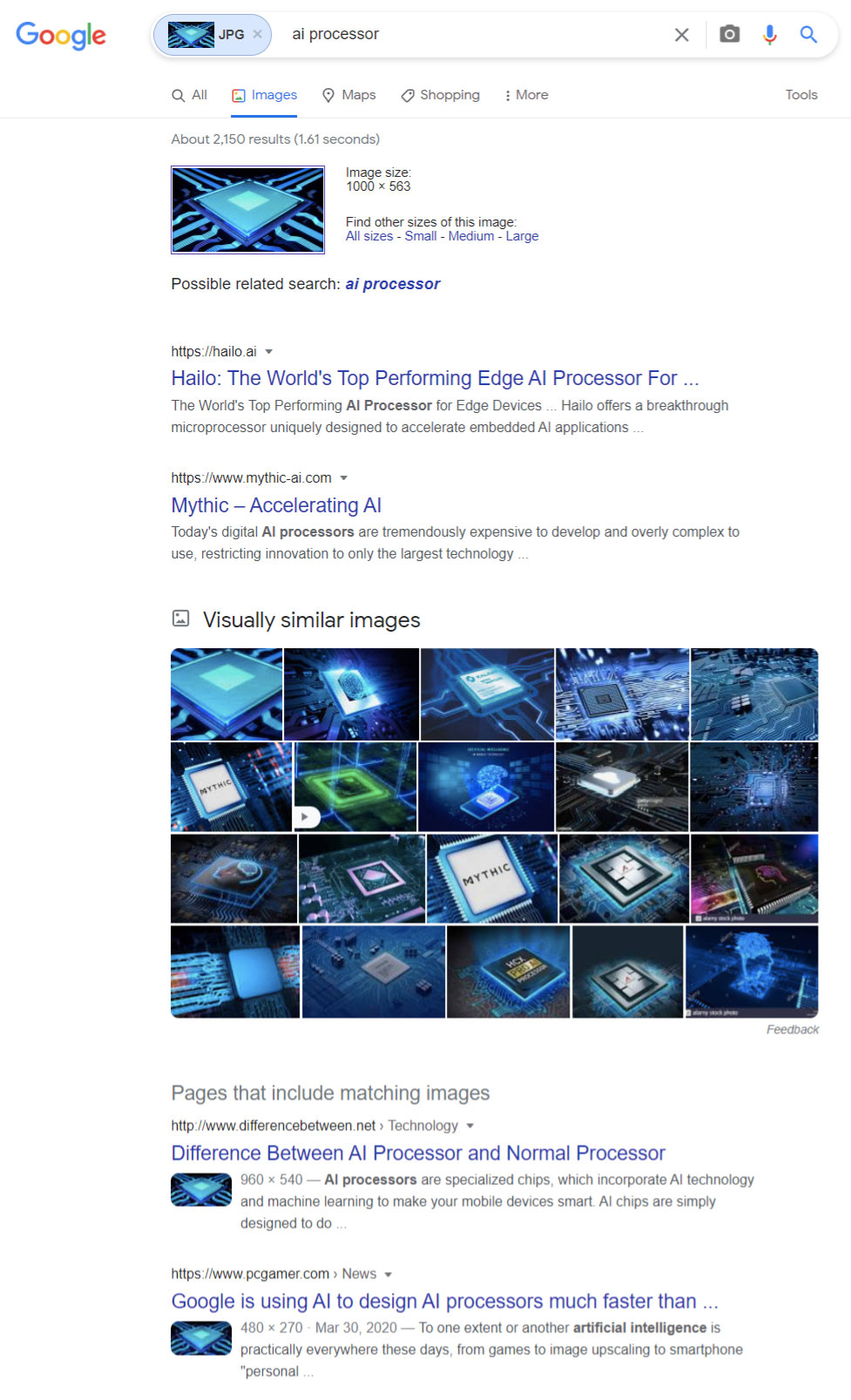 Method 2: Source Image from Your Computer
Once you're already here, ie in the Google Image Search, there's another option to do a search by dragging a dropping an image into the search box.
As you begin to drag the image from File Explorer (open with Win + E) the drop area will show up, as below.

And that's how you search on Google using images instead of text. I'm curious if you knew this trick, and if you did, what did you need to use it for?