This app can now tell you why your PC is not compatible with Windows 11, and what can you fix yourself.
You can download and test the app if you like right now.
The promised updated PC Health Check App was released for insiders.
---
There was quite a public outcry when Microsoft first released the completely useless PC Health Check App, offering no real feedback on why a computer is not compatible with Windows 11.
As promised, the app is back, for Insider members at this time and it manages to show you a bit more info than before.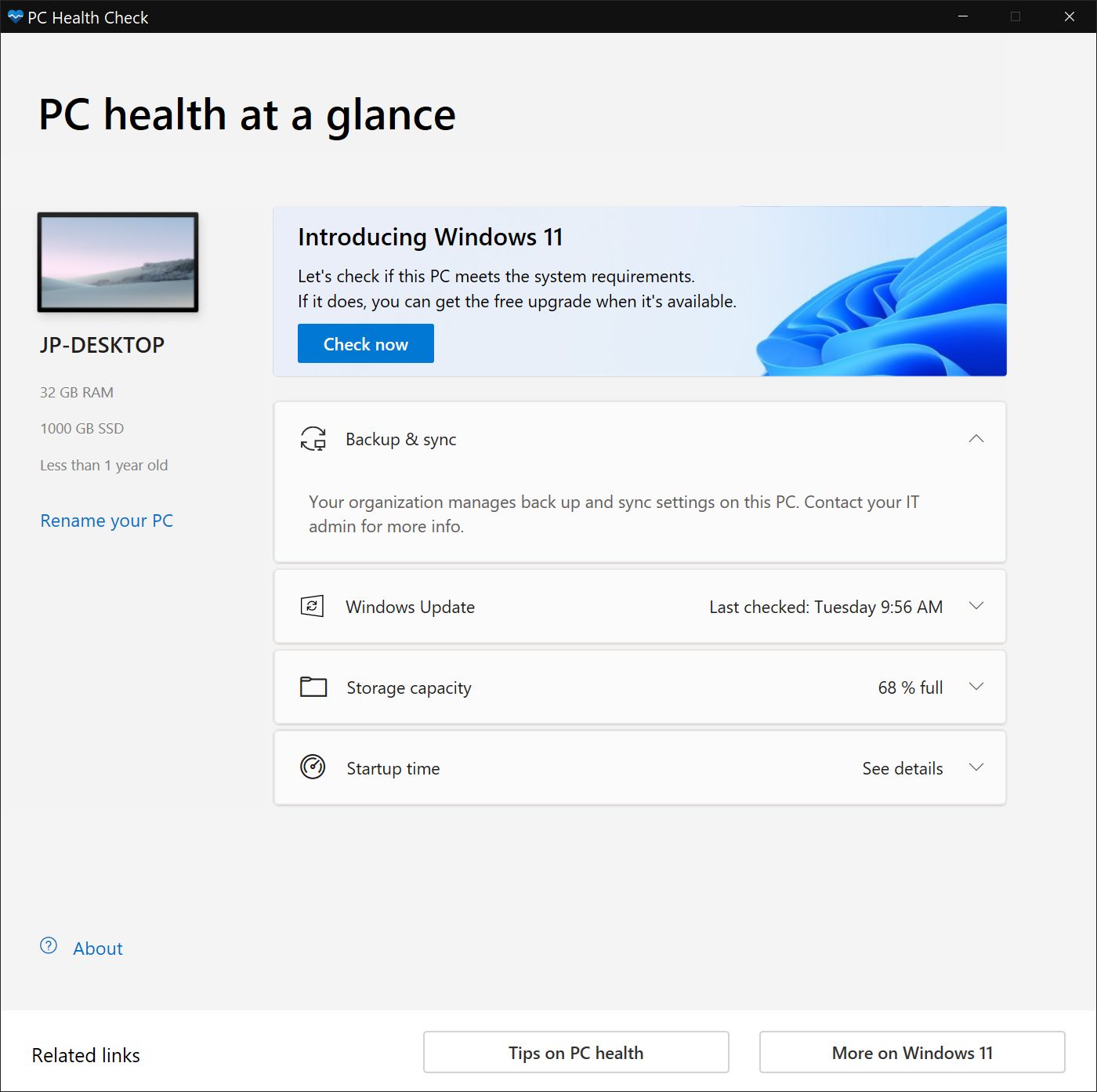 Once launched you get the same main window, but the magic happens when you press the Check now button. Instead of a Learn more button that doesn't do anything useful, there's a See all results button that opens a list of requirements, each with a checkmark that lets you know if your computer passes that check or not.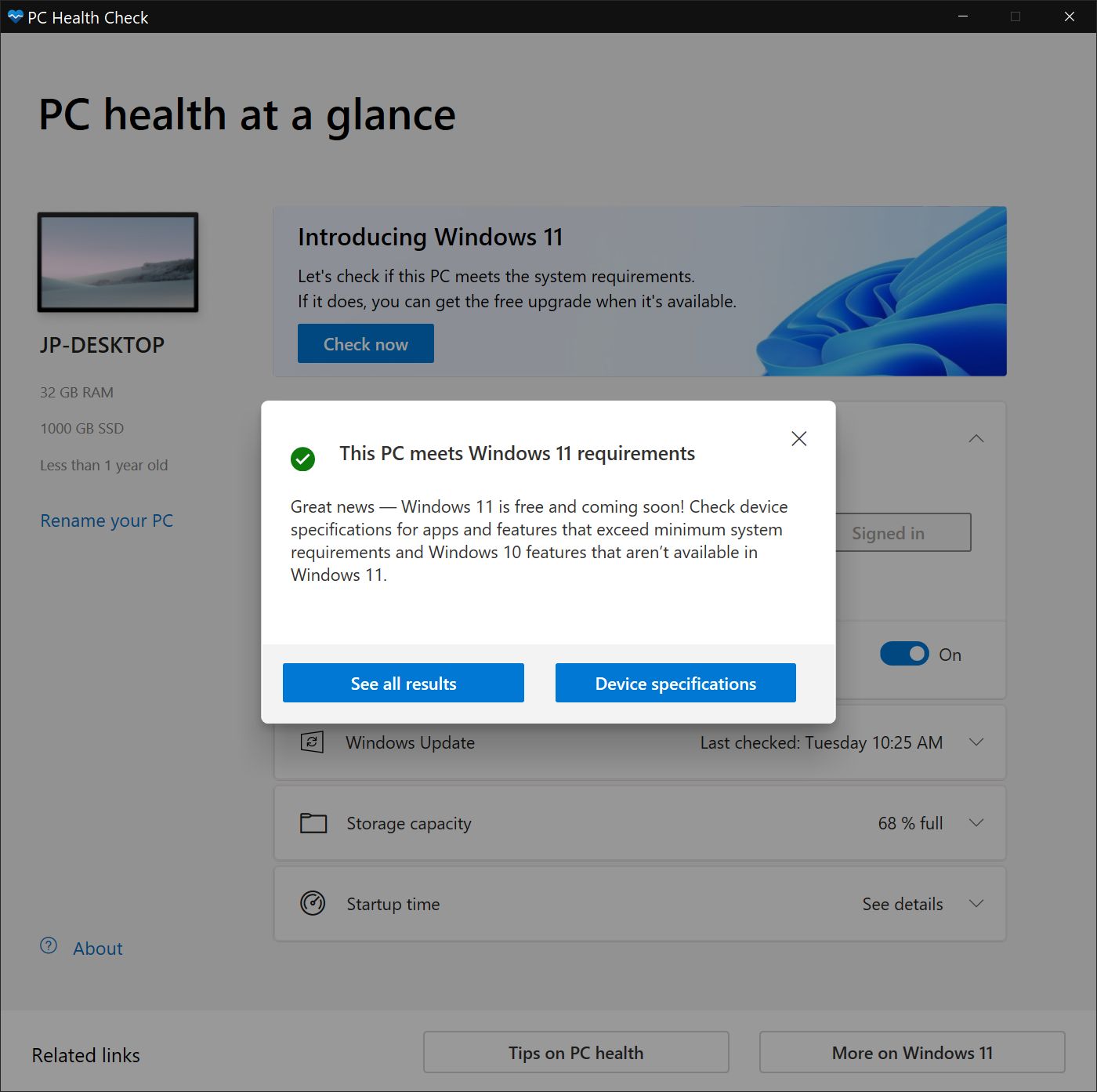 It even gives you a link pointing to how to fix specific issues, like enabling secure boot and the TPM module. It's almost as good as the WhyNotWin11 unofficial app. Almost.
Use the button below to download a preview version of the PC Health Check app, if you don't want to rely on third-party software to see if your computer can officially support Windows 11.
Yeah, Windows 11 minimum requirements are still a mess, but at least now you can find out what you're missing, according to Microsoft.
Also read about Microsoft PC Manager app.