Here's my list of small free utilities I use almost every day in Windows.
As operating systems become more complex a lot of small utilities are becoming useless.
This doesn't mean there aren't tons of free utilities that can make your life a lot easier every day.
---
I've been meaning to make a list like this for a while now. There are two reasons: one, I want to show you a few apps you might not be aware of, and two, I want to get suggestions from you as I'm sure there are tons of small apps out there that do just one thing, but to it really well.
The list below is not exactly random, but also it doesn't really use any criteria. The only thing that qualifies these apps is the frequency of usage. If it's being used every day that's perfect, if it's a set-and-forget type of app then it's out. Simple as that.
Let's not drag this out for too long. Here's my list:
Total Commander – File Manager
This is one of the first programs that I install on a new computer. It borrows from the old Norton Commander, but it does so much more:
Tabbed browsing
FTP client
Advanced search
Integrated compare tools
Folder synchronization
Background copy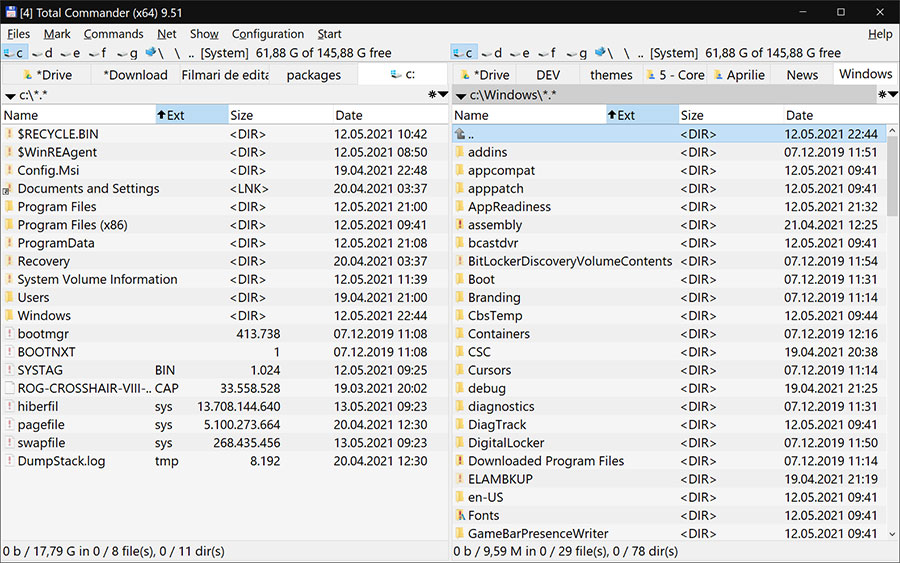 File Explorer looks like a childish awkward file manager compared to Total Commander. There's a shareware version that doesn't expire, but I strongly encourage you to buy the full version.
7-Zip – Archiver
A file archiver is a must on any computer. Windows has limited archive support, but it's best to download a dedicated tool like 7-Zip. It supports multiple archive types, so you're covered pretty much no matter what you use. Packing and unpacking are supported for 7z, XZ, BZIP2, GZIP, TAR, ZIP, and WIM formats while unpacking covers many other standards.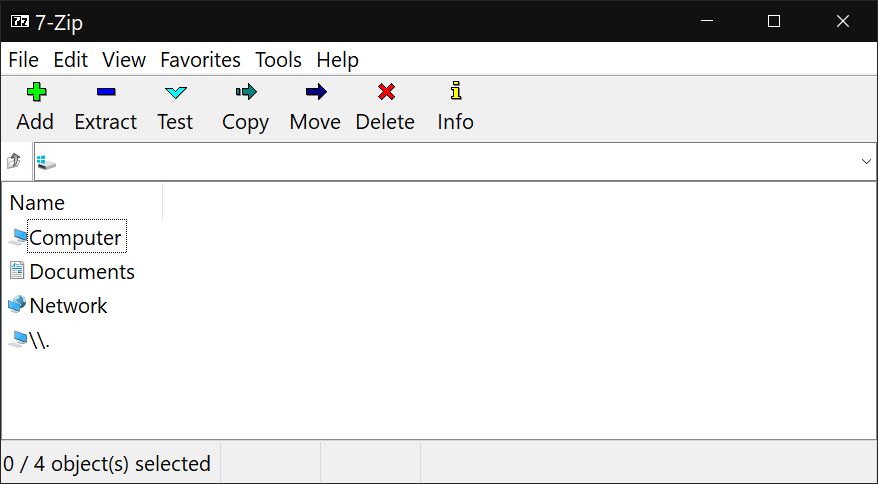 Sumatra – PDF Reader
Say what you want about PDFs, but it's one of the most common file formats on the Internet. Browsers can now render a lot of PDF files, but having a small and very fast utility like Sumatra PDF is something I'm more comfortable with.
Sumatra PDF is really really fast, nothing like the bloated Adobe Acrobat Reader. It doesn't have all its features, to be fair, but it reads PDFs and other formats like ePub, Mobi, XPS, DjVu, CHM and comic book formats.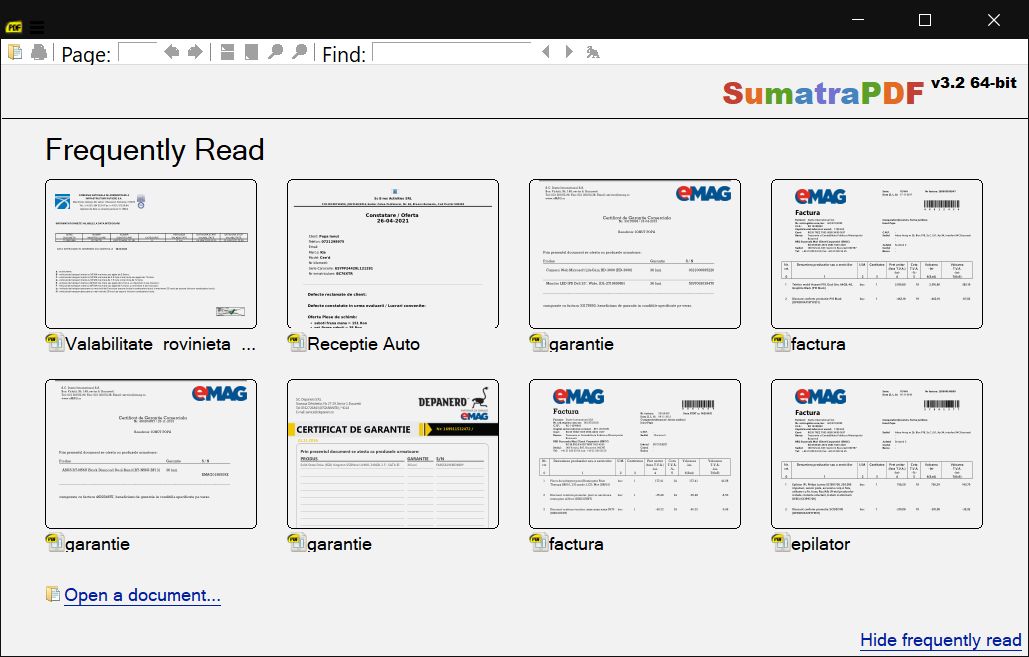 Franz – Multi Messenger
I don't like having tons of apps that do pretty much the same thing. It's redundant and that annoys me a bit. There are quite a lot of messaging apps that can connect to multiple services at the same time, but I find Franz to be the best for what I need. It's not perfect, but it does the job just fine. Oh, and it has Dark Mode! You can read my full review of Franz for more details.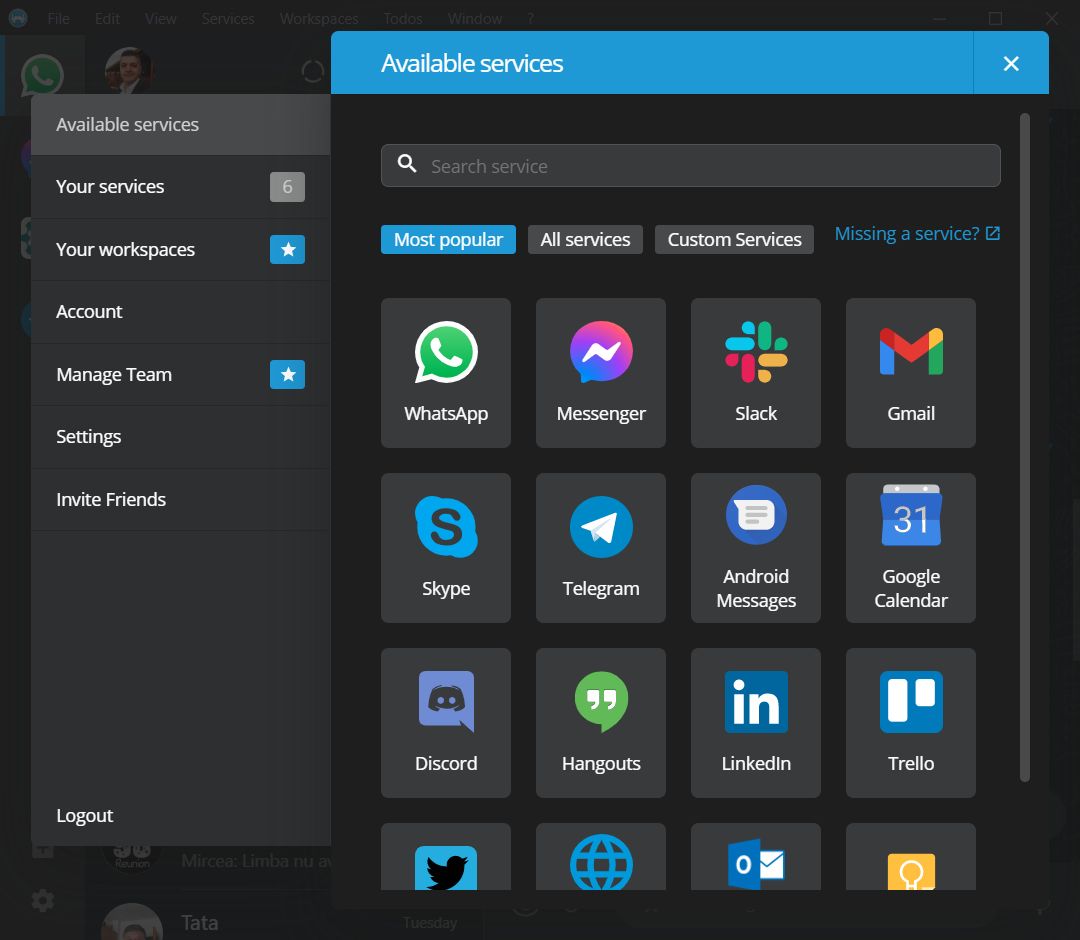 Fastone – Image Viewer
Windows includes its own image viewer, but I personally uninstall it immediately, together with the included video player. Fastone is a much better alternative. It's fast, supports a lot of image formats, and includes tools for bulk converting, cropping, resizing, filters, just to name a few things.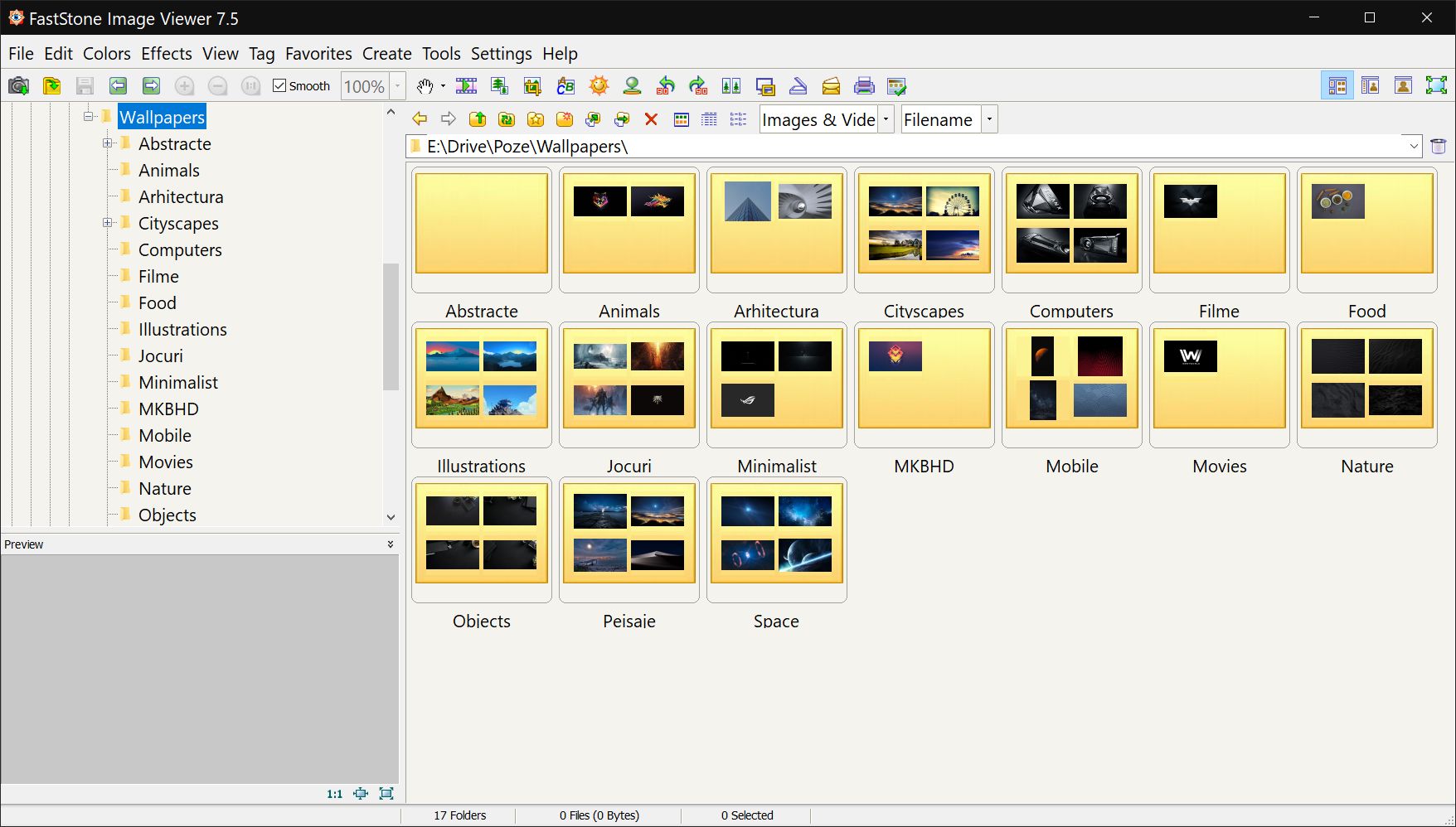 VLC – Media Player
I was once a BSPlayer user because it was one of the few players which includes video codecs. Yes, there was a time when you had to install video codecs separately.
Well, times have changed and VLC media player is now the defacto player for those who are not content with Windows' default offering. VLC does more than just play video and audio files from your local computer. It can play Internet streams and from local networked devices. VLC can also download subtitles from the Internet, a very nifty feature. It can also capture and convert streams.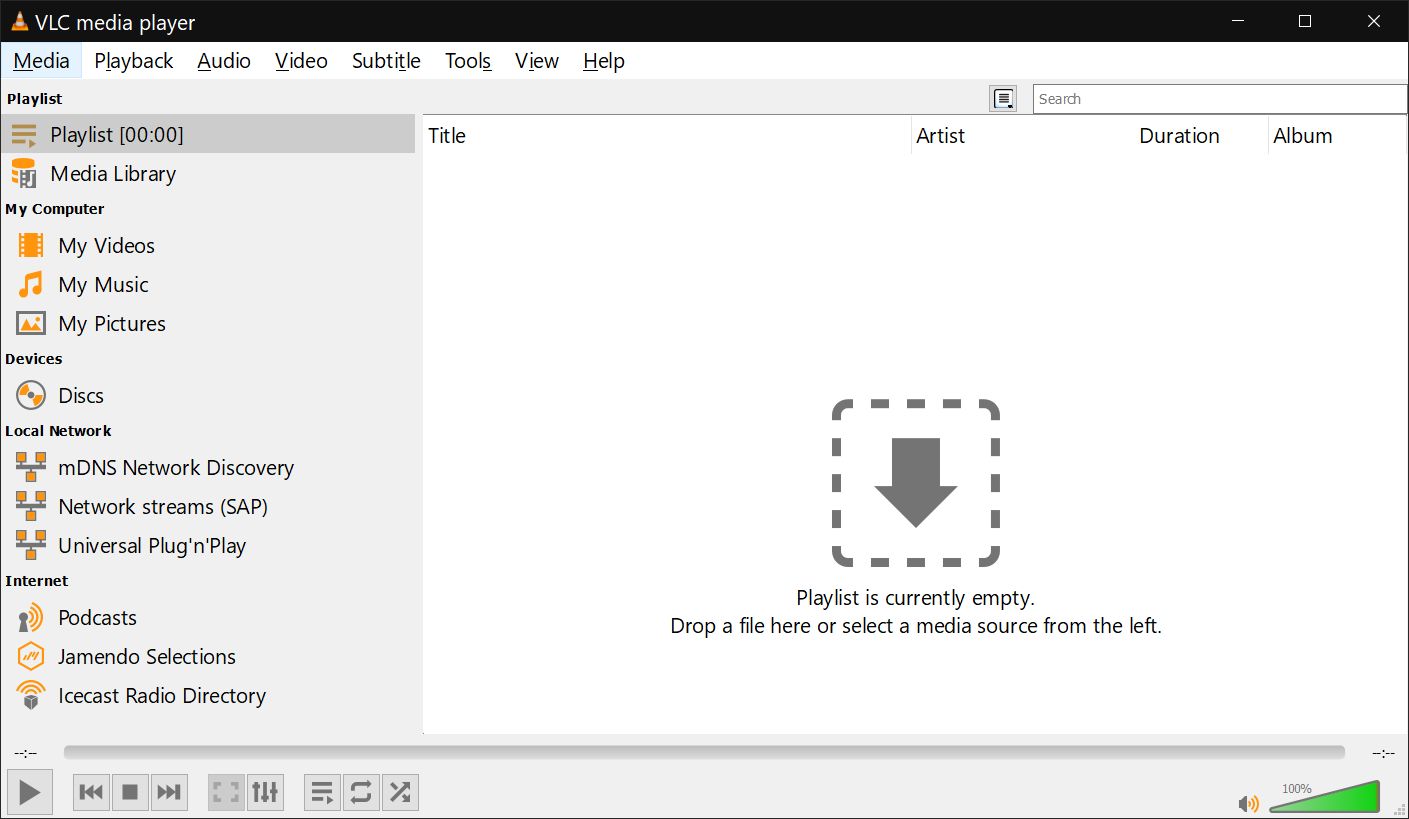 Notepad++ – Text Editor
One other recurring task is editing text documents. I'm not talking about nice formatted Word documents, but just plain text documents. Here's where Notepad++ shines. It's eons better than Notepad, it has:
Themes
Tabbed navigation
Syntax highlighting
Compare tools
Support for plugins
Cloud sync
I've been using Notepad++ for some years now, but I haven't even scratched the surface of what it can do.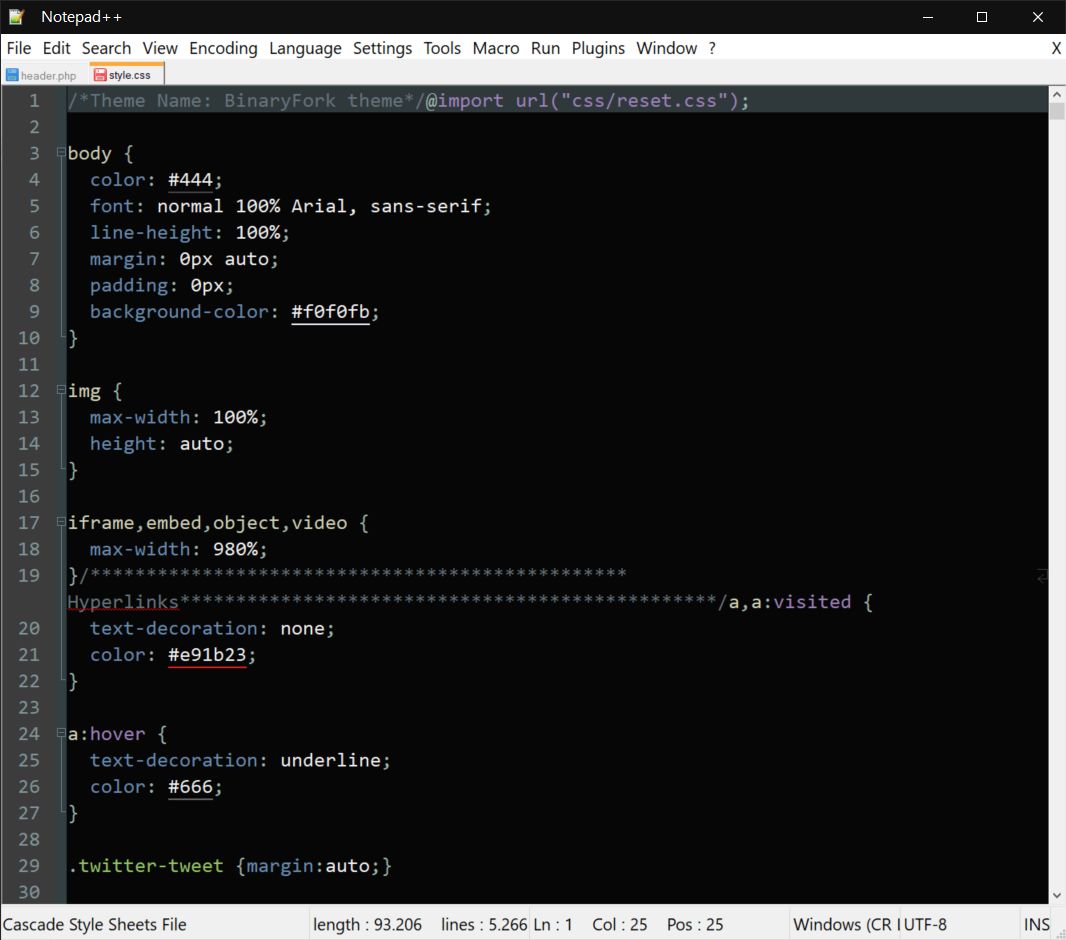 Rainmeter – Desktop Customization Tool
I love desktop gadgets. Windows 7 was a huge disappointment, but thankfully, there are plenty of other third-party programs that can do desktop gadgets a lot better.
If you want to see the most important computer stats, the weather, a news feed directly on your desktop I think Rainmeter is the best choice. You can download and install skins from a lot of places and, when you feel comfortable, you start editing your own skins. Here' is what my desktop looks like: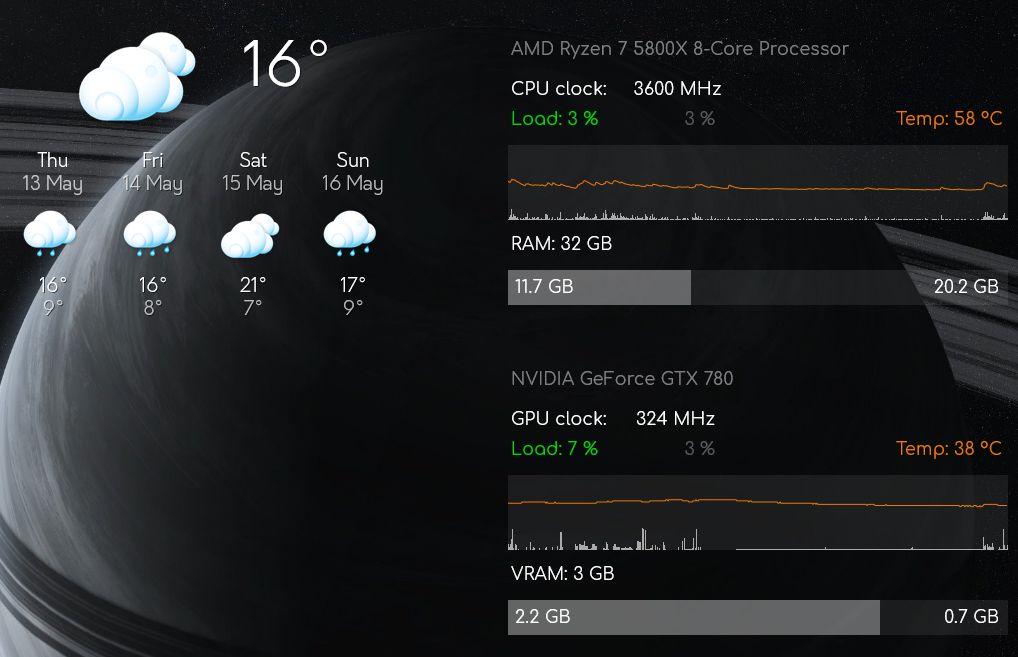 I think this list covers the most important utilities I'm using daily. I'll try and update this list when new apps go into my daily workflow so make sure you check back on BinaryFork from time to time.
Maybe you can also consider subscribing to our website.
Want to install a lot of these apps with just one click? Check Ninite. Also, you can find more free programs articles on our website.