Ctrl + Shift + T is a keyboard shortcut that works pretty much in every browser out there.
Use the Ctrl Shift T shortcut to reopen the last closed tab, whether you've closed it by mistake or you did it on purpose.
Ctrl Shift T is one of those keyboard shortcuts that can save you a few seconds each time you use it.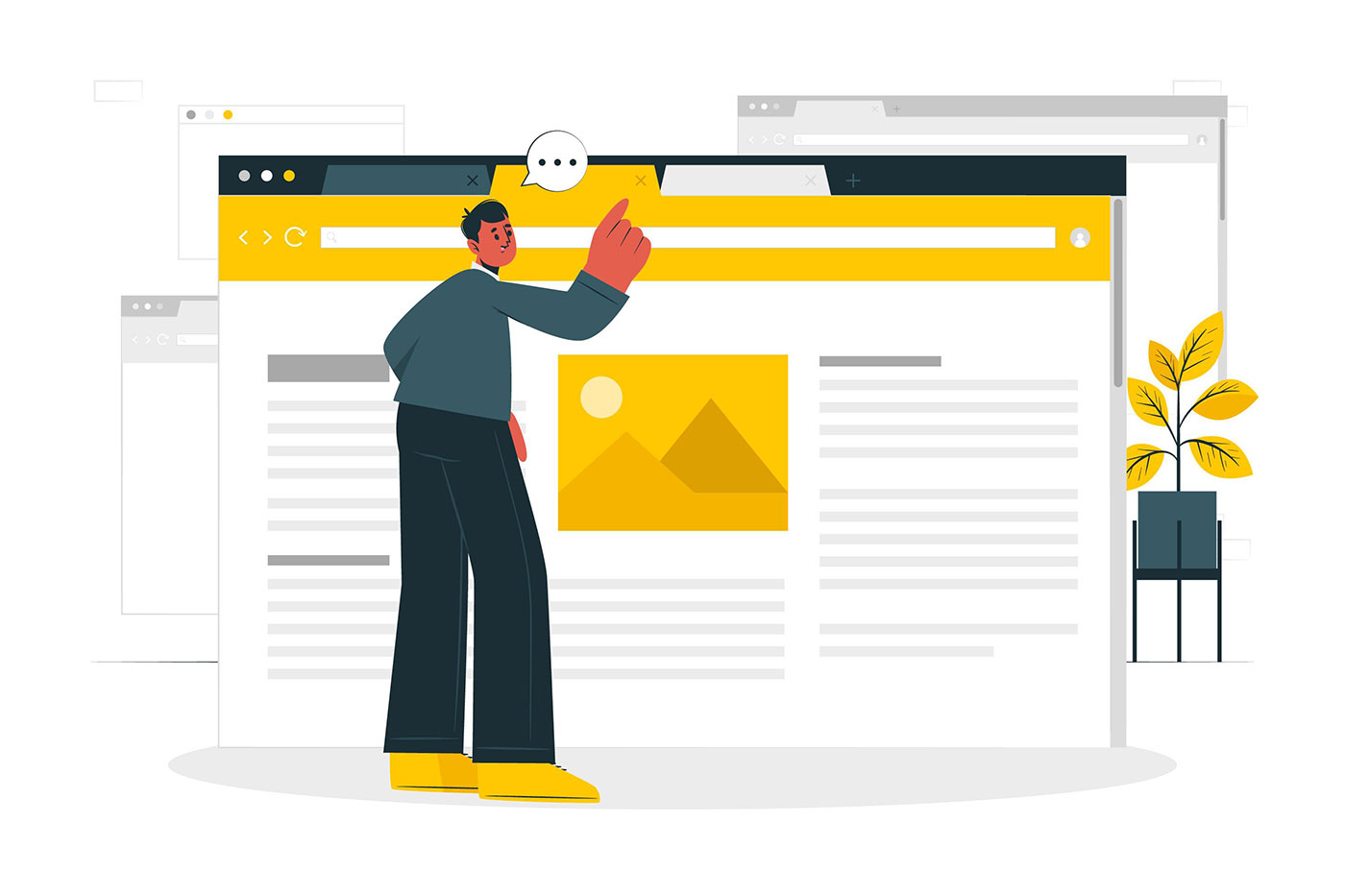 I'm a big fan of keyboard shortcuts because they save time every time you use them. A second here, and a second there doesn't sound too much, but in the grand scheme of things will save you a ton of time. Not only that but unlike using the mouse, the chance to click something else by mistake is greatly reduced.
When it comes to browsers, there aren't that many universal shortcuts that work in every browser, but there's one in particular that can save you a ton of time. That's Ctrl + Shift + T.
What Does Ctrl + Shift + T Do?
The Ctrl + Shift + T keyboard shortcut will reopen the last closed browser tab in the same windows, at the same position. Keep pressing Ctrl + Shift + T and you'll reopen the tab before that and so on, in the order you closed them.
You can do so until the last tab stored in your browser history is reopened.
Ctrl + Shift + T will also reopen a closed browser window together with all its tabs. The takeaway: this keyboard shortcut works with both individual tabs and browser windows.
So if you were wondering what is the command to open a browser tab I closed accidentally you now have the answer.
Supported browsers that are compatible with the Ctrl Shift T shortcut: Chromium-based browsers (Chrome, Edge, Brave), Firefox, Opera. Most less-known browsers also use this shortcut.
Ctrl Shift T Not Working? Here's why:
There's one instance when Ctrl + Shift + T will not work: that's when you're browsing in Incognito mode. Because this operating mode is built specifically to address privacy your browsing history for Incognito windows is not saved, so the browser "forgets" any tab you close immediately.
Once you close a tab in incognito it's gone for good, without an option to reopen it, not with a shortcut, not from the browser menu.
If you found this article useful we have a few others that focus on keyboard shortcuts that increase productivity: most used shortcuts for Word, Excel, and Powerpoint, shortcuts to type faster, and new Windows 11 shortcuts. Check them out below.