Do you get errors in your ASUS router admin interface and settings are not applying?
Do you see blank pages in the ASUS router interface?
There's a quick fix that will solve all that, and I will tell you how to do it in just 2 steps.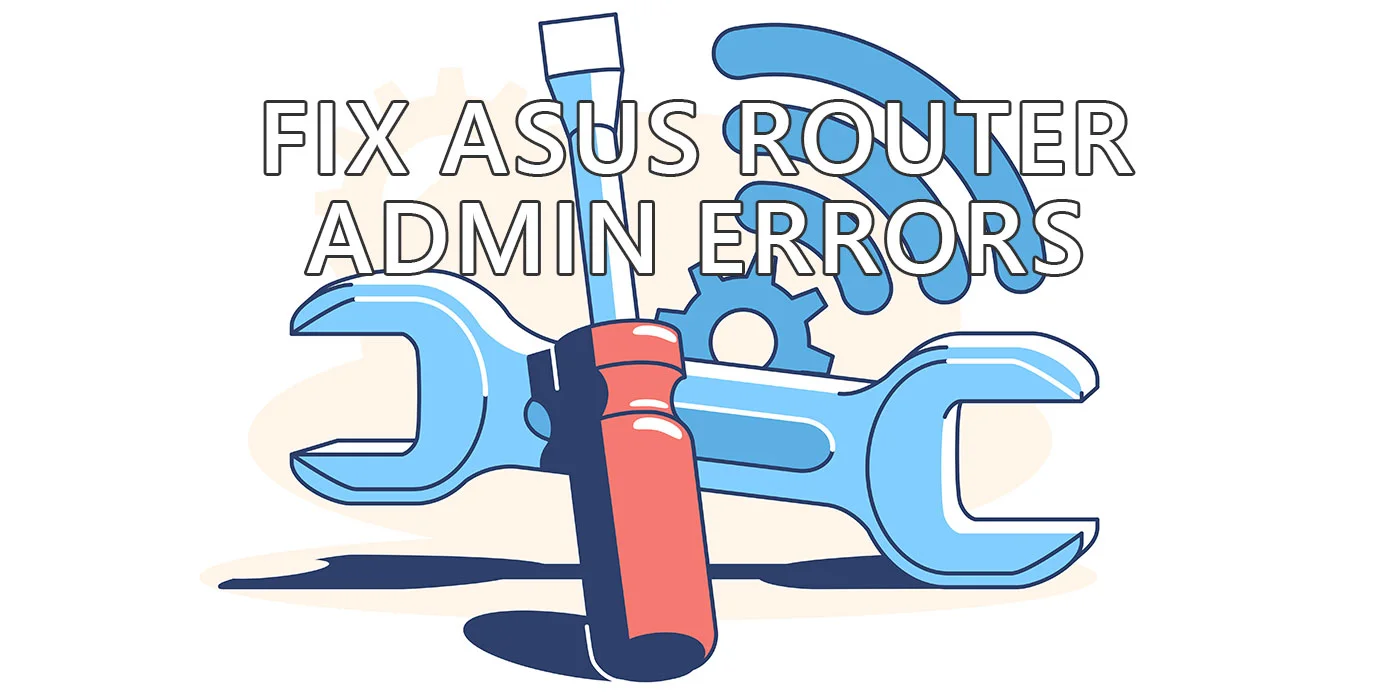 Today I had a call with a friend trying to set up an ASUS Ai Mesh system. Actually, he was using an Ai Mesh compatible ASUS gaming router and was trying to add two nodes. These were also Ai Mesh compatible routers, but different models.
My friend is also an experienced computer user, with a very good laptop reviews website that you should definitely check out. He had troubles with the mesh system setup and asked for my help, knowing I had a bit of experience with ASUS routers.
Long story short: when I told him how to set up a new Ai Mesh node, he sent me a phone picture with a blank ASUS router admin page. Something like this: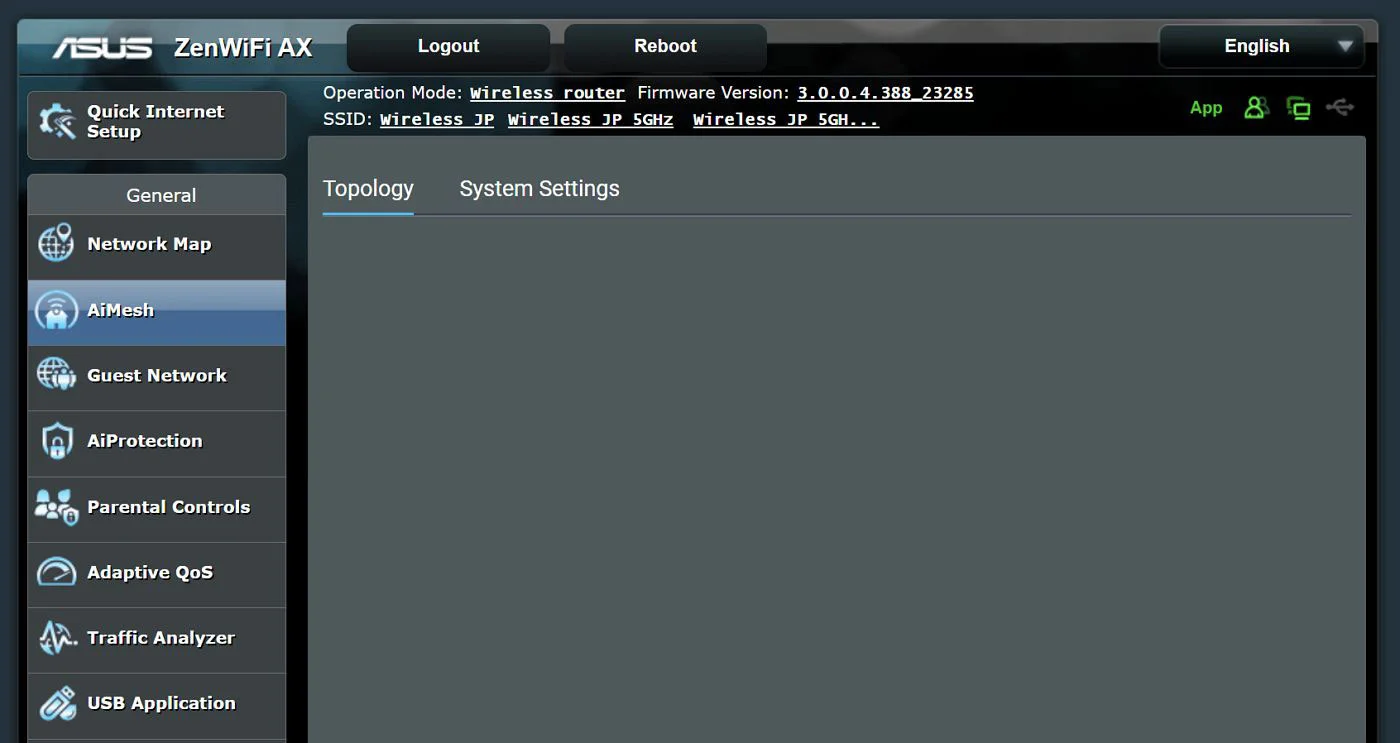 Not only that, but some interface elements didn't seem to work on other pages. Some buttons didn't do anything, drop-down lists were empty, thus he couldn't really do anything. Applying settings also seemed not to work.
Then I remembered I had the same issue at some point. It was an "aaa" moment.
What Causes Blank Pages and Not Working Interface Elements in ASUS Router Administrative Interface?
Before fixing the problem I think it's important to understand what's happening. Why? Because you could scratch your head not knowing what to search for because the problem is too vague and manifests in very different ways.
My best guess is that we're dealing with bad programming here. That's why I despise hardware manufacturer software, and the one made by ASUS is no different.
I think that the login cookie to your ASUS admin session expires and while you navigate the router interface there are no checks put in place to determine you are in fact logged out.
Fortunately, it's not all bad, meaning you can't apply settings so you can't actually change anything while logged out.
There's also no warning, no error message to let you know you should log in again. That's the frustrating part.
Now to the fix.
How to Fix Errors and Blank Pages in the ASUS Router Admin Interface
I promised an easy fix and I wasn't lying. Just log out and log in again.
Step 1: Click on the Logout button at the top of the ASUS router page.

Step 2: Log in once again with your router admin user and the associated password.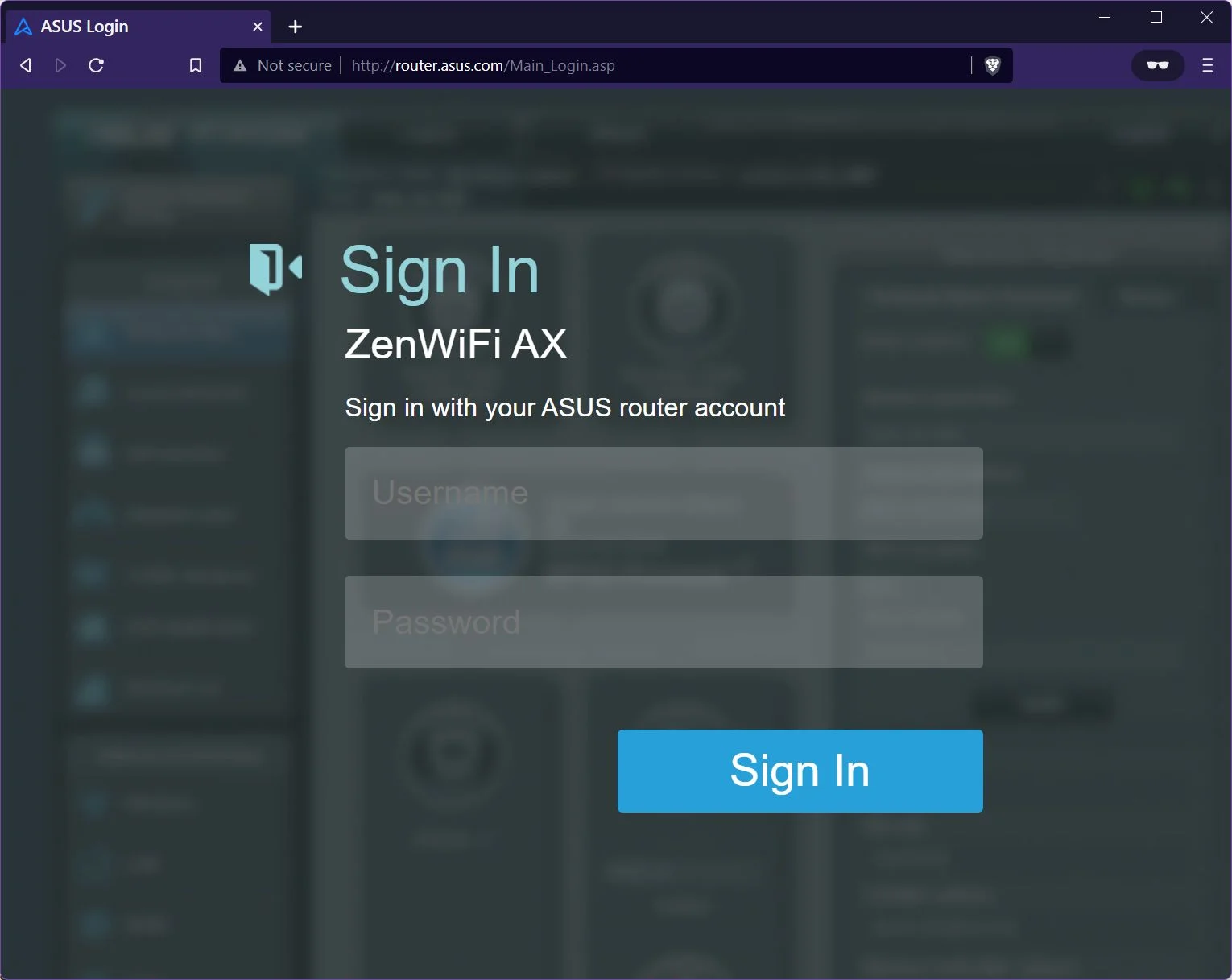 Done.
This is how you fix various weird errors and blank pages in the ASUS router admin interface. It's easier than waiting for a fix. I had the ZenWiFi AX for a few years already and this annoying interface bug was never fixed. My friend has a newer model and the bug is still there, so hope won't help much.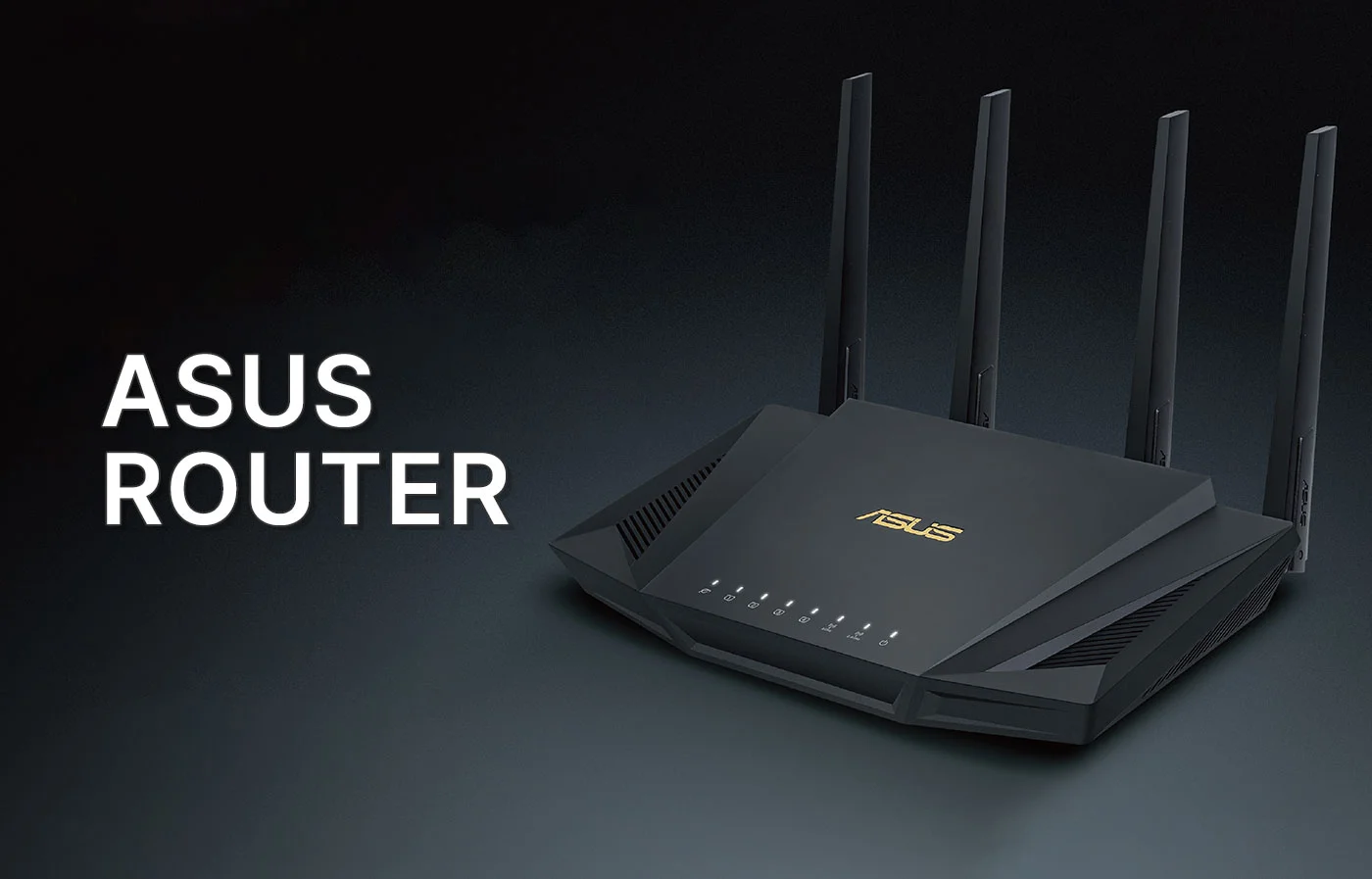 But enough with my ramblings. I'm kind of upset about ASUS, but I also like their tech quite a lot, so let's try and be helpful, not hateful. So, try these ASUS router-related articles: