If you want to know how long it takes to do a system restore in Windows we did a comparison between Windows 10 and Windows 11.
You may find the speed results interesting, given the fact we have used identical systems.
System Restore is fast, painless to use, and your best friend when you need to recover Windows to a previous state.
Our conclusion is that Windows 11 wins the race by a comfortable lead and completes the restore in 5min 4s vs 6min 52s for Windows 10.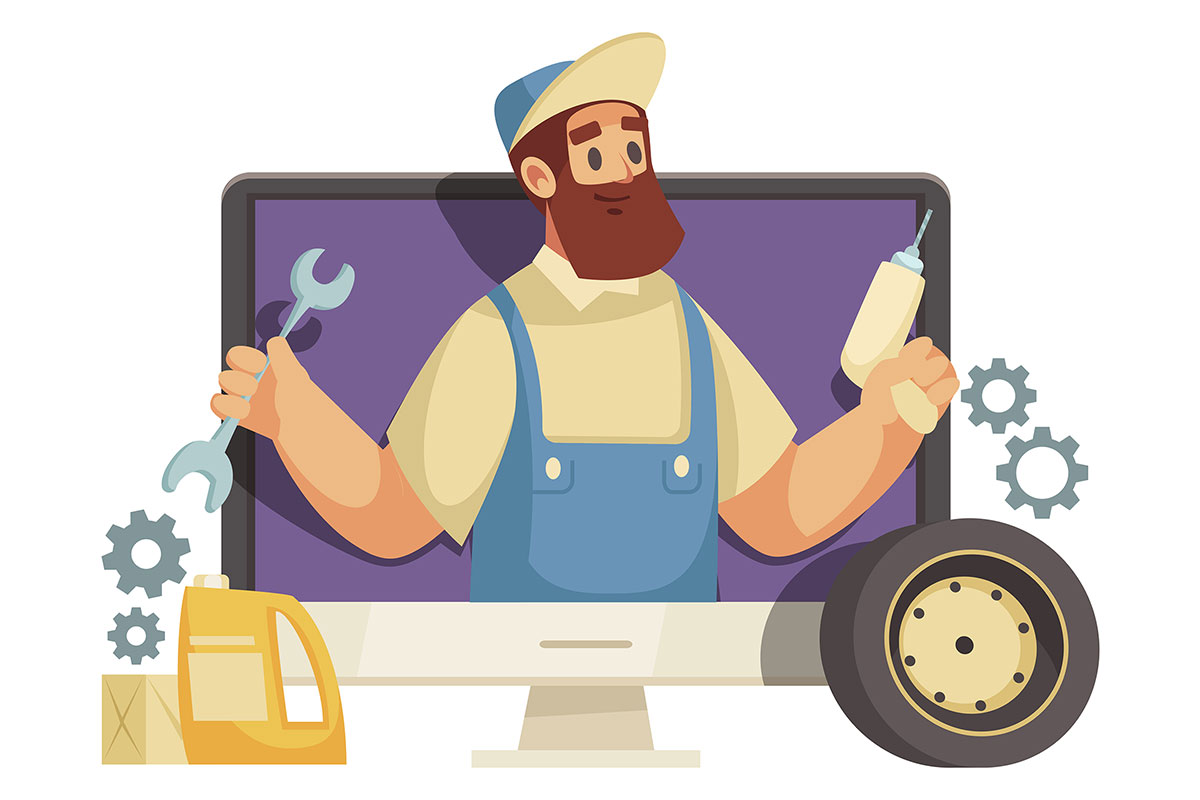 System Restore is part of the System Protection feature, a backup and restore utility included in Windows. If you're cautious and want to ensure your data is safe and can be restored at any time in case something goes wrong with your operating system, System Restore is your friend.
It requires some preparation, as you need to enable System Protection first, then create a manual restore point, in case you don't trust Microsoft with its automatic restore point creation. Do these steps and your system is safe from most issues that can occur.
All you have to do to go back is to use one of our two guides about using Restore Points (from RE and from Windows).
But how long toes it take to go back to a restore point in Windows?
We've asked ourselves this question and set out on a quest to see how long it takes and which operating system is faster: Windows 10 or Windows 11. Let's see what we've found out.
Test Setup: We Used Identical Virtual Machines for Benchmarking
For the purpose of this test we've tried to match the two "computer" in terms of specs. Why quotes? Because we've actually used virtual machines for testing. It's easier than reinstalling Windows on the same physical machine and will allow for almost identical conditions.
Mind you this is not a true scientific experiment. It's impossible to match the test conditions exactly because we've used a restore point that undoes the latest updates Windows 10 and Windows 11, which are not identical bit by bit, as you can expect.
The test hardware we've used for the two VMs was:
CPU: 4 cores/8 threads from an AMD Ryzen 5800X CPU.
RAM: 8 GB DDR4 @3333 MHz.
SSD: 180 GB Intel SATA III.
System Restore Speed: Windows 10 compared to Windows 11. Which is faster?
The test results show a nice healthy advantage for Windows 11 compared to Windows 10.
Windows 10 took 6 minutes and 52 seconds to complete the System Restore
Windows 11 took 5 minutes and 4 seconds to complete the System Restore.
You should understand that the System Restore process will heavily depend on what changed in your OS since the last restore point you've made. The more programs and drivers you've installed the more data there is to restore, so it could take longer, or a fraction of the time if there's not much to restore.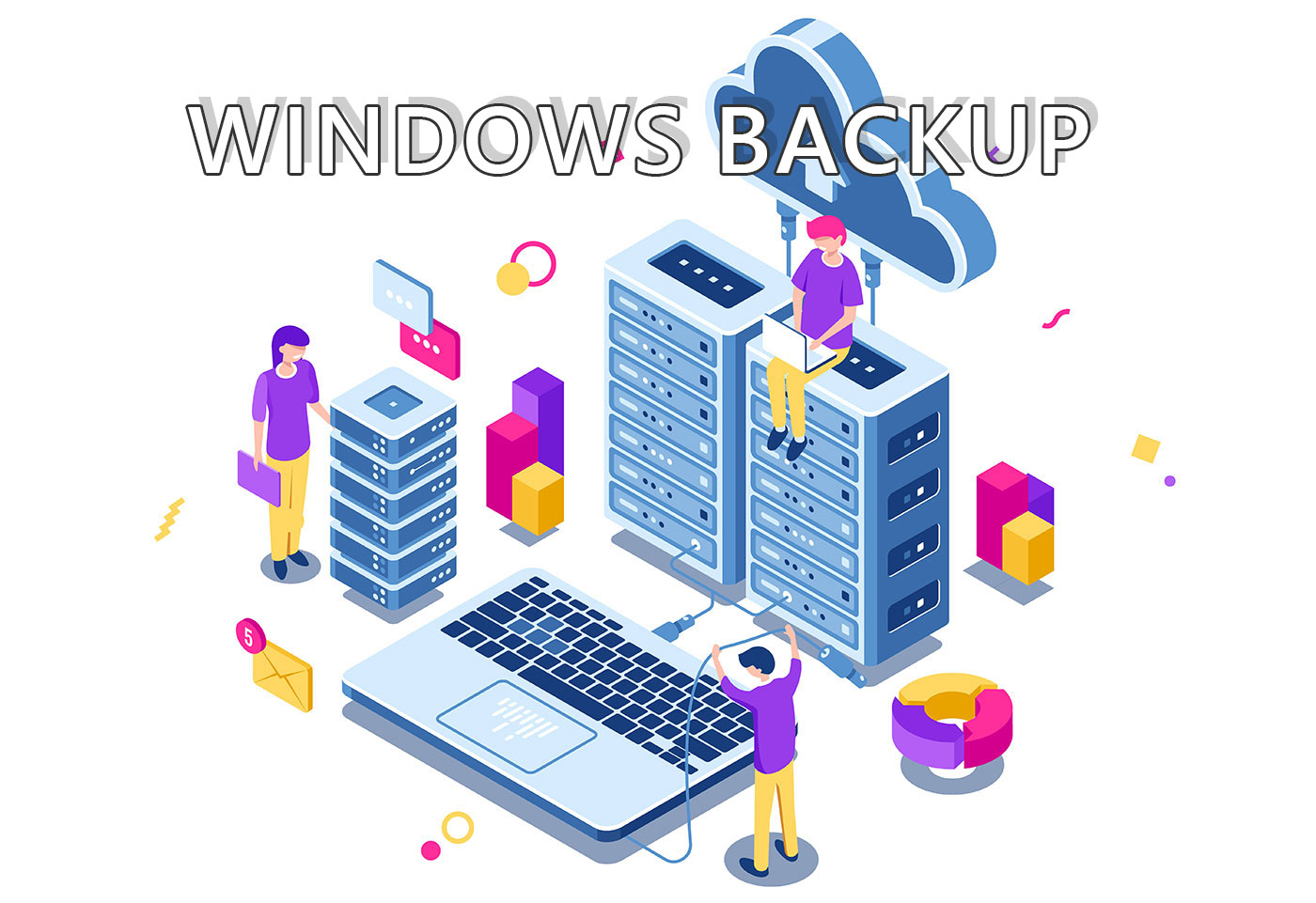 Keep in mind that the restore speed will also depend on how fast your hardware is, especially the system drive. On a new NVMe PCI-E gen 4 or 5 drive, it should take considerably less time to go back to a previous restore point than it would on a SATA SSD or an old hard drive.
Want to know about other ways to back up Windows? We've written guides for System Image full restauration and Backup and Restore scheduled saving to a network drive.
I hope we managed to answer your question about how long it takes to complete a System Restore in Windows. If you still have questions don't hesitate to leave a comment.