System Protection is an important Windows backup feature that will allow you to easily restore your computer to a previous state when things go wrong.
System Protection is not turned on by default on Windows.
Learn what System Protection does and how to turn it on in Windows.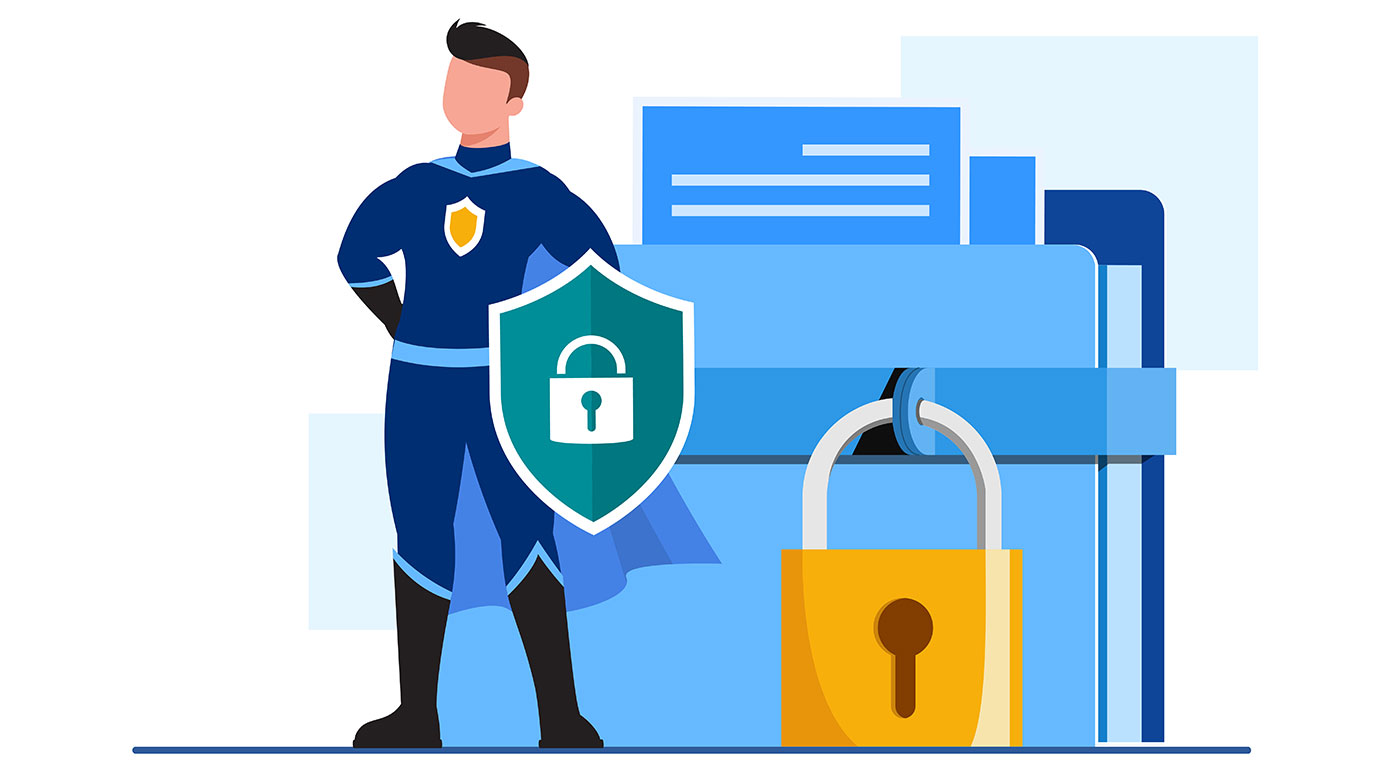 There are tons of options to back up your important data in Windows so that you can restore it when or if the time comes, aka something messes up your system. System Protection is one of them and it's not something new to Windows 10 or Windows 11. It's been here for a while.
Curiously, it's not enabled by default, despite its usefulness. Read on to find out what System Protection is, how it works, and how to enable it in Windows with just a few clicks.
What is Windows System Protection?
System Protection, also referred to as System Restore sometimes is an automatic backup system for Windows registry, installed programs, and other important system files.
What Does System Protection Do in Windows?
System Protection in Windows will automatically save the current state of the system so you can go back to that state at any time, no matter the reason.
If files get corrupted and prevent Windows from working properly you can use System Protection to go back to a previously created Restore Point (here's how it's done from RE and from within Windows).
Important note: System Protection doesn't save user files. You can use Backup and Restore to save other files and folders separately on a regular basis.
Restore Points are created automatically by the System Protection for each drive that has enabled this feature, but can also be created manually at any time. Going back is possible at any time and it only takes a few minutes.
System Protection vs System Image vs Other Windows Recovery Options
Strangely, Microsoft decided not to enable System Protection by default in Windows. I think it's one neat feature that can help users before they need help.
I don't want to be the one to see the dreaded Recovery Environment interface popup up and from the list of restore options to have little to no real recovery options because I don't have a Restore Point or no System Image.
I don't personally count resetting this PC as a recovery option because it will reinstall Windows and erase all my programs and settings. Yes, user files can be kept, but I'd have to put more hours to install and configure everything else the way I like it.
Should I Turn on System Protection?
It's recommended to at least turn on System Protection for your main system drive, C:\.
If you don't plan on installing programs on other partitions then there's little advantage to turning System Protection On for them, but there's also no disadvantage if you do so.
How to Turn on System Protection in Windows
1. Open the Settings app. The easy way to do it is to press the Win + I shortcut.
2. Navigate to System > About section.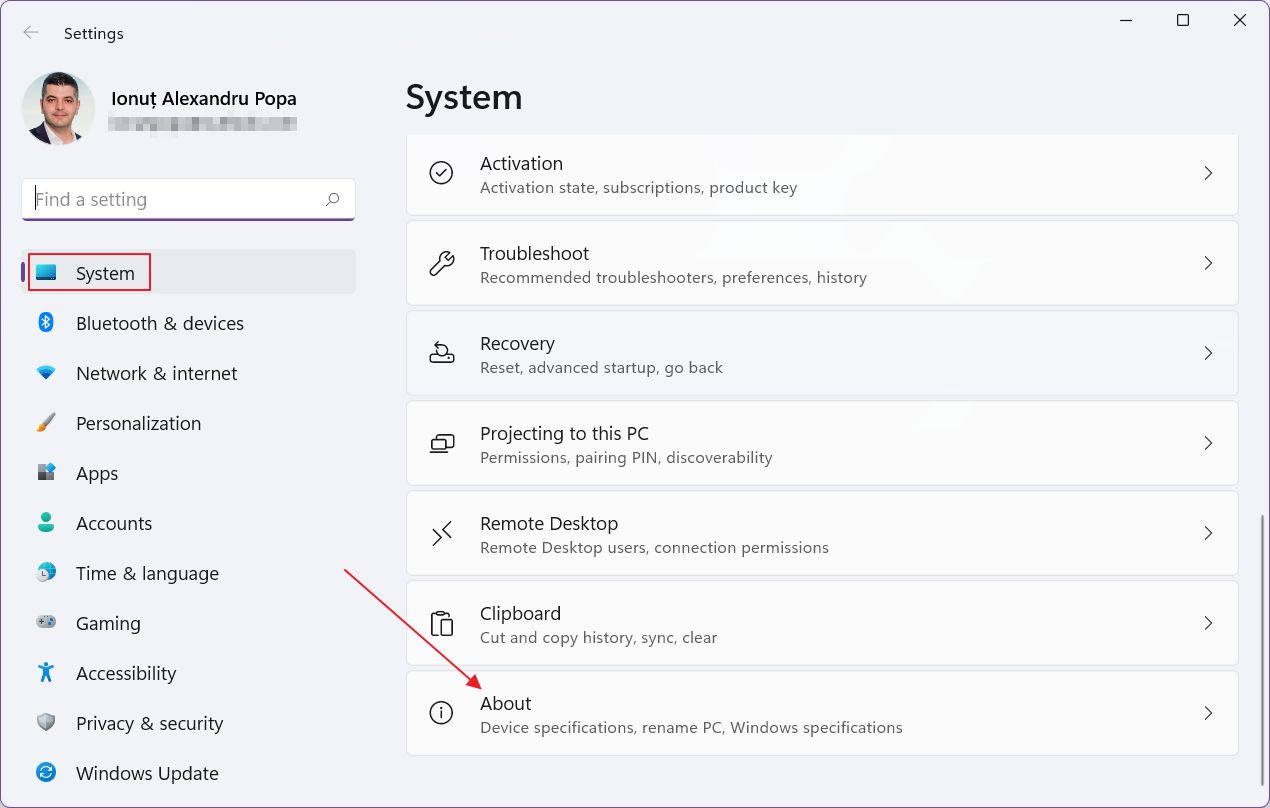 3. In the right panel, under Device specifications there's a list of related links. Find and click on the System protection link.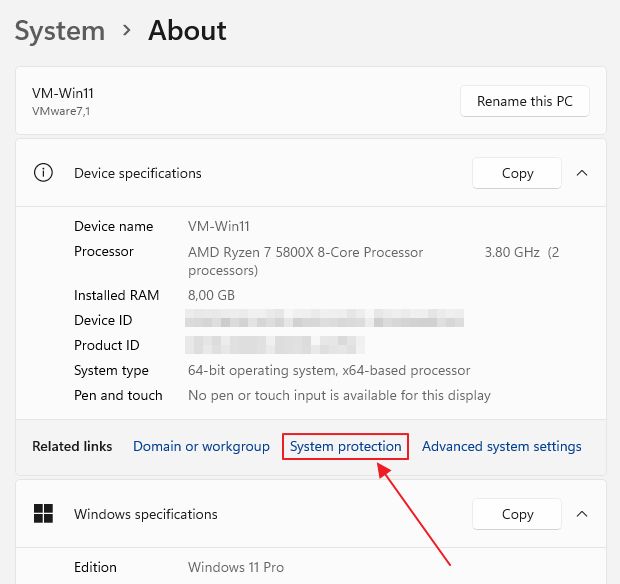 4. You will now see a scrollable list of all your system partitions and disks permanently attached to the system. The protection column will let you know if the backup feature is enabled or not for each of them.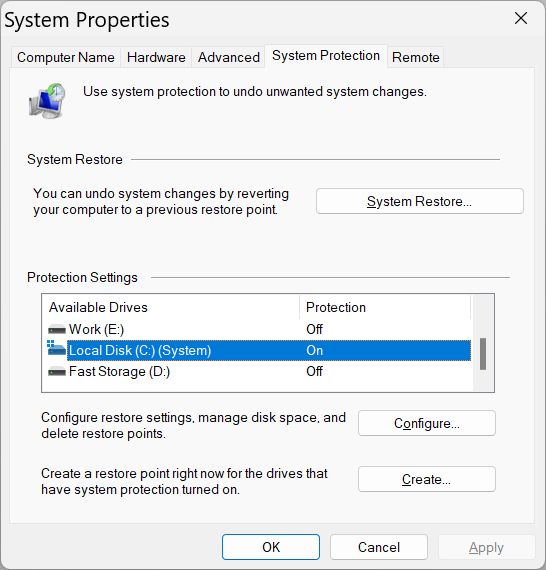 5. To configure, select each partition, then press the Configure… button.
6. The following window will show up. Use the top section to check the Turn on system protection toggle for the currently selected drive, then on the lower section, use the slider to set a maximum usage for restore points.
Windows will display in real-time how many gigabytes correspond to the percentage you have selected.
Click OK to confirm. The window will close automatically.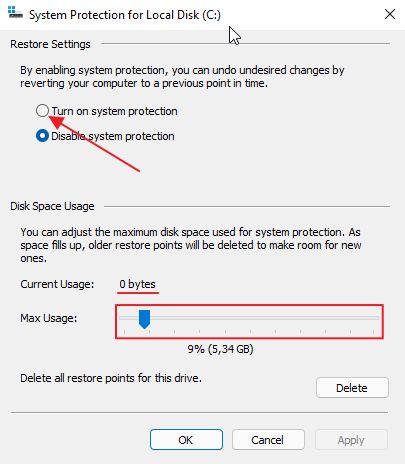 7. You will now see that the Protection column status changed to On.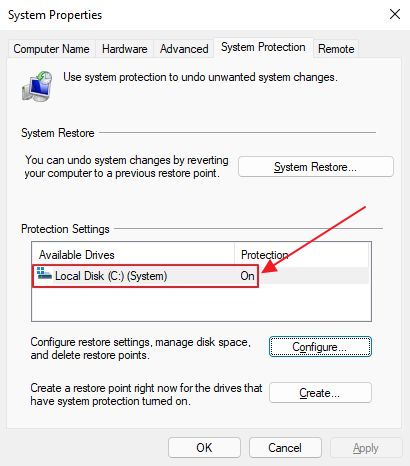 To disable or change the disk quote press the Configure button at any time, after selecting the drive you want to change the setting for. If you want to fully disable System Protection you need to do it for each drive in your system.
How Much Disk Space Should I Use for System Protection
This is something you don't have to be too concerned about. I usually set my space reserved for System Protection to around 15 – 20 % of the system partition size or at least 15 – 20 GB. That's enough for quite a few restore points.
Setting the System Protection disk space limit too low will prevent Windows from creating too many Restore Points. This means you won't be able to restore Windows to an older date.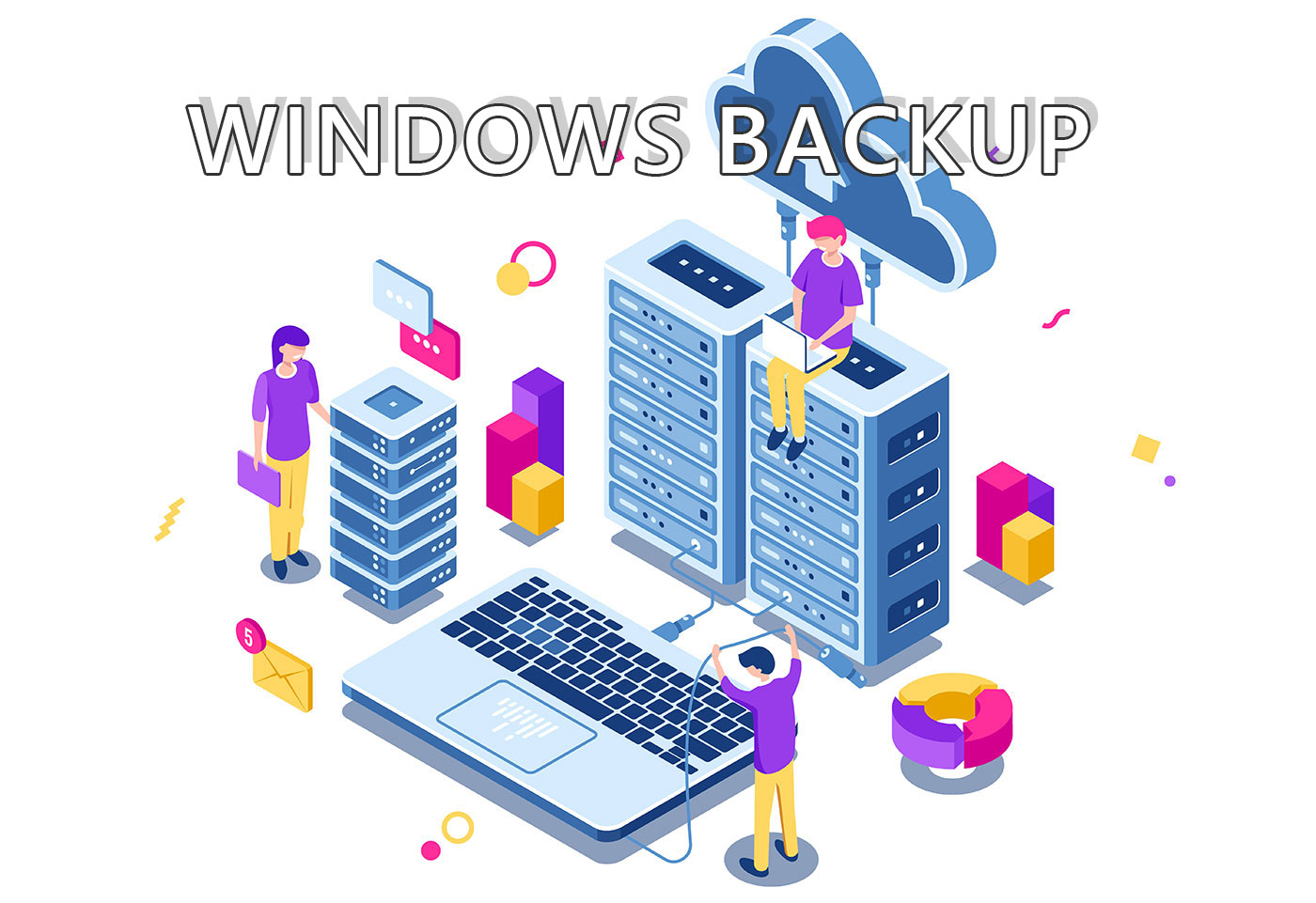 Setting the limit too high will obviously allow for more Restore Points, but will also take a lot of disk space.
You shouldn't worry though, since Windows will free up space automatically if it's needed. You can also delete all restore points manually if you feel things are getting too claustrophobic on the system drive.