Since 2019 you can open the most important Office applications with a keyboard shortcut.
Some Microsoft keyboards come with a dedicated Office key.
You can still emulate the missing Office key with a 4-key shortcut on your existing keyboard. Yes, four keys, plus a fifth one.
Learn how to use these keyboard shortcuts to quickly launch the Office apps, or their free web versions, if you don't have the office suite installed on your PC.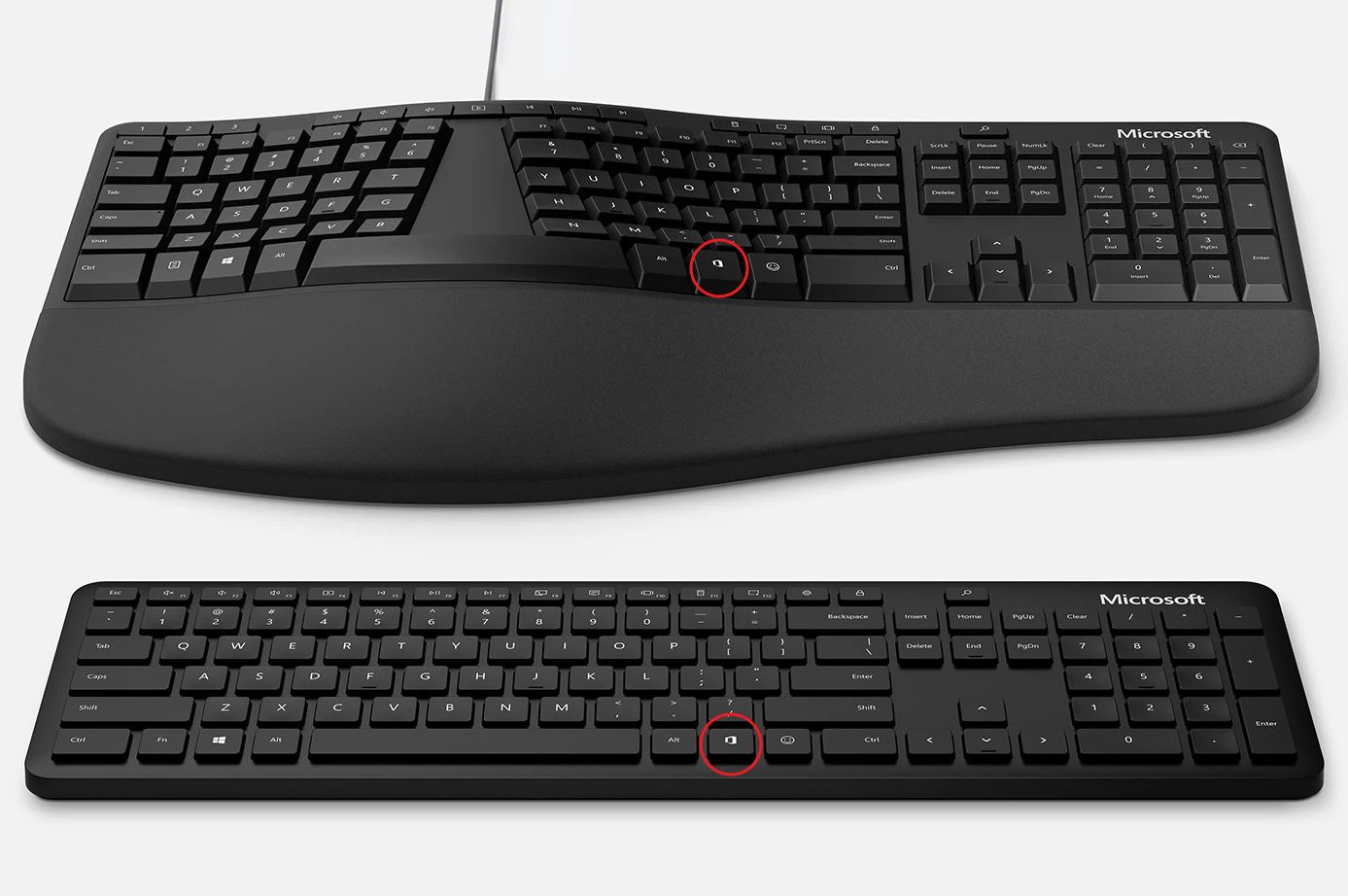 I still remember how confusing it was back in 1994-1995 when the Windows key first started appearing on keyboards. It felt out of place, but now it's an integral part of my workflow. A lot of Windows shortcuts use the Win key.
I didn't know this, but back in 2019 Microsoft tried to add another key dedicated to its popular product, the Office suite. Actually, Microsoft replaced the right Win key with the Office key and launched a few products to kickstart the adoption.
Mass adoption didn't come but the Office key still exists. What I mean is that Microsoft built support for the Office key in Windows since Windows 10 version 1903, so people can use the Office key via a substitute shortcut.
Since few people have a keyboard with a dedicated Office key it makes sense to use a substitute. The Office key and the associated shortcuts still work today, and I'll show you how to use them.
Don't forget to check out the list of Word shortcuts, the key combos for Excel, and the popular PowerPoint shortcuts.
The Keyboard Shortcut to Simulate the Office Key
Are you ready to hear how you can simulate the missing dedicated hardware Office key?
I sure wasn't. The shortcut is:
Ctrl + Shift + Alt + Win
This is no joke. You have to press four keys as a replacement. At least they're all grouped in the same area of the keyboard.

And that's not all, you will need to press another key to use a shortcut that actually does something useful. Five keys are a bit too much, even if you're used to Mac shortcuts. If you're wondering, Mac OS doesn't support the new Office key. I couldn't find any info about this.
By itself, if you only press the Office key, the Microsoft365 website will load in your browser. If you're already logged in, it'll go straight to your recent files view.
List of All Office Key Shortcuts and the Apps They Open
Not all Office apps have dedicated keyboard shortcuts, but the popular ones do:
| | |
| --- | --- |
| Shortcut | App that will open |
| Office + W | Word |
| Office + X | Excel |
| Office + P | PowerPoint |
| Office + O | Outlook |
| Office + T | Teams |
| Office + D | OneDrive |
| Office + N | OneNote |
| Office + L | LinkedIn (in browser) |
| Office + Y | Yammer (in browser) |
If you don't have Office installed on your system, the free Office app versions will open automatically in your default browser when pressing a shortcut which involves the Office key.
For some reason Teams doesn't open for me. No error whatsoever. OneDrive throws an error, but on closing that error, it still opens in the browser (although I have the desktop app installed). This may still be half baked functionality.
Pressing the same shortcut, a second time will usually open a new app window, with a new blank document in Word, Excel, PowerPoint.
By the way, why there's a LinkedIn shortcut, since it's not an Office app, other than for Microsoft to promote the service it now owns? I'm not going to say anything about Yammer. I had to do a search to see what it was anyway.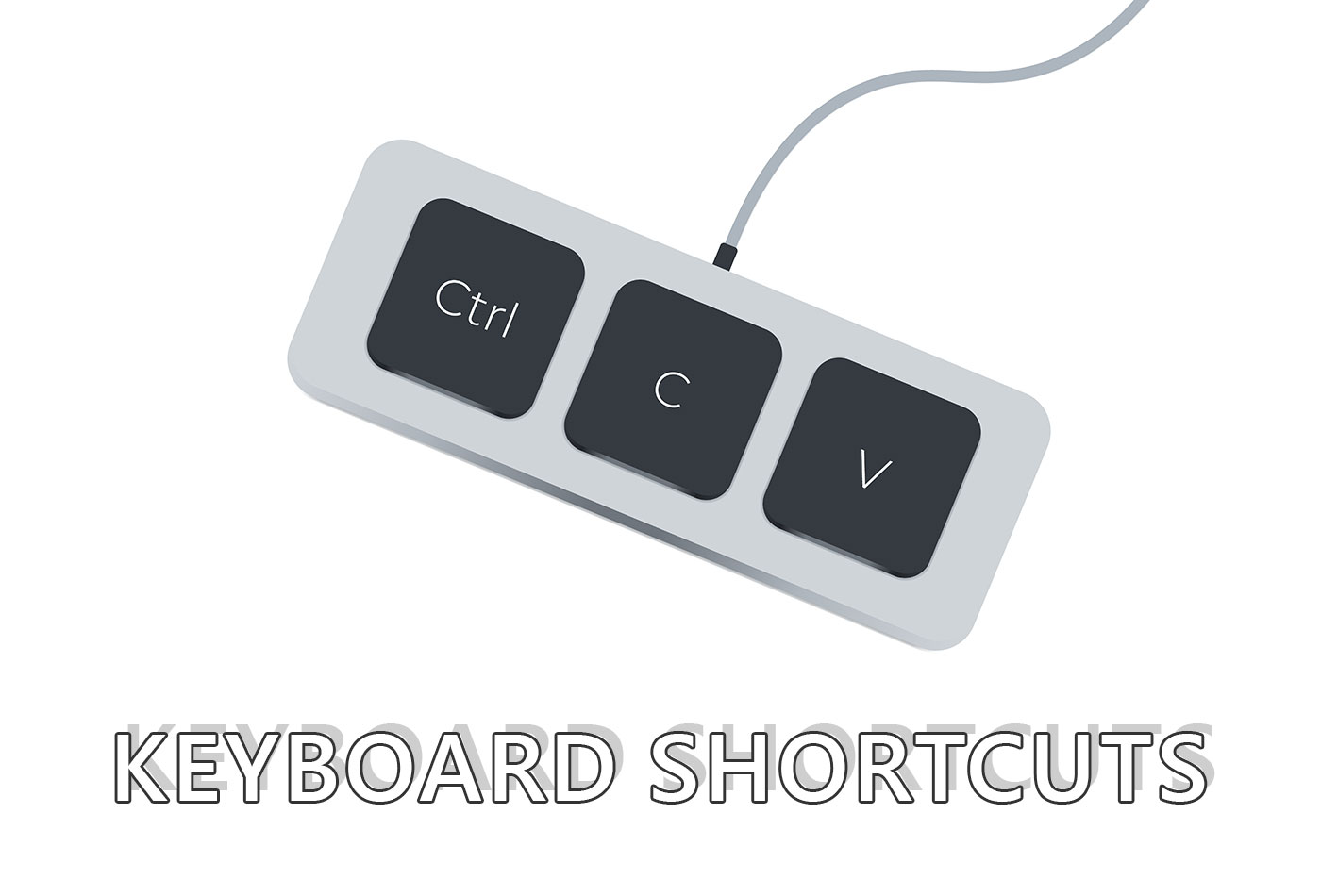 I don't know what will happen with this weird key/shortcut combo. Since 2019 Office was rebranded to Microsoft 365, so at least Microsoft should change the logo in future hardware products.
I hope the shortcut to simulate the Office key won't go away. It's not like it's bothering someone. I will personally try and use it more often, at least when I'm launching Word, Excel, or PowerPoint.